2 Quick Tips Regarding Stat Crew Integration with Your Display
The way your rosters are entered in Stat Crew will impact how the names appear on your scoreboard.
Daktronics Control Panel on 8/19/2019
Categories: Pro Sports and Colleges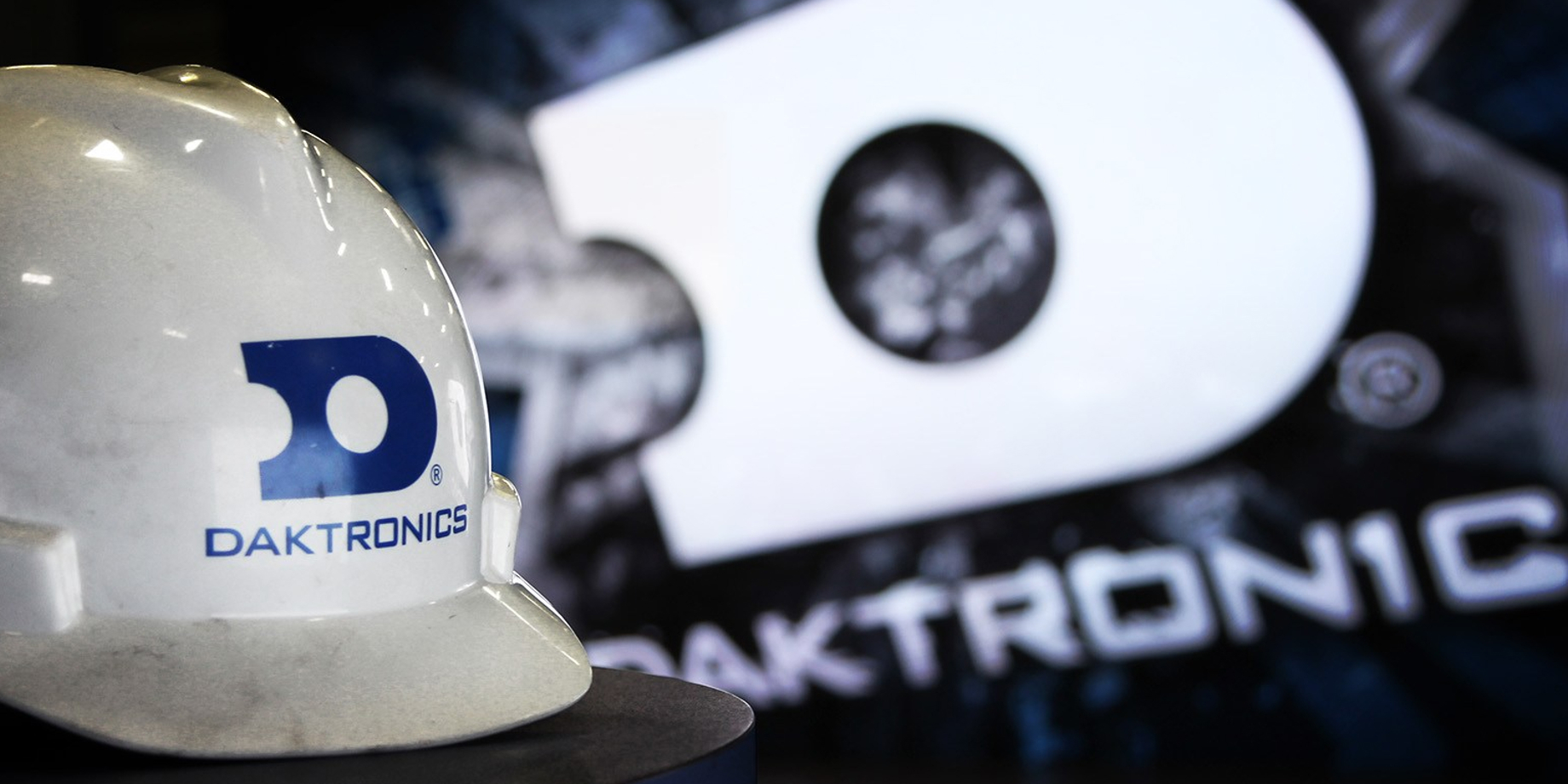 Do you ever find yourself wondering, "What's the best way for how Stat Crew operators enter their player information?" We're here to provide a couple of tips in that area to allow for more flexibility and aesthetics with data on your display.
1. Entering player names.
The Stat Crew program gives one text box for entering the player's full name. This flexibility creates several possibilities for how to enter the player's name in this field. Some might enter the player name as Kylie Nelson while another person might enter the same name as Nelson, Kylie. When setting up your Stat Crew rosters this season, Daktronics recommends that you enter players names as "Last Name, First Name."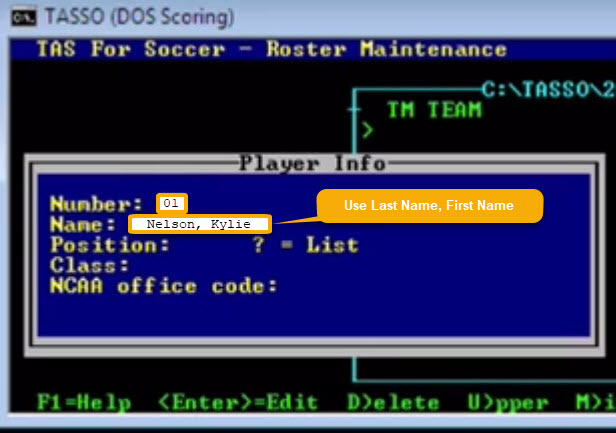 This format is necessary if you want to display the player's first and last names individually.
The Daktronics interface to Stat Crew infers the player's first and last names are based on how they are entered. This will work if the player's name is entered "Last Name, First Name" in Stat Crew. These fields can be found under the requested stats data stream for Stat Crew.
Check out this knowledge base article for details: My player names from Stat Crew do not populate on my display with correct player first and last names?
2. Entering player numbers.
It is a best practice to enter all single-digit jersey numbers with a leading zero (EX: Player No. 2 is entered as "02"). This keeps the data looking more aligned when displaying team information on your display or scoreboard.
Follow these tips when entering information into Stat Crew for a better overall experience working with your system.

Are You Ready For the Next Game?  Check out Daktronics.com/support for more resources on Stat Crew Integration.
---