Live Channel
In-Venue TV Broadcast Solution
This device uses a live camera feed to broadcast game footage to TVs around your venue. Works with both new and existing cable and IPTV systems.
Never Miss a Moment
Live Channel brings the excitement and live action to the entire stadium with real time broadcasting directly to your TV network. When you expand your digital presence, you extend your reach over fans and attract more sponsors. In-venue broadcasting catches the action of the game with attention grabbing graphics, targeted messaging, up to the second game updates, and impressionable advertisements that will draw in more fans, sponsors, and advertising revenue. 
Relay a Variety of Information
Take advantage of graphic layovers to show different kinds of content.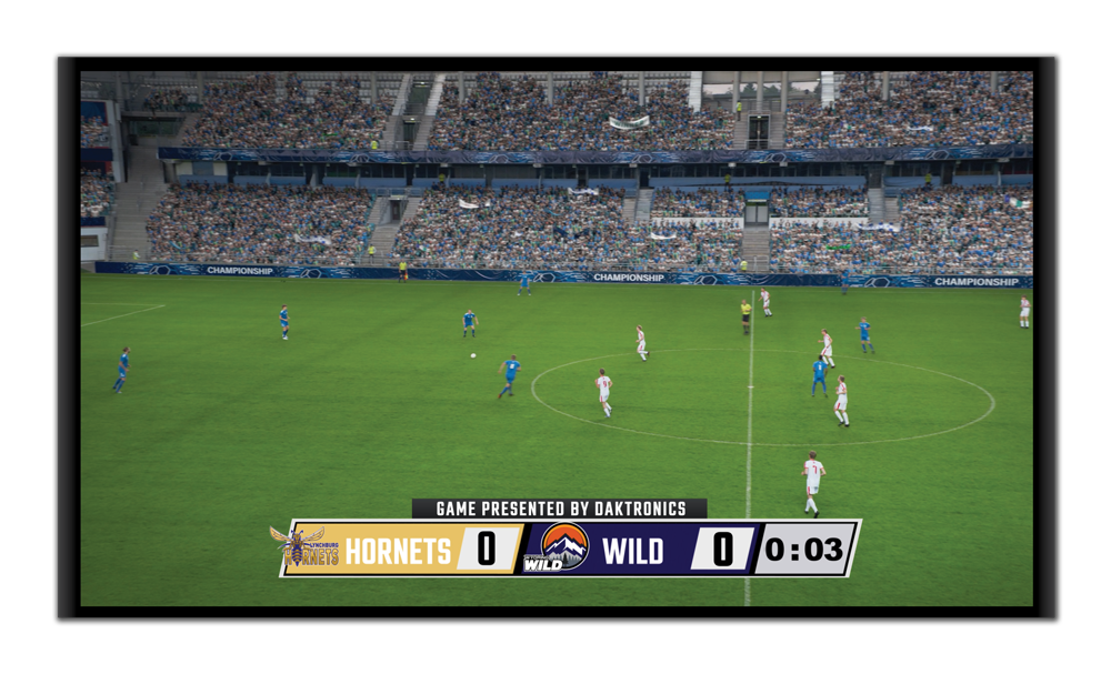 Game Information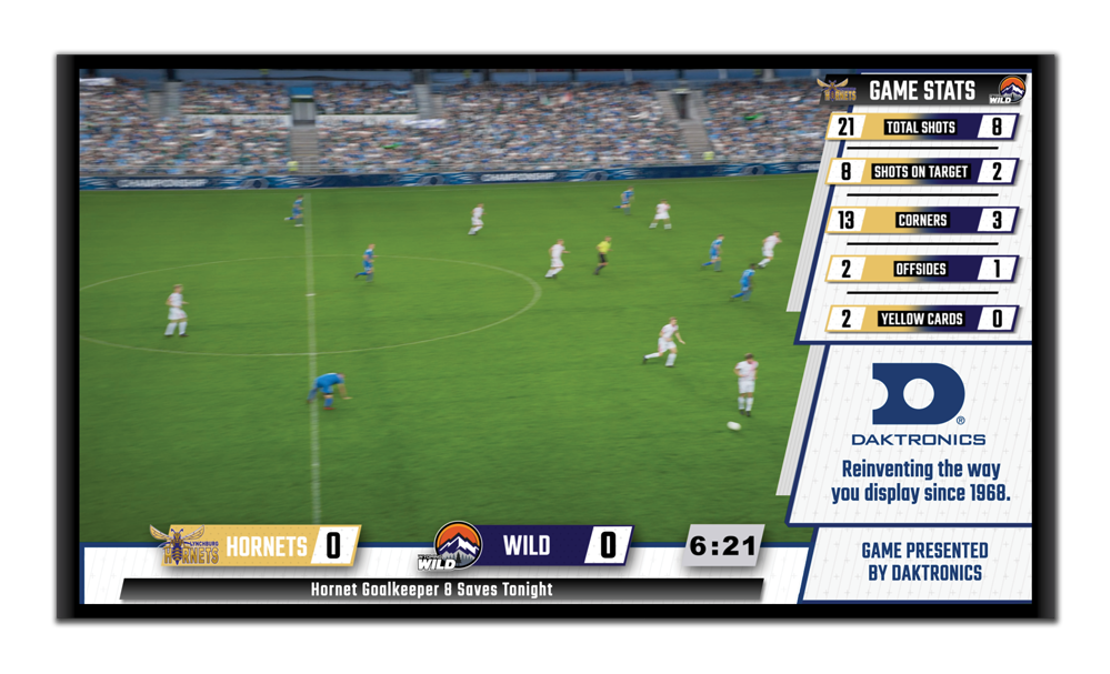 Team and Player Stats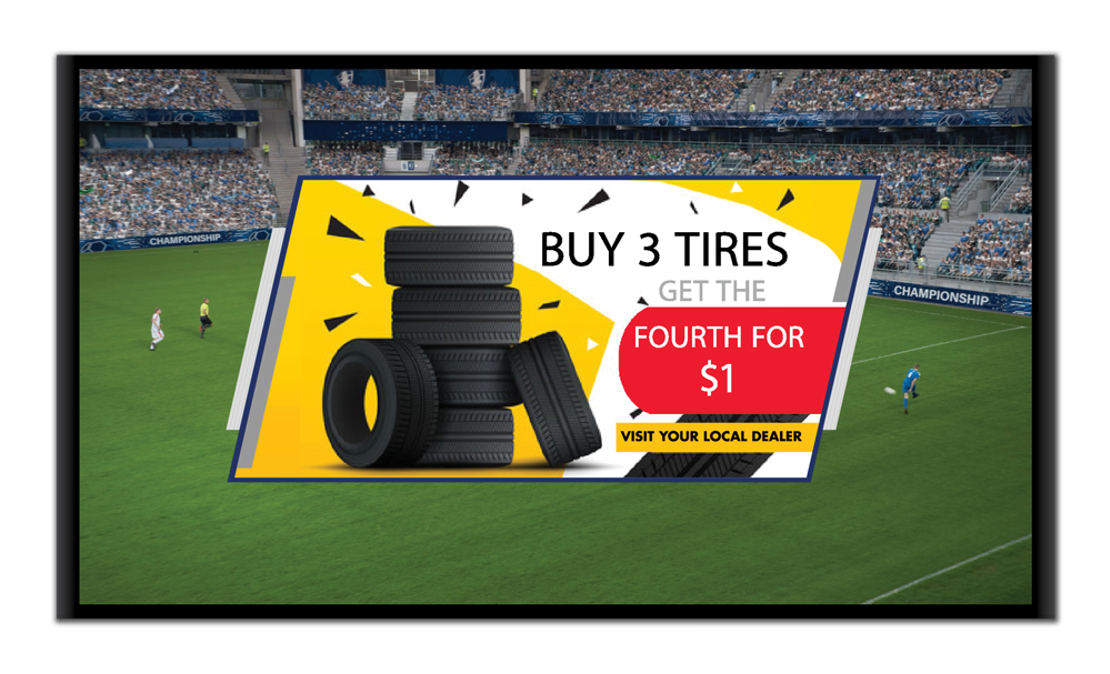 Advertisements
Why Broadcast Live Across the Entire Venue?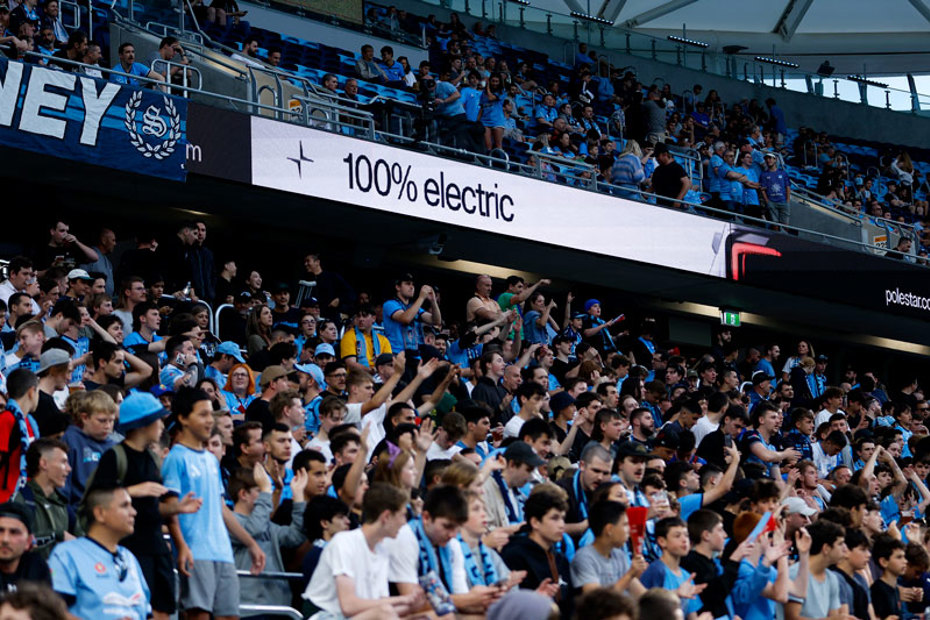 Elevate the Experience
Why limit the experience to the seats when you can generate a new level of excitement beyond the game? Surround your fans with immersive and engaging content anywhere in the venue. Live, professional video with low latency takes shows to the next level.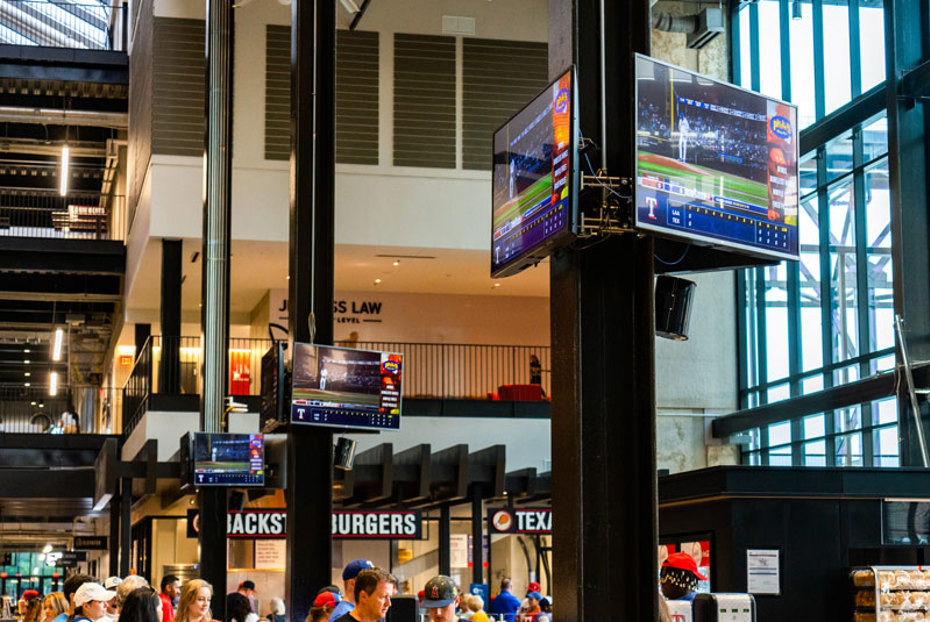 Maximize Reach
Activate unused areas of your venue to keep the energy high and your impact even higher. Increasing your digital presence offers more sponsorship opportunities and more ways to reach fans than ever before.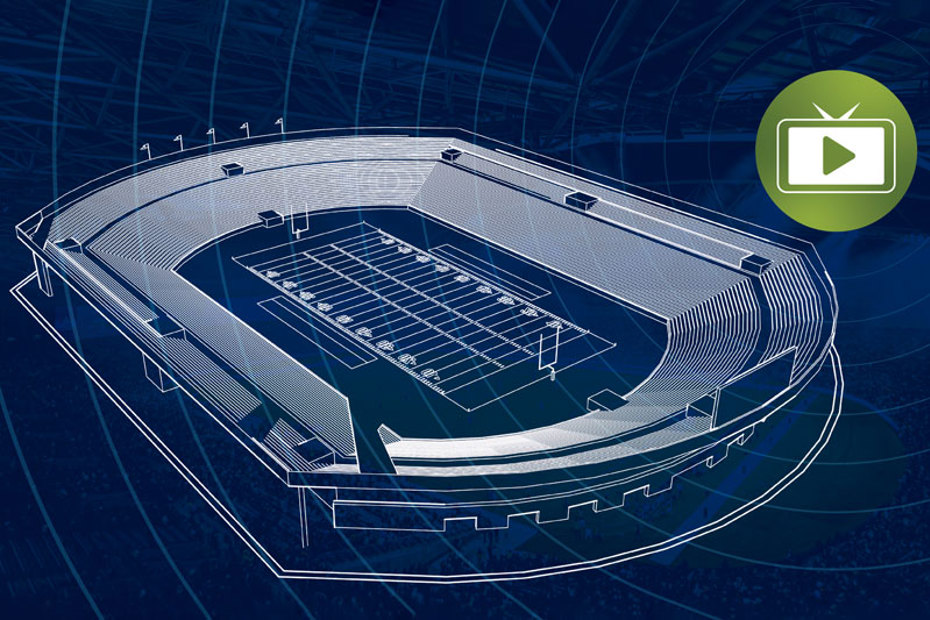 Dominate the Venue
Use moments of exclusivity to take over every screen with content that makes sponsorship dollars meaningful. Track and generate reports on all your scheduled content for proof of play.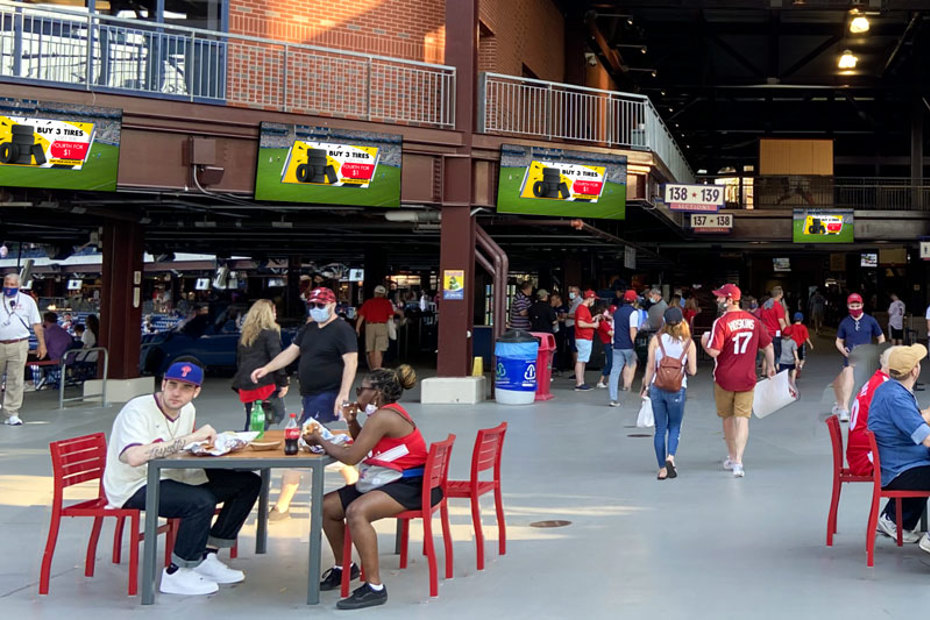 Generate Revenue
Create new revenue streams with more ad space throughout the entire venue. Attract and appeal to more sponsors with the extra inventory and use strategic ad placements that captivate viewers and make powerful, impactful statements.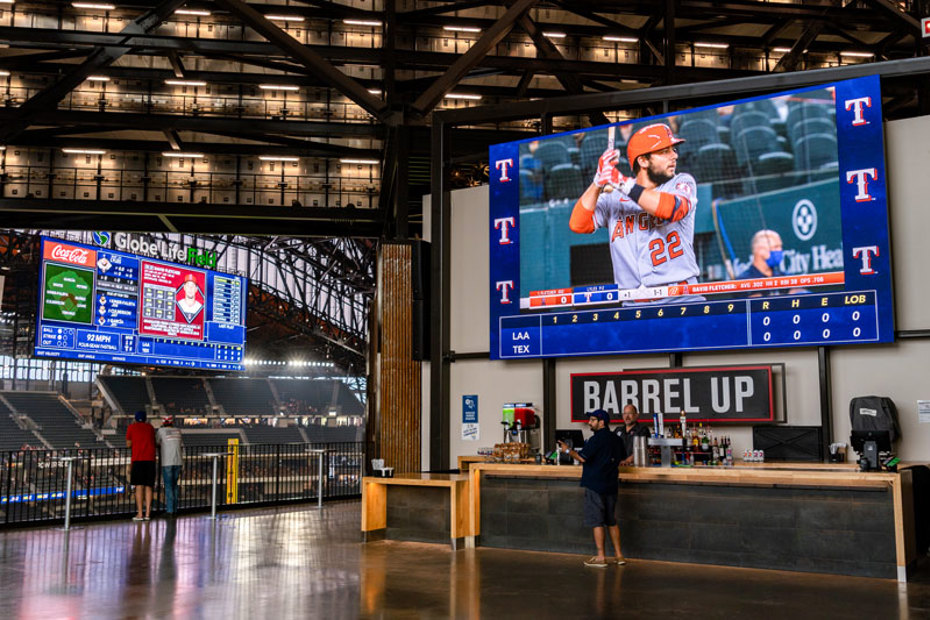 Beyond the TV
Your creative content is not confined to just your TV network. Span content across TVs and LED displays for cohesive and dominating shows the transcend traditional boundaries.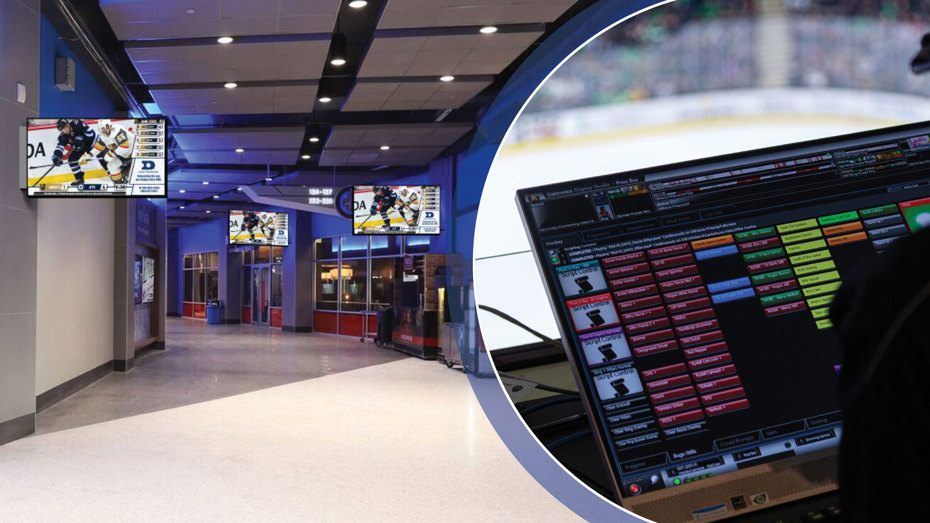 Control Made Easy
Our Show Control software makes it simple to control your channels. Effortlessly operate and monitor your entire network, from anywhere, using just one device. Content can run on a schedule or be manually triggered for total control over any or every screen.
Questions? Let us put you on the right path.
Ask about demos, pricing, integration, or anything else, our Professional Services team is here to help.