Daktronics Event Production Curriculum
Provide Student Opportunities with Your Video Display
Beyond being an exciting addition to your facility and a source of  revenue, video boards are also great opportunities for students to learn about the art of event production. We created the Daktronics Event Production Curriculum to guide classrooms through a course that covers how to operate equipment and put on a show.
The average high school graduation rate for students concentrating in CTE programs is 93 percent, compared to an average national freshman graduation rate of 80 percent.
—Association for Career and Technical Education®
Education that Builds Careers
75
%
of universities and professional venues use Daktronics products
With the rise of CTE courses, teachers can use our Event Production Curriculum to provide opportunities for students to learn video production operations in high school by working with their school's video board.
By learning technical terminology and production skills with the same equipment used in larger facilities, students will be able to move straight from high school to collegiate-level events. Students will also learn valuable skills like teamwork, event planning and production requirements for game day.
Those possibilities extend beyond the collegiate level to the professional level. Those scholars will graduate and join the workforce with an advantage under their belt. They will have years of experience managing game day operations by the time they advance to professional sport event production.
Connect exceptional high school event production students with colleges and universities who want to pay them to put their experience to work with Daktronics Crew Connect.
Innovative Curriculum Designed by Professionals
The Daktronics High School Event Production Curriculum was developed by professional event producers and vetted by a committee of educators for maximum impact in the classroom. The curriculum follows a regular course framework, with chapters, assignments, and tests, but students also have the opportunity to practice with the equipment through hands-on activities.
With the growing need for technology-based education, teachers have an A-to-Z guide in hand to introduce video display basics, content creation and ideas for game outlines. This course is the only video board curriculum of its kind on the market. At a cost comparable to standard curriculums, it delivers a valuable investment in your students' future careers.
Topics Covered:
Software Operation
Content creation software
Setting up "hot buttons"
Frontend equipment
Video/Camera Work
Incorporating live video
Video production
Multiple camera operation
Marketing/Sales
Incorporating real-time data (RTD)
Creative content ideas
Advanced graphic design skills
Selling sponsorships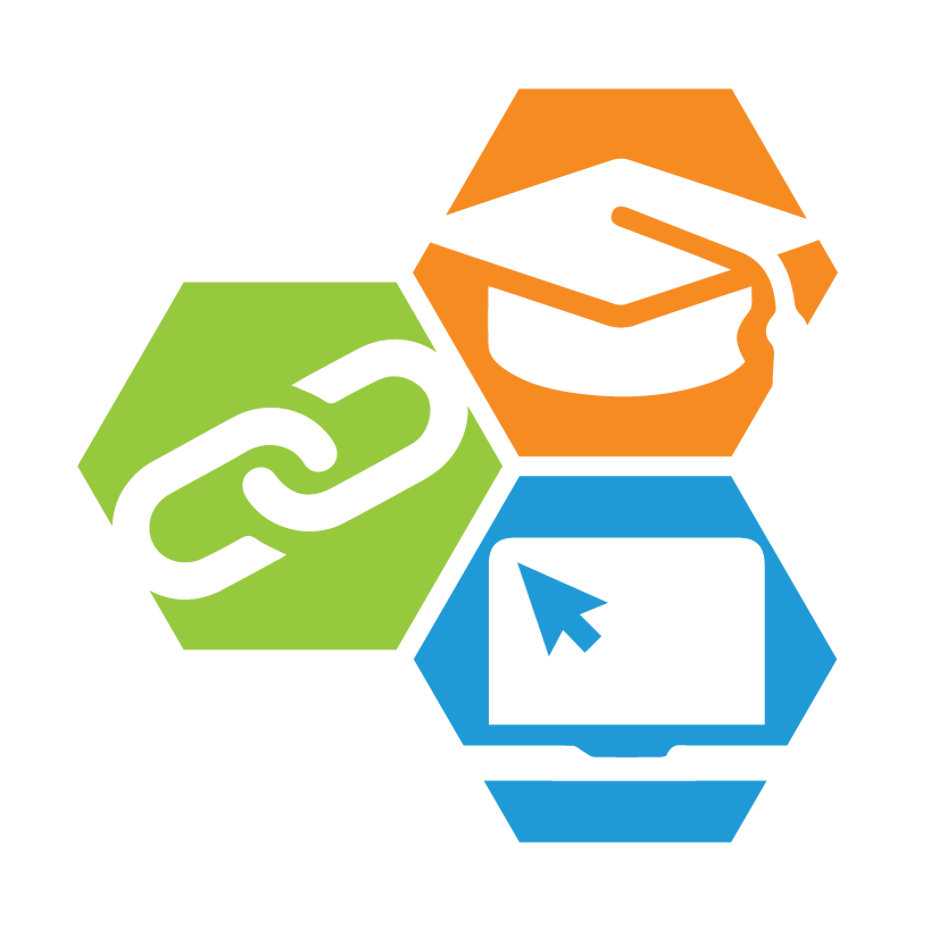 DakClassroom
The real reason for a video board.
The Daktronics Event Production Curriculum is just one piece of the puzzle. DakClassroom also offers an Crew Connect and Show Control – Education Edition to help schools get the most out of their video boards.
Get Started
Fill out the form and your local sales person will contact you with details on DakClassroom and how you could implement the program at your school.