Daktronics Crew Connect
Connecting Students with University Job Opportunities
An education in event production can lead students to bigger opportunities. Daktronics Crew Connect is a free program that brings together high school students who are exceptional in event production with jobs at colleges and universities across the country.
Who Benefits from Crew Connect
Students
Students have the chance to continue their education, earn money and develop skills that translate to jobs or other opportunities. It's a great resume builder!
High schools
High schools can gain exposure for their CTE programs such as media and production, enhance their reputations in the area and with their alumni, and make great connections with institutions of higher learning.
Colleges and universities
Colleges and universities can find students with event production experience with Daktronics equipment, taking their game days to the next level with little to no training.
---
How Crew Connect Works
Daktronics Crew Connect is a free program that helps both students and educators. It's available to any school with a Daktronics video display. Here's how it works:
An administrator fills out the initial Crew Connect Administrator form at the bottom of this page to get the school involved in the process, and Daktronics will provide a link for students to fill out.
The teacher recommends one or two outstanding students who are skilled and enthusiastic about event production and sends them the link from Daktronics.
The student(s) fill out the form that shows their interest in colleges or universities that have Daktronics video boards. Students can indicate the institutions they are interested in attending.
Experienced Daktronics event producers will review the student applications and send the information to the right colleges and universities.
Interested Colleges and Universities will reach out to the students to see if they are the right fit.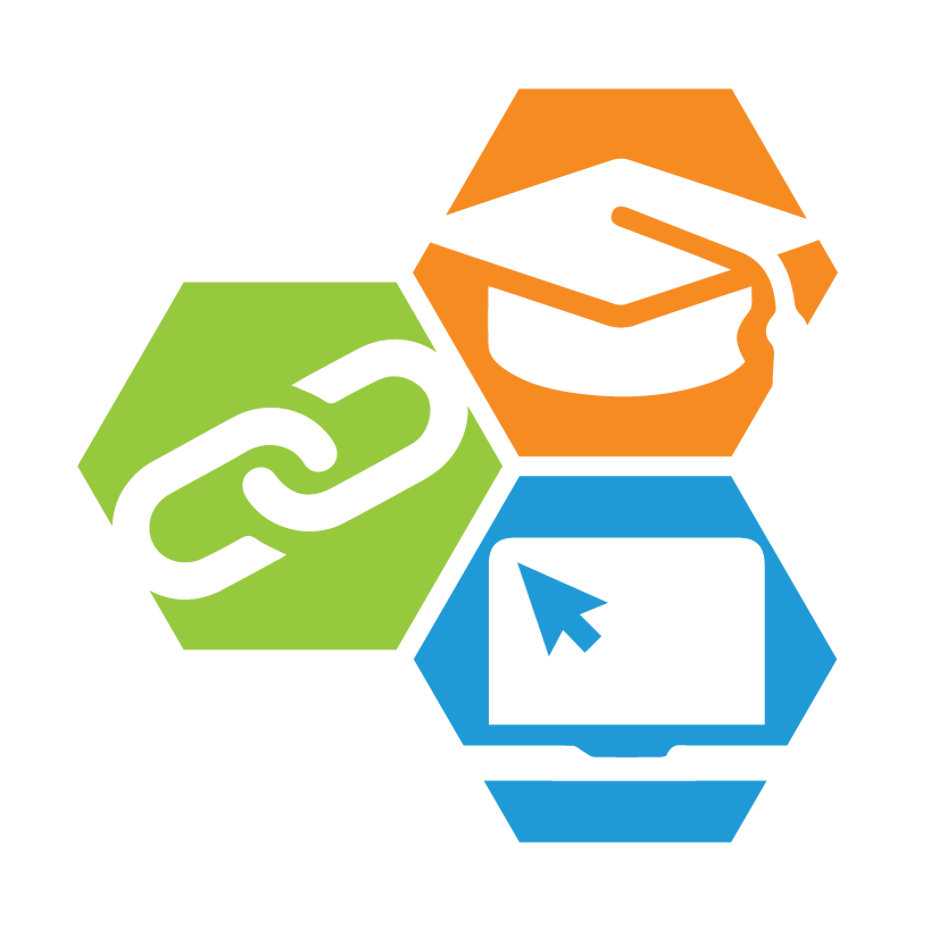 DakClassroom
The real reason for a video board.
Crew Connect is just one piece of the puzzle. DakClassroom also offers an Event Production Curriculum and Show Control – Education Edition to help schools get the most out of their video boards.
Get Started
Fill out the form and your local sales person will contact you with details on DakClassroom and how you could implement the program at your school.