Why and How to Update Your Venus® 1500 V4 Software to the Latest Version
Have you ever received an error message or alert? Have you ever experienced a button not working when you click on it? Have you ever not been able to publish content to your display? If you answered, "yes" to any of these questions, then the first thing you should do is update your Venus 1500 V4 […]
Daktronics Commercial Software Training on 9/16/2015
Categories: Venus 1500 Training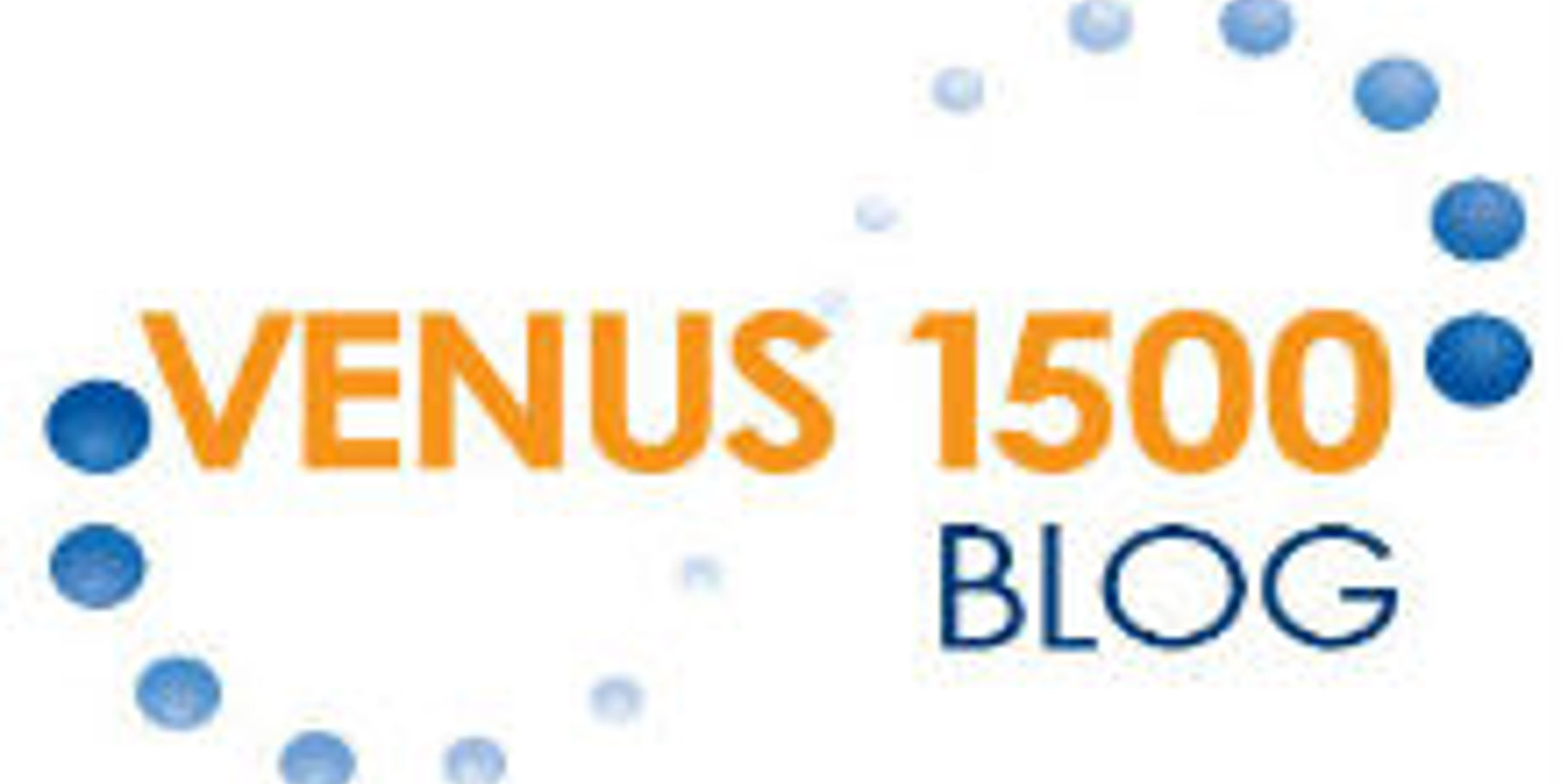 Have you ever received an error message or alert? Have you ever experienced a button not working when you click on it? Have you ever not been able to publish content to your display? If you answered, "yes" to any of these questions, then the first thing you should do is update your Venus 1500 V4 to the latest version.
There are various reasons why you may be experiencing the aforementioned issues, however updating your software is a great place to start checking things off your list of what could be wrong. Don't worry, it's quick and easy, and we're going to show you exactly how to do it in today's post!
WHO?
You, of course! And anyone else who is using a software version older than Version 4.20.4.
WHAT?
The Venus 1500 V4 software found on your computer(s) should be updated.
WHEN?
Right now!   I mean… Right after you finish reading this article!
WHERE?
http://www.daktronics.com/venus1500
WHY?
For improvements, faster system operation, and to get the latest features!!!
HOW?
Visit www.daktronics.com/venus1500.
READ THE IMPORTANT INFORMATION ON THE TOP OF THE PAGE!!!
Click Save As and save the file to your computer.

We recommend saving to the Desktop or Windows Downloads folder.

After the download is completed, run the setup.exe file.
Follow the installation wizard steps and click Finish at the end of the wizard.  Watch the below video for help with that.
Click Yes on the prompt to restart your computer.  Now you're all set!
WAIT!
We know you probably have a lot of questions, but before you pull your hair out, just read through the following information.  It should answer all of your questions and put your mind at ease.
Remember that important information on the top of the page we had you read? Well, there is actually a lot of helpful information below the orange UPDATE button as well. So, before you begin your download, give that a read too! This information is crucial to ensuring a successful download of the update.
Specifications:
Windows® XP®, Vista®, 7®, or 8® 32-bit and 64-bit with current updates applied
Windows 10 users, please click HERE for more information regarding compatibility with the Venus 1500 V4 software.
6+ GHz Processor
5 GB RAM
1 GB of Free Hard Disk Space
Microsoft® Internet Explorer 8.0 or higher
Installed: .NET 3.5 Framework Service Pack 1
CD and DVD Drive
Keyboard and mouse or other compatible pointing device
Serial port, modem or Ethernet network
Compatibility:
Not sure what version you have?

Find which version of Venus 1500 v4 software you are using with our Version Guide that will show you how to locate this information.

What if my system isn't compatible?

Since you already have the software downloaded on your computer it should be compatible, however If your computer does need any improvements made the

Companion Finder

will let you know.
Trainer Tip: When visiting the Venus 1500 website, we recommend that you sign up to receive Venus 1500 software update notifications to stay up-to-date with your Venus 1500 V4 software. Before clicking on the orange DOWNLOAD VENUS 1500 button, simply click the blue JOIN THE ELIST button right below it (see below). Now you'll never miss any of our blog posts!

As always, thank you for reading and please let us know if you have any ideas for future posts.  Thanks again!!
Related Knowledge Base Articles:
How do I update or download Venus 1500 V4 software?
How do I find the version of software I am using in Venus 1500 v4?
---