What's New in Show Control 3.2.0.64
Note: This version requires and update to Venus Control Suite (v22.8.204.0 or higher) and to the Identity Server application. Failure to update Identity Server may prevent Content Studio from communicating properly with Venus Control Suite. Display Studio Updates Display Studio use HTTPS to communicate with DMPs Fixed: Display Studio may crash if NDI monitoring is […]
Daktronics Control Panel on 8/19/2022
Categories: High School Sports, Pro Sports and Colleges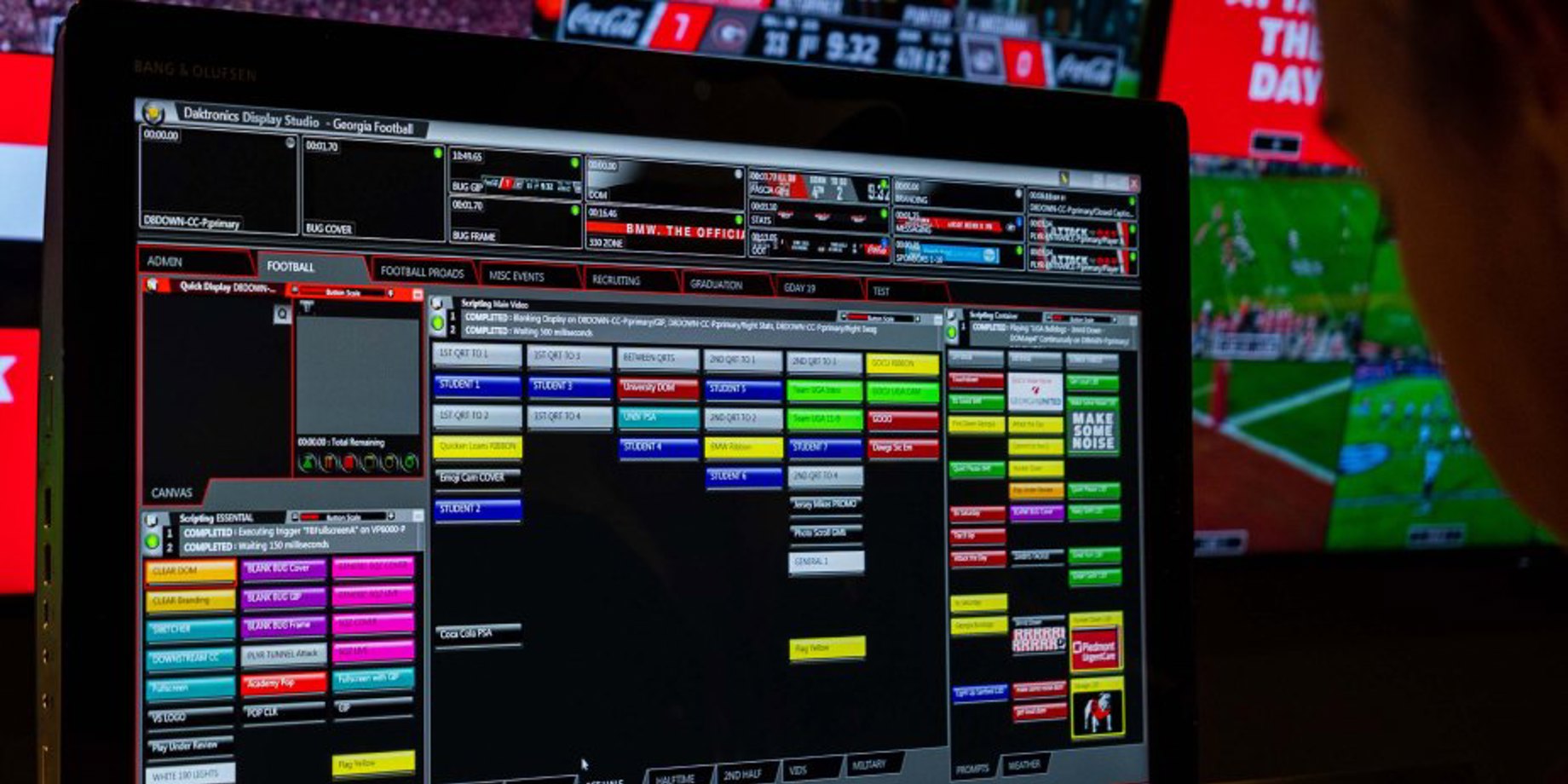 Note: This version requires and update to Venus Control Suite (v22.8.204.0 or higher) and to the Identity Server application. Failure to update Identity Server may prevent Content Studio from communicating properly with Venus Control Suite.
---

Display Studio Updates
Display Studio use HTTPS to communicate with DMPs
Fixed: Display Studio may crash if NDI monitoring is over 10 million pixels
Fixed: Monitor Wall not loading after closing workspace and requires restarting Display Studio to recover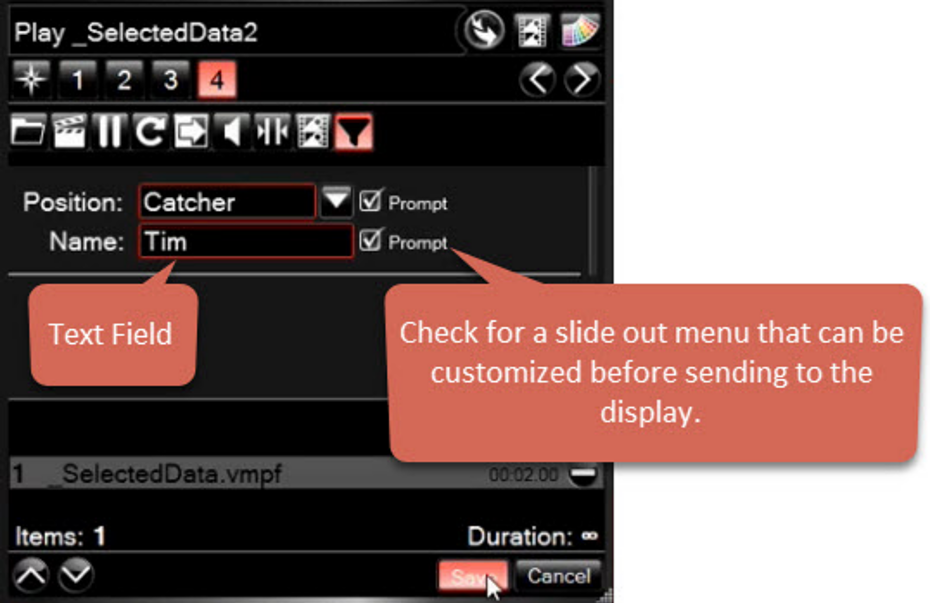 Content Studio Updates
Fixed: Borders are not copying on format painter
Fixed: When adding an outline on text/data fields, the text disappears
When creating a MediaRTD field, the file browsing dialog filter will default to image file formats
Data list sorting
Data list filtering
Do not request VCS credentials when being started from Display Studio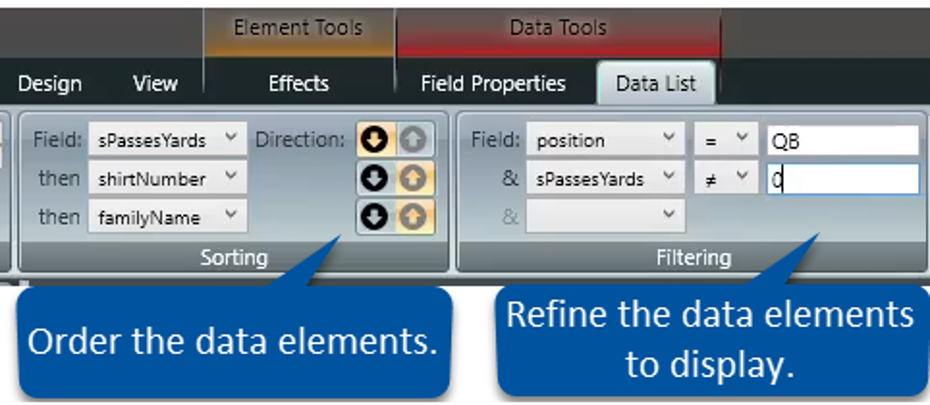 Interested in an update?

Please note, updates and improvements are often impacted by the type of system your Show Control interfaces with. Learn more by contacting our Professional Services Team.
---