Welcome Our Newest Sales Rep
At Daktronics, one of our core beliefs is having a sense of family within the workplace. So whenever we get a new employee we love to welcome them with open arms. Please help us in welcoming our newest sales representative for the New England and Mid-Atlantic Regions, Courtney Ericson. We sat down with Courtney to […]
4/4/2016
Categories: Out of Home Advertising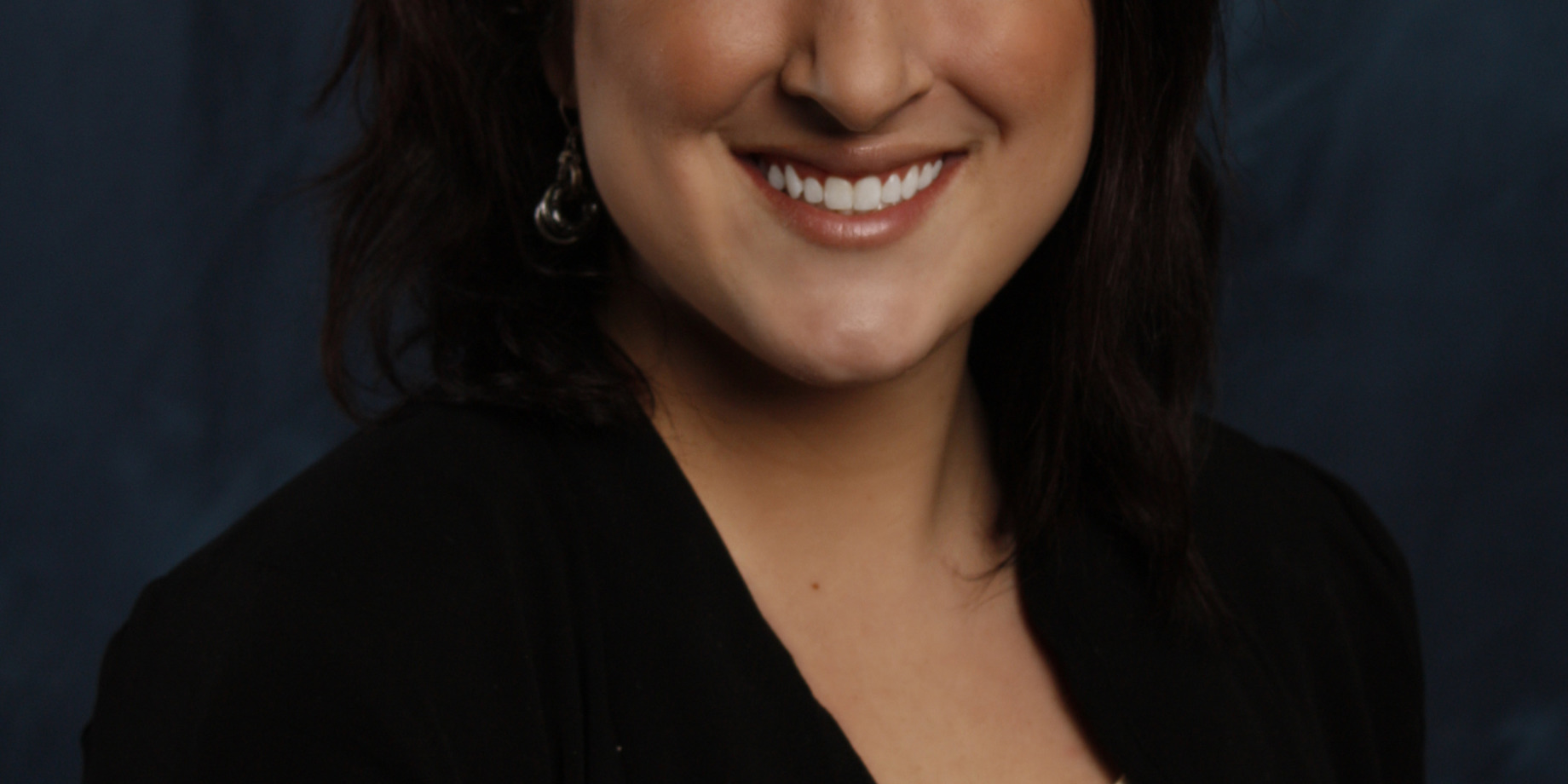 At Daktronics, one of our core beliefs is having a sense of family within the workplace. So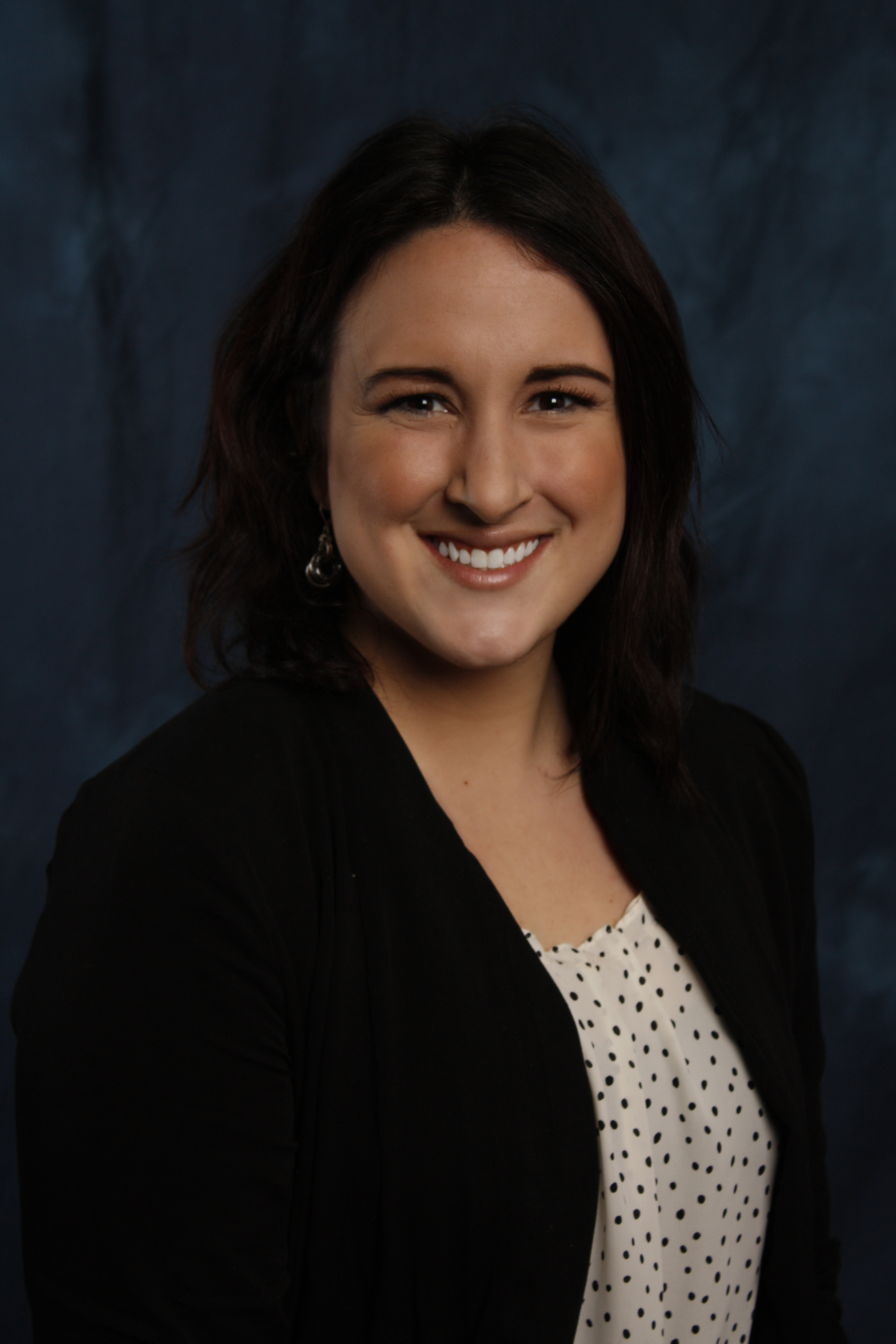 whenever we get a new employee we love to welcome them with open arms. Please help us
in welcoming our newest sales representative for the New England and Mid-Atlantic Regions, Courtney Ericson. We sat down with Courtney to get some background on who she is, and of course, her prior work experience.
Where are you originally from?
Courtney: I was born and raised in Taylor, PA. It's a town of about 6,000, but is right next to Scranton. I moved to Arizona for college and continued to live out there for an additional 4 years. I just recently moved back to my hometown September of last year.
What is your previous work experience?
Courtney: I have been a part of the outdoor advertising industry my entire life. I worked with the family business that focused on static billboards. On an as-needed basis, I provided customer management, marketing and administrative service. In addition, I have years of experience in the service industry having worked in various roles.
What excites you most about joining Daktronics?
Courtney: The culture, values and overall I would have to say it's the people I will be working with who makes this an exciting adventure. Sales jobs are a dime a dozen, but having a healthy work environment in a sales position is a diamond in the rough. I look forward to being a part of a team, and better yet, a family.
What states will you be in charge of?
Courtney: I will be the Out of Home Sales Representative for the New England/Mid-Atlantic Regions. So I will be covering Pennsylvania, West Virginia, Maryland, Massachusetts, Connecticut, New Jersey and New York.
What do you like to do in your downtime?
Courtney: Where do I start? I have a dog and a cat that are my world. I am currently working on making my puppy a therapy dog so we can brighten the days of residents in the local nursing homes and hospitals.
I am also a youth league basketball coach in the fall and winter for three teams and also provide private lessons during the offseason.
I'm a huge fan of dancing, and an even bigger Disney fan. I blame the Disney fascination on my mother, the real Mary Poppins. Interesting fact – I have vacationed in Disney every year of my life. I think my family alone may have funded one of their rides.
Most importantly, I love spending time with my family. It has been a long time overdue, and I am glad to be home and close to them again. It's true what they say, "Home is where the heart is."
Welcome to the family
All of us at Daktronics couldn't be happier to be welcoming Courtney and can't wait for her to begin her journey with us… and you. If you would like to contact Courtney you can reach her by emailing Courtney.Ericson@daktronics.com or by calling 201-424-3800.
---