Webpage Playback
Do you have a webpage with some great information you would like to get up on your display, but don't have the extra equipment needed to convert the signal to route into your system? Webpage Playback may be a solution for you. This new and exciting feature allows your DMP-8000 player to pull a web […]
Daktronics Control Panel on 3/23/2017
Categories: Pro Sports and Colleges
Do you have a webpage with some great information you would like to get up on your display, but don't have the extra equipment needed to convert the signal to route into your system? Webpage Playback may be a solution for you.
This new and exciting feature allows your DMP-8000 player to pull a web page to display either full screen or in a zone on your display.
Some ideas to get the creative ideas flowing:
Your social media moderator may already have a web page output.
Your local weather sponsor might have forecasts and radar info already available.
Your organization might have announcements/schedules currently on your web page.
For more information including hardware/software requirements, check out the following support material on the Daktronics Knowledge Base.
How to play back a web page on a DMP-8000
Player HTML content guidelines for web page playback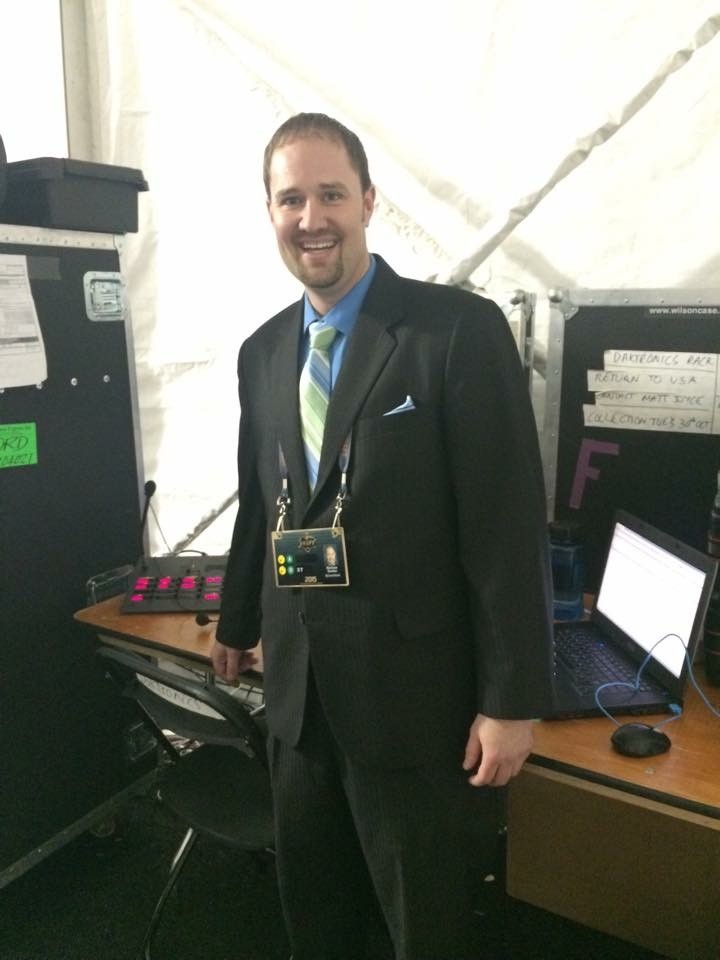 Written by Matt,
Daktronics Applications Engineer
---