Updated Software Features for MLB Teams
Our development team recently issued additional software updates for MLB customers for the 2017 season. These mid-season updates include: Data Server Statcast Player Metrics app that is currently used by five beta sites Statcast Speed of Pitch interface with HIT timer has been added based upon customer requests Trackman interface for Speed of Pitch has […]
Daktronics Control Panel on 8/7/2017
Categories: Pro Sports and Colleges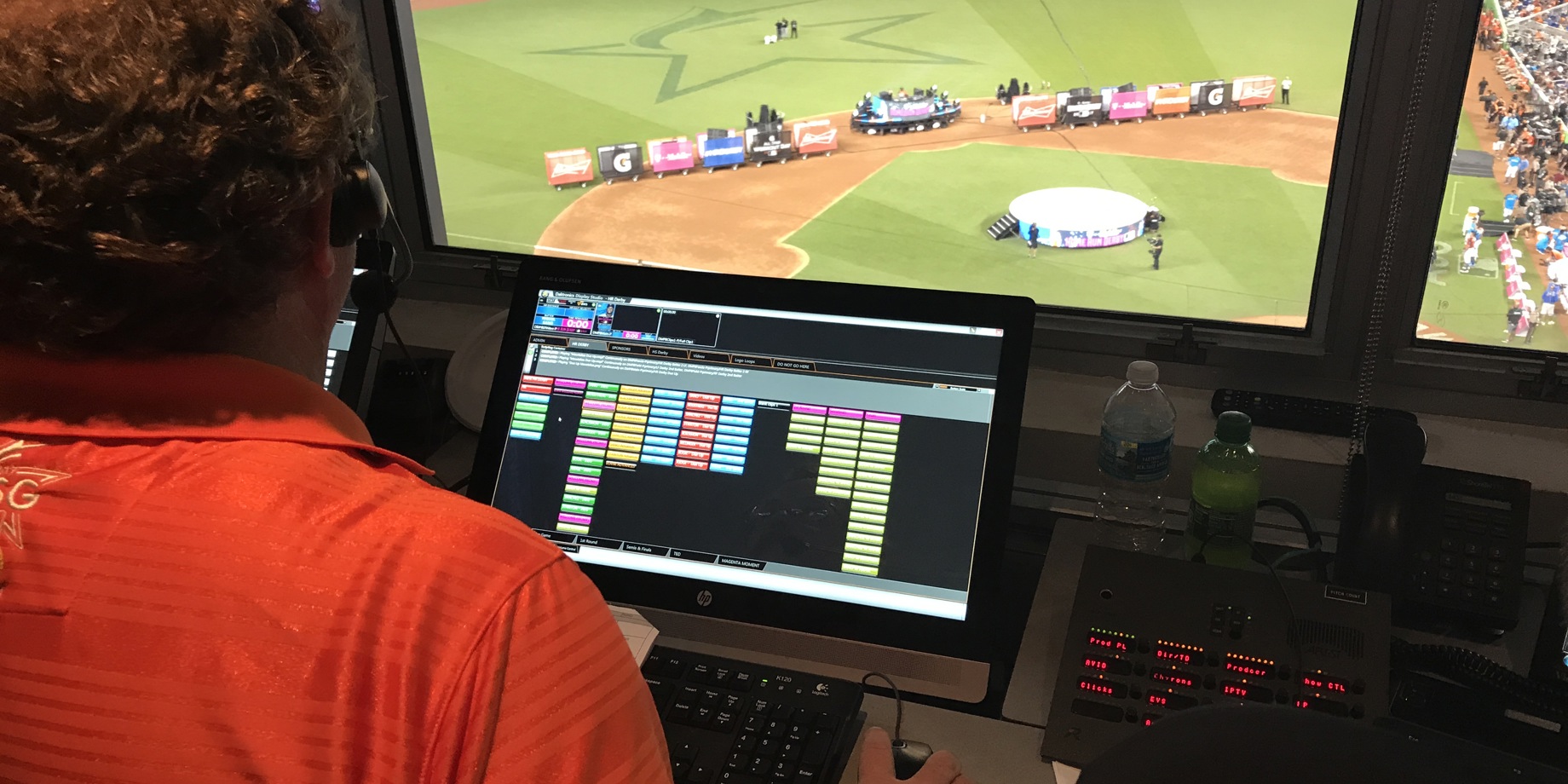 Our development team recently issued additional software updates for MLB customers for the 2017 season. These mid-season updates include:
Data Server
Statcast Player Metrics app that is currently used by five beta sites
Statcast Speed of Pitch interface with HIT timer has been added based upon customer requests
Trackman interface for Speed of Pitch has been added for MiLB and Independent League baseball sites
The way we store log files has been updated
File capture and packet capture capabilities

Daktronics Scoring and Timing Interface (DSTI)
Added six new fields:

Batter Strikeout Percentage
Batter Walk Percentage
Pitcher Homeruns per nine
Pitcher Strikeout Percentage
Pitcher Walk Percentage
Pitcher K%-BB%

The added fields and update are available to any MLB team.

Scorebook Generator and DakStats Baseball/Softball
Updated scorebook so it does not show scoring decision text due to not receiving info from DakStats for two types of bunts. This update is available to any MLB team.

StatVision
Updated calculation of On Base Percentage. This update is available to any MLB team.
For additional 2017 updates and past updates, check out Daktronics Sports Software: What's New?
Our technical support teams can evaluate your equipment to determine your upgrade options. Schedule a time to begin this process by creating a new case in your MySupport account.

---