NBA stat changes for 2017-2018 season
The National Basketball Association (NBA) has announced a multi-year partnership with Sportradar and Second Spectrum that will expand the league's global distribution of statistics and will implement a new, state-of-the-art, league-wide, player-tracking system beginning with the 2017-18 season. With that announcement, you may wonder about Daktronics integration options for the upcoming NBA season. Genius Sports Group […]
Daktronics Control Panel on 8/4/2017
Categories: Pro Sports and Colleges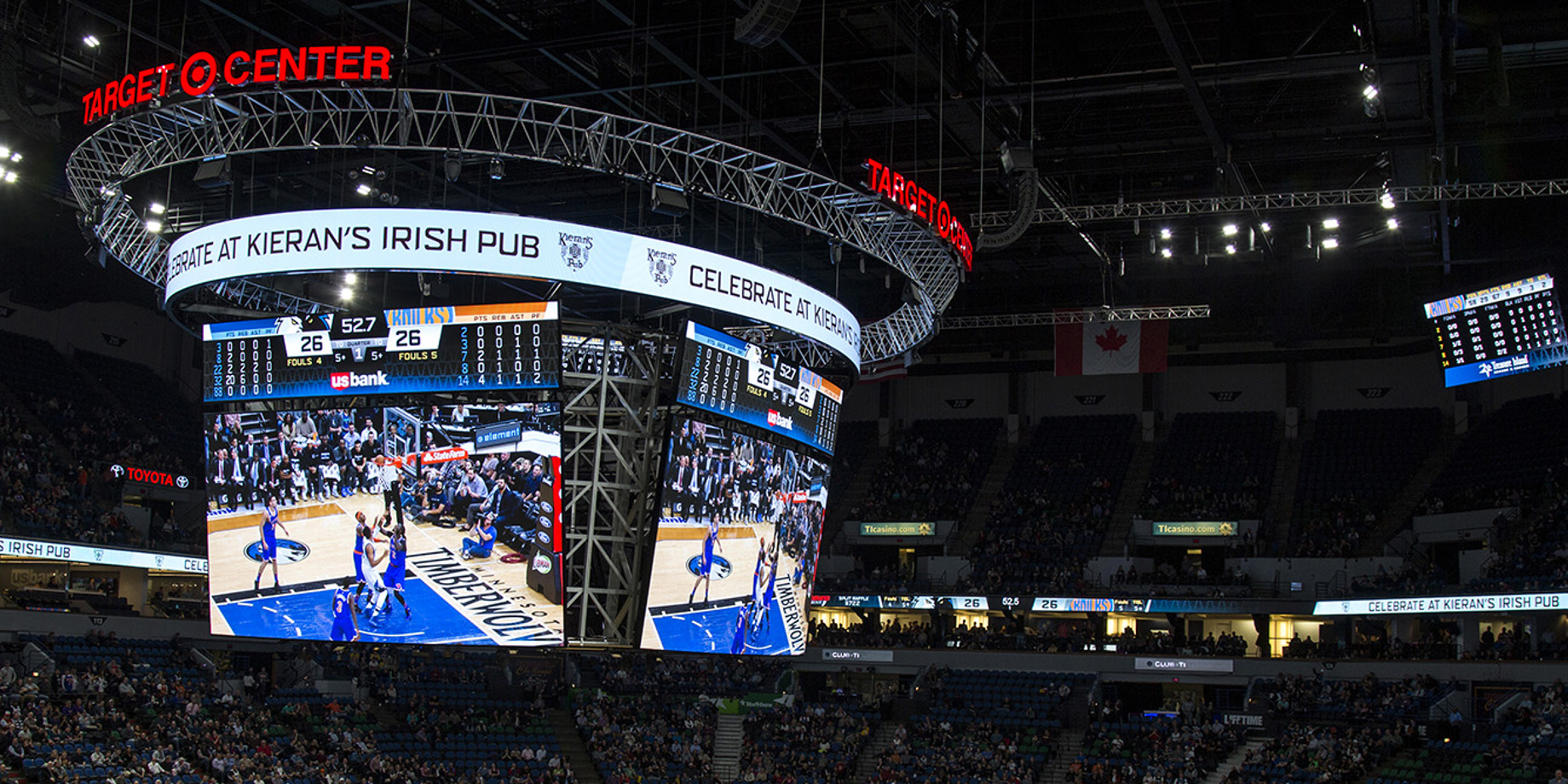 The National Basketball Association (NBA) has announced a multi-year partnership with Sportradar and Second Spectrum that will expand the league's global distribution of statistics and will implement a new, state-of-the-art, league-wide, player-tracking system beginning with the 2017-18 season.
With that announcement, you may wonder about Daktronics integration options for the upcoming NBA season.

Genius Sports Group Limited (contracted by Sportradar) will replace SMT (IDS) as the capture and management technology for scores and baseline statistics. This change is anticipated to be transparent to Daktronics customers as the database structure has been promoted as being identical to the IDS database. Daktronics is testing the data feeds and integrity as the test data becomes available leading up to the 2017-18 season. We will raise awareness if testing reveals anything that you may need to be informed of.
We are continuing to understand Second Spectrum's player tracking data. At this time (August, 2017), we are not developing interfacing to the Second Spectrum solution, but may do so in the future.
If you have any questions, please don't hesitate to reach out to our Professional Services team or your regional application engineers.
---