Stark Electronics & Absolute Quality Manufacturing Supply Daktronics for 47 Years
A valuable supplier looks back on a 47 year partnership.
12/14/2018
Categories: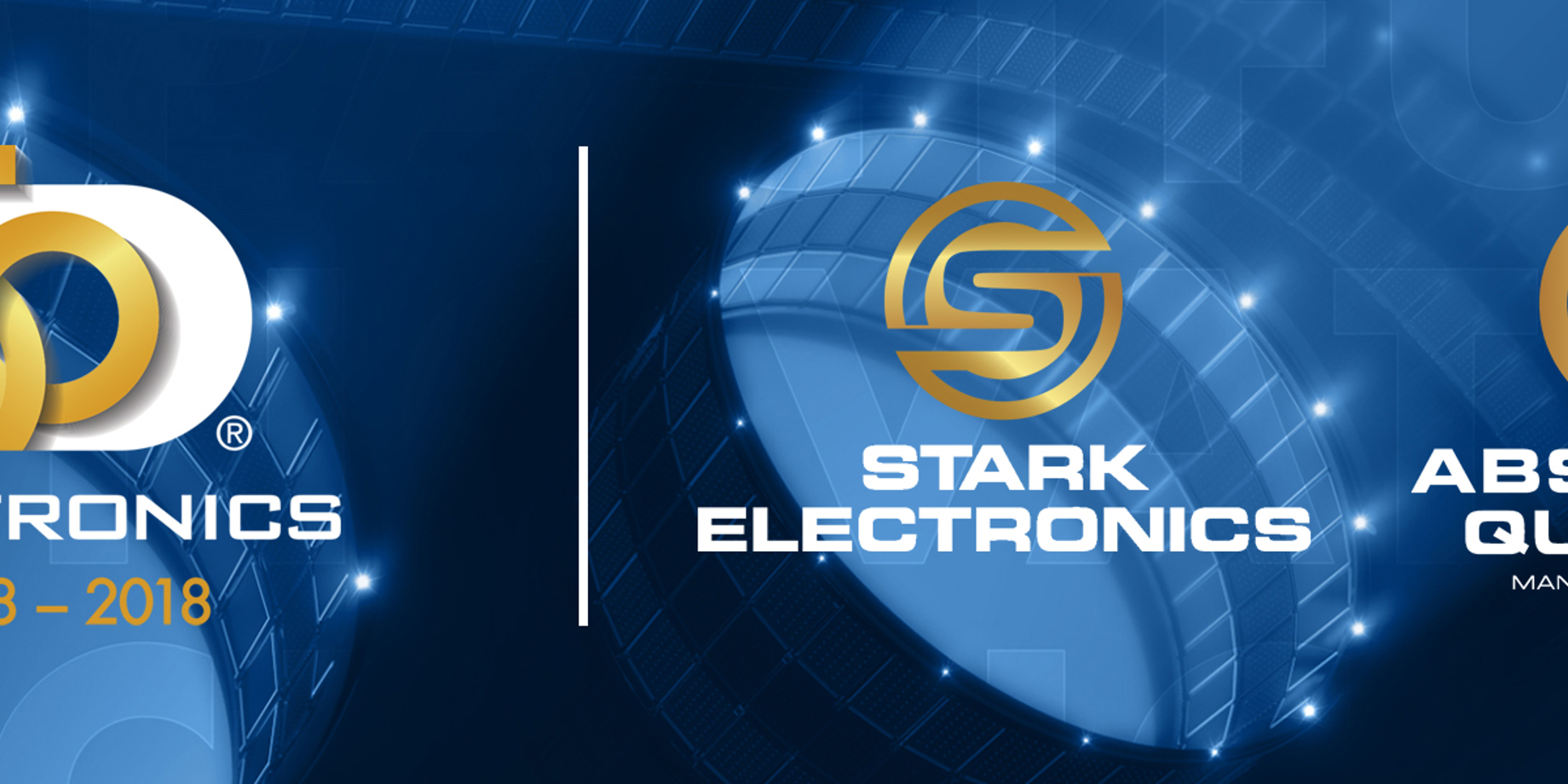 As we celebrate Daktronics' 50th anniversary, we're taking time to recognize our business partners that have been a part of the journey as contracted suppliers. Stark Electronics & Absolute Quality Manufacturing has been a valuable partner to Daktronics since the very beginning.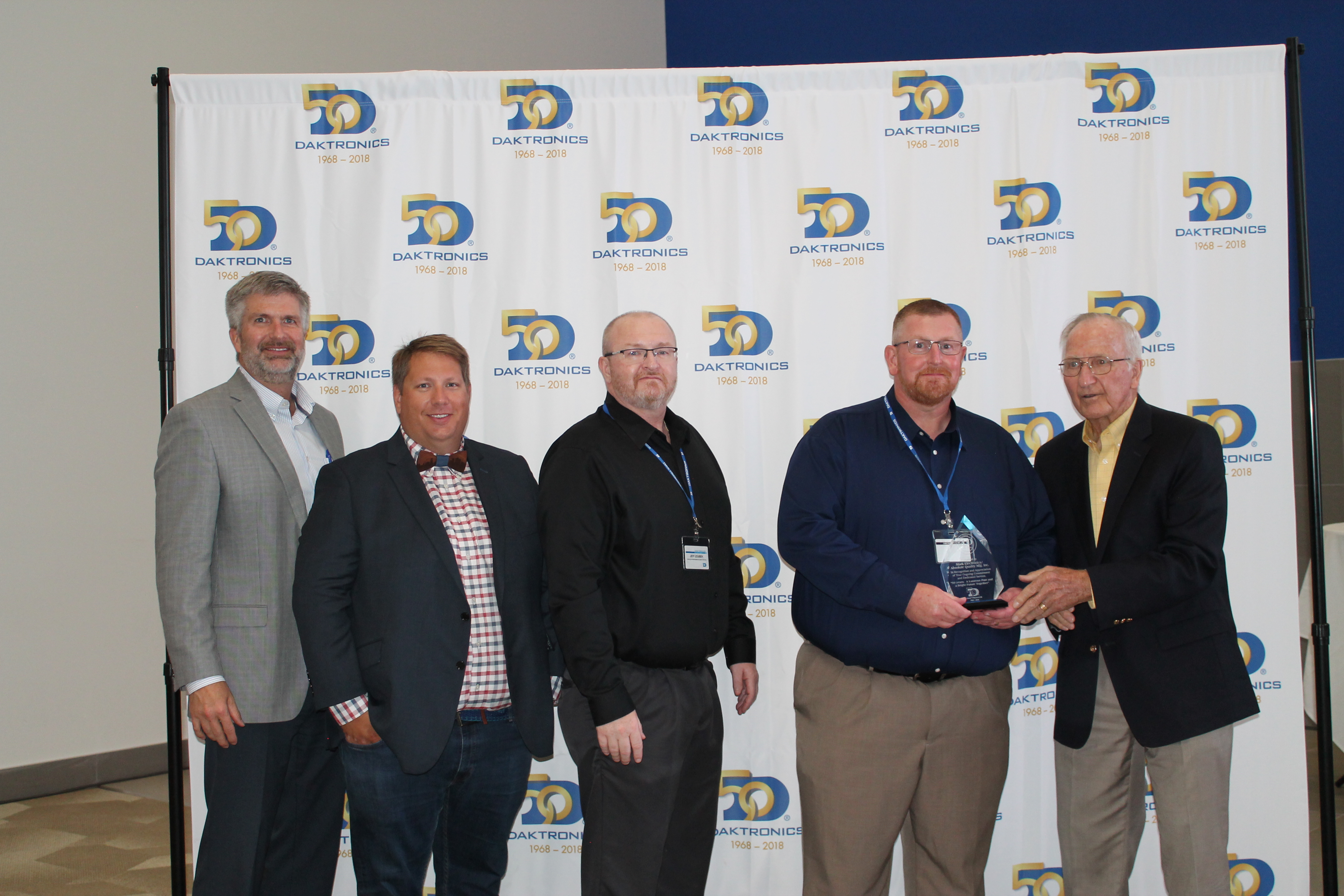 The supplier partnership started 47 years ago with Stark Electronics & Absolute Quality Manufacturing as a components distributor of individual parts working with engineers at Daktronics. As Daktronics continued to grow and outsource more products, we looked to Stark Electronics & Absolute Quality Manufacturing, and they answered the call, while growing their manufacturing department in the process.  
Jason Zoubek, President, and Jeff Zoubek, Vice President, have had the chance to watch the relationship grow between their company and Daktronics.  
"We realized, to further the relationship we would have to further invest in equipment and staff," Jason said. "We had maybe eight or 10 workers in manufacturing—it was a very small shop. Daktronics really helped us move into contract manufacturing and gave us one of the first opportunities to further capital investment." 
They now supply Daktronics with a variety of products to complete displays including cable assemblies, harnesses, enclosures, term panels, and rail assemblies. The companies still meet regularly to discuss products and changes, as well as building and maintaining relationships.  
"We grew on the manufacturing side with Daktronics," Jeff said. "It has been a wonderful relationship. We meet and discuss with the engineering team, quality team, and purchasing team on a weekly basis to continue to stay very close to the projects and what their needs are."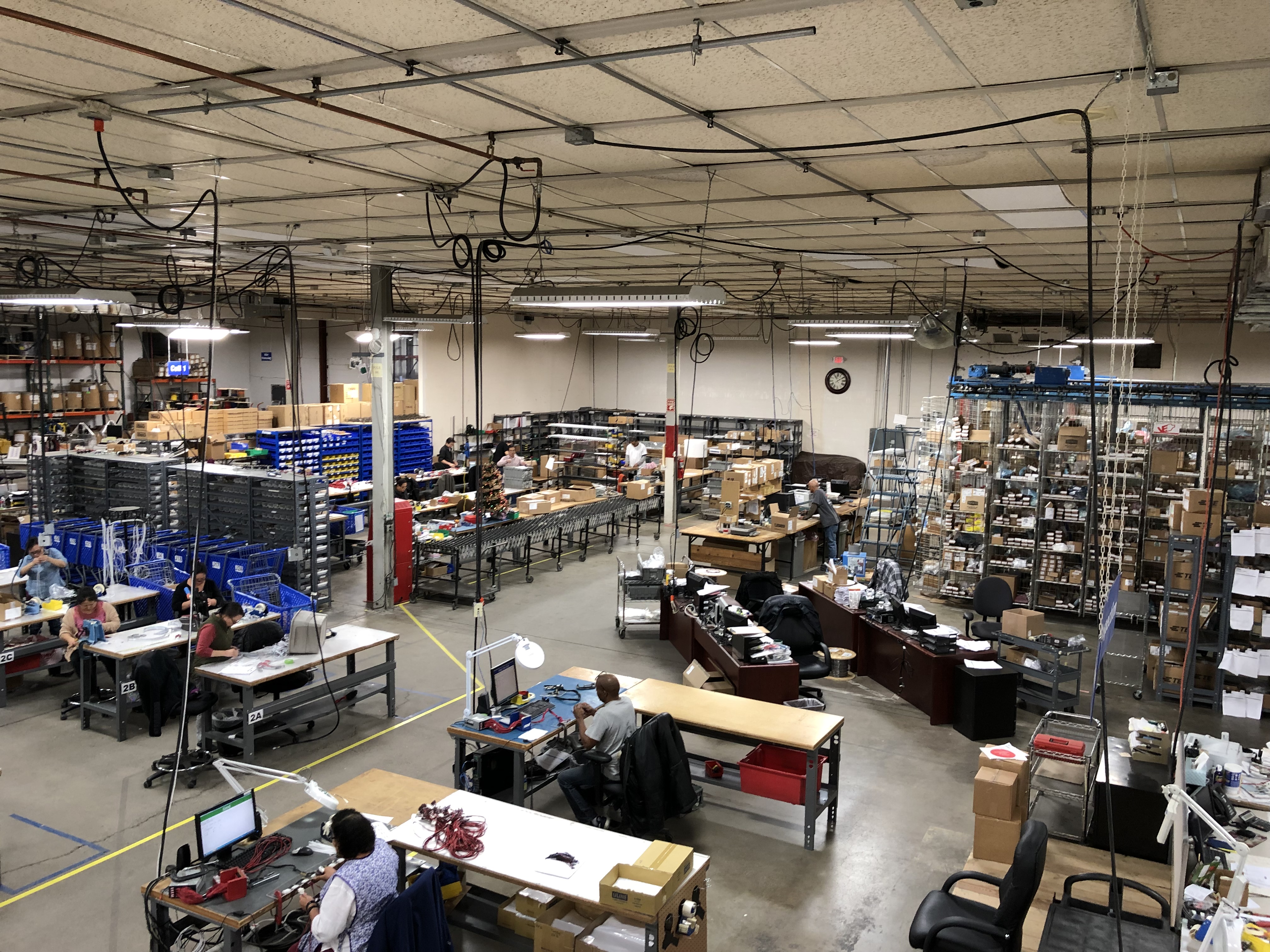 For Jason and Jeff, one of the most memorable projects with Daktronics came when the Metrodome in Minneapolis, Minnesota, collapsed and had to be back up and functioning in a week for the next NFL game. With just days to repair the scoreboards from Daktronics, Stark Electronics & Absolute Quality Manufacturing stepped up to what seemed like an almost impossible challenge.  
"We took our resources and we reverse engineered it," Jeff said. "We got it in and got it completed. I believe they picked it up on Friday for a Saturday install. The scoreboards were operational, and the football game was played on Monday night." 
Times like these, and many others, show how important Stark Electronics & Absolute Quality Manufacturing's relationship has been to Daktronics. The company is centrally located in Minneapolis, Minnesota. In their 80 years of business, they continue to be a valuable supplier to Daktronics and many other companies. Daktronics is grateful to Stark Electronics & Absolute Quality Manufacturing for the key role they have played in helping the company succeed. 
"We appreciate the time and the opportunity to talk about the history; there is a lot of moving parts within both organizations," Jason said. "It has been a great partnership over the years and we are looking forward to continue that into the future." 
We're sharing the stories of our suppliers and our people during our 50th anniversary celebration with our #Dak50 storytelling series. Watch other stories, from current and retired employees, on our YouTube channel. 

This story is by Jordan Hulscher
in Employee Communications.
---