Protecting Your Control Room Against Ransomware
Recent WannaCrypt ransomware attacks may leave your control system vulnerable if you have older generations of equipment. What is WannaCrypt? WannaCrypt is a ransomware that locks the infected computer's files and demands ransom to release them. It targets older versions of Windows that are in "custom support only" for Microsoft. Which systems are affected? The […]
Jennifer Liebschwager on 5/23/2017
Categories: Pro Sports and Colleges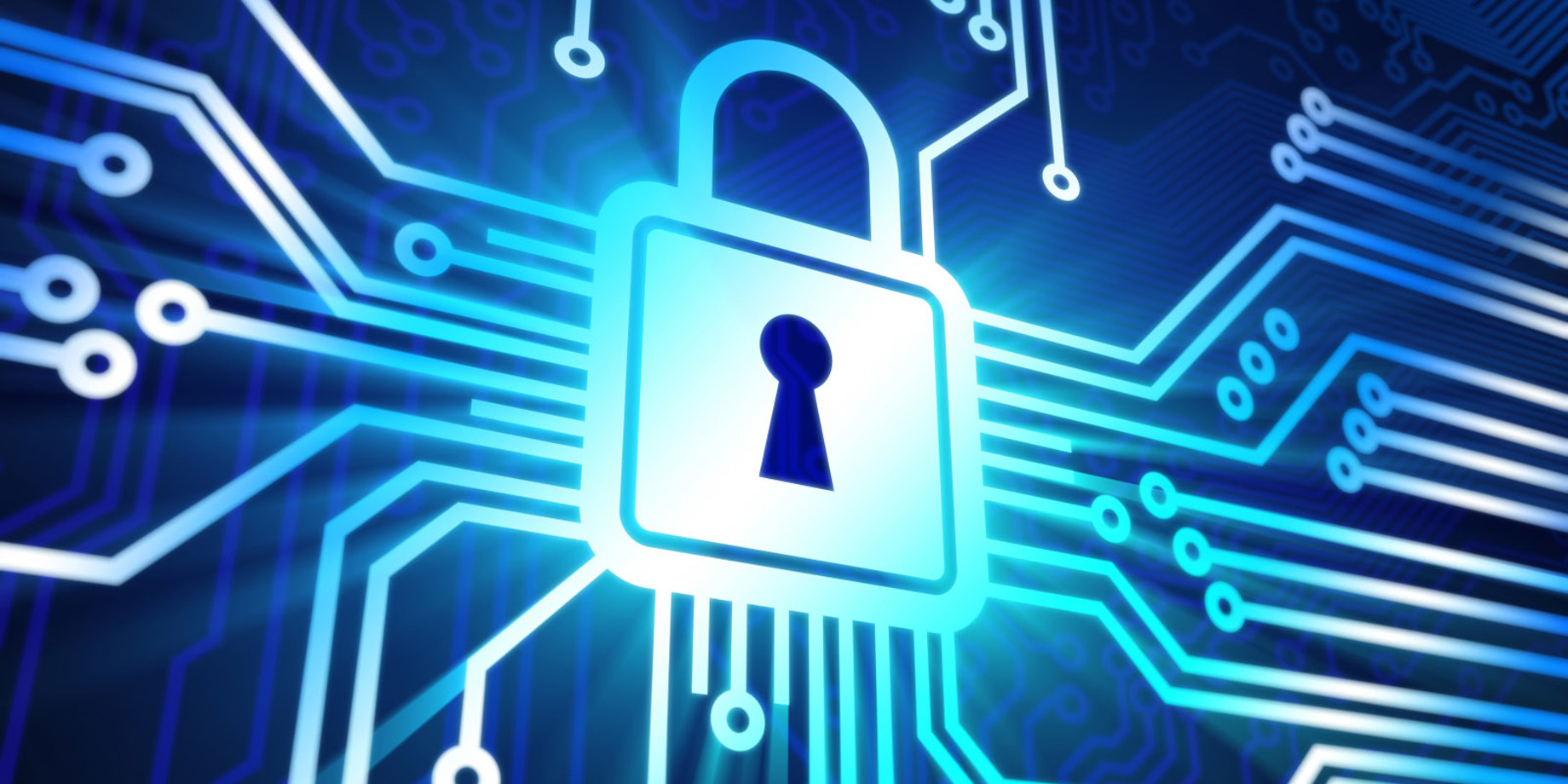 Recent WannaCrypt ransomware attacks may leave your control system vulnerable if you have older generations of equipment.
What is WannaCrypt?
WannaCrypt is a ransomware that locks the infected computer's files and demands ransom to release them. It targets older versions of Windows that are in "custom support only" for Microsoft.
Which systems are affected?
The greatest risk is for Windows-powered devices that aren't running updated software that protects from this vulnerability, including Windows XP, Windows 8 and Windows Server 2003.
What are your options for updating?
Protecting your system against WannaCrypt may require updating software or hardware equipment at your site.  To start a discussion about upgrade options, email professionalservices@daktronics.com.
---