How to Add Team Fonts and Colors to Content Studio
The Show Control System supports True Type fonts. Daktronics loads a pre-selected set on each system. The Daktronics Show Control System Media File Recommendations document contains a list of those fonts for your reference. If your team's font is not on the list, the Content Studio allows you to conform to your team's brand by […]
Daktronics Control Panel on 9/8/2015
Categories: Pro Sports and Colleges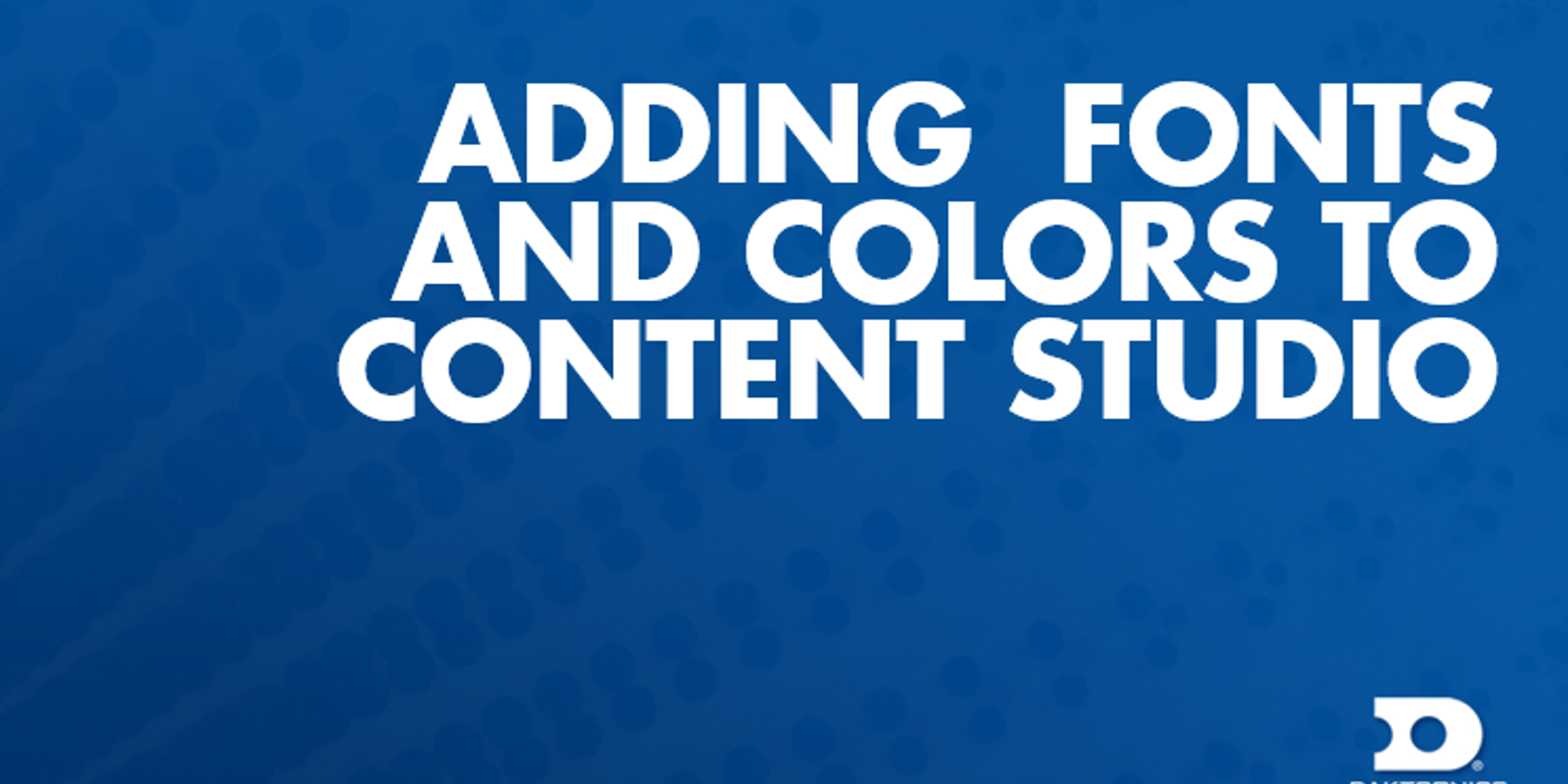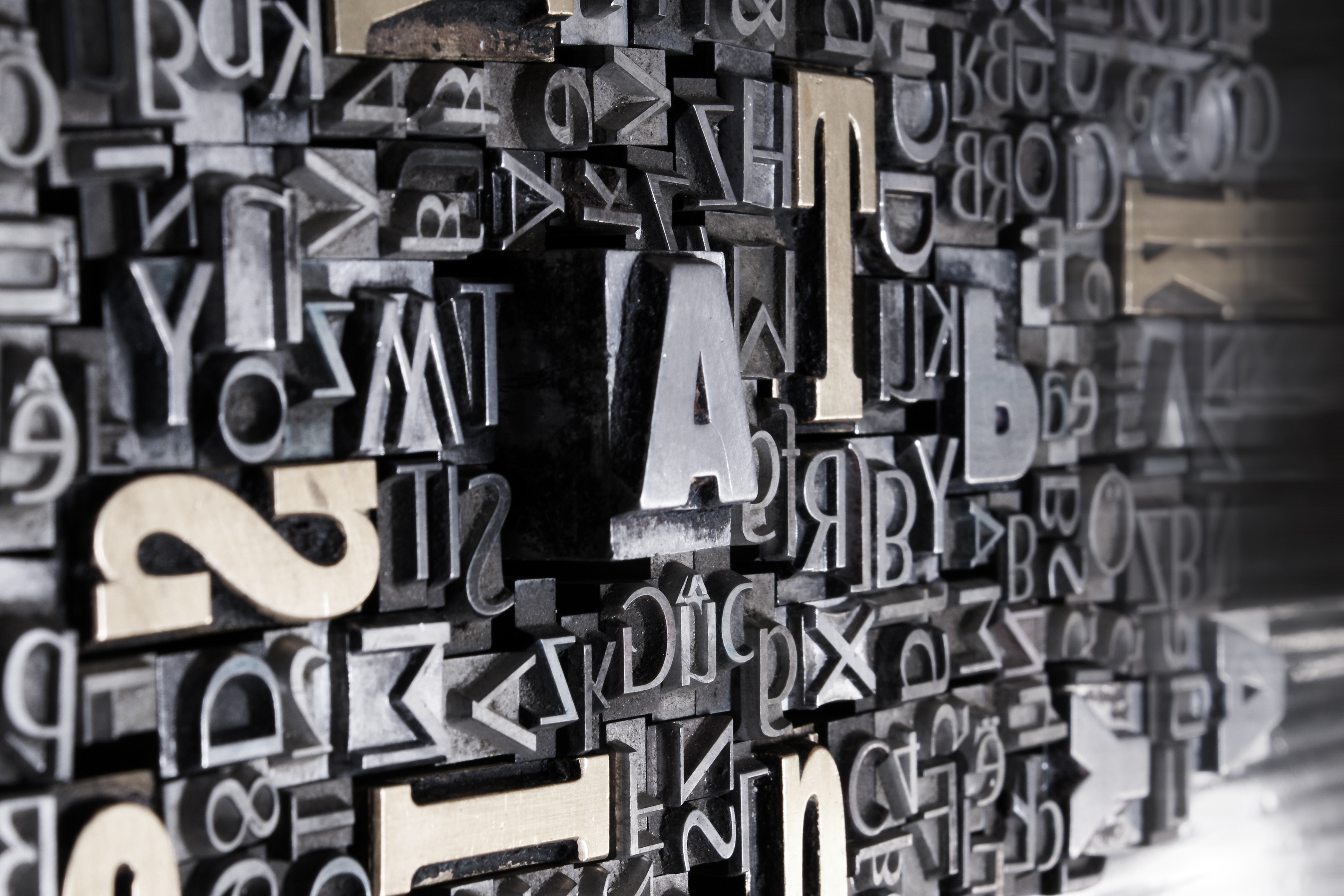 The Show Control System supports True Type fonts. Daktronics loads a pre-selected set on each system. The Daktronics Show Control System Media File Recommendations document contains a list of those fonts for your reference. If your team's font is not on the list, the Content Studio allows you to conform to your team's brand by letting you add additional true type fonts and custom colors to your content. These fonts and colors can be used with text or RTD content.
To install additional fonts, use the font installation procedures in this article:
After your get your font to match your team's branding, the next step is to make sure the color is correct.
To customize the color of your text or RTD content, follow the steps in this article:
Incorporating team fonts and colors will help the fans and sponsors recognize your team and set your identity apart from the others.
---