Here's What's New in Show Control Version 2.17
Learn about latest changes and enhancements to our Show Control System.
Daktronics Control Panel on 10/22/2019
Categories: Pro Sports and Colleges
A Show Control system includes Display Studio, Content Studio and is associated with multiple types of digital media players. The latest released version of Show Control is version 2.17. The new features listed below works best with DMP-8000 version 8.33 or greater.
Usability improvement
As part of one of the improvements noted below, the gray gear icon previously in scripting step 4 has been replaced with the various playback setting icons. This saves the user two mouse clicks on each file when scripting content.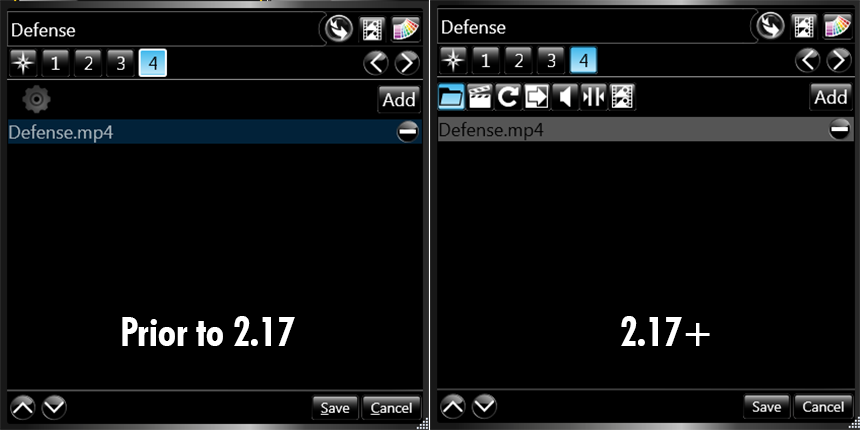 Many of the improvements in 2.17 will assist with scripting functionality. The complete list of updates can be found below:
Missing signs or zones now stay visible in button properties
Update for Script/Quick Display button thumbnail anomalies when canceling a button change
Quick Display Button no longer requires a file to be selected to set Playlist Type
Quick Display Button no longer automatically select Playmode tab when opening button properties
Update for Show Control repair clearing the Venus Control Suite configuration
Now shows the Sign/Zone in the script monitor for script button failures
Changing a file in a Script button no longer resets playback options
Interested in an update?
Please note, improvements are often impacted by the type of system your Show Control interfaces with. Learn more by contacting our Professional Services Team.
---