Here is What's New in Show Control Version 2.23
Display Studio Updates Fixed: false failure status of triggering VP-6000 scripts Improved: Hotkey editing Check out this KB article for more information: How can I use hotkey for buttons in Display Studio? Content Studio Updates Improved editing ability for Content Studio effect duration. Trigger Widget Updates Improved: Trigger Widget editing Interested in an update? Please […]
Daktronics Control Panel on 8/27/2020
Categories: Pro Sports and Colleges

Display Studio Updates
Fixed: false failure status of triggering VP-6000 scripts
Improved: Hotkey editing

Check out this KB article for more information: How can I use hotkey for buttons in Display Studio?
Content Studio Updates
Improved editing ability for Content Studio effect duration.
Trigger Widget Updates
Improved: Trigger Widget editing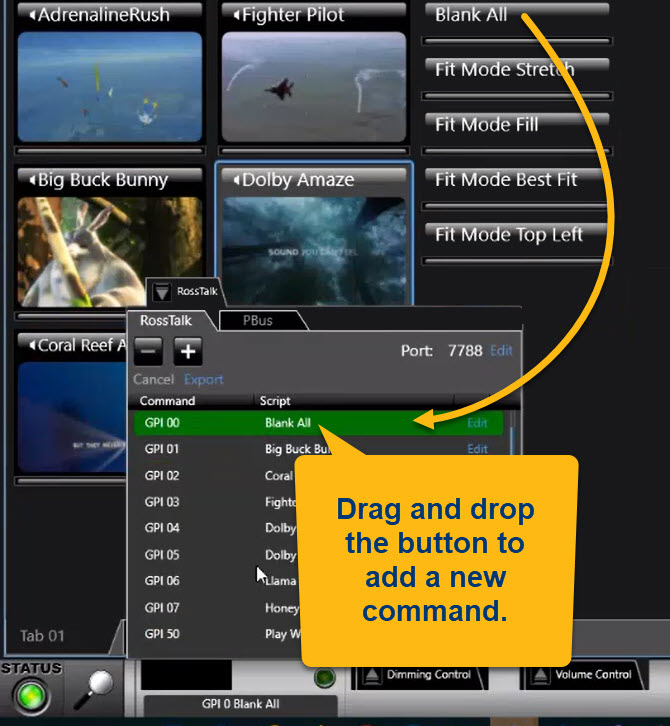 Interested in an update?

Please note, updates and improvements are often impacted by the type of system your Show Control interfaces with. Learn more by contacting our Professional Services Team.
---