Hats off to the Grads
Celebrate the Graduating Class with Digital Technology.
Andrew Conger on 5/13/2022
Categories: Business & Community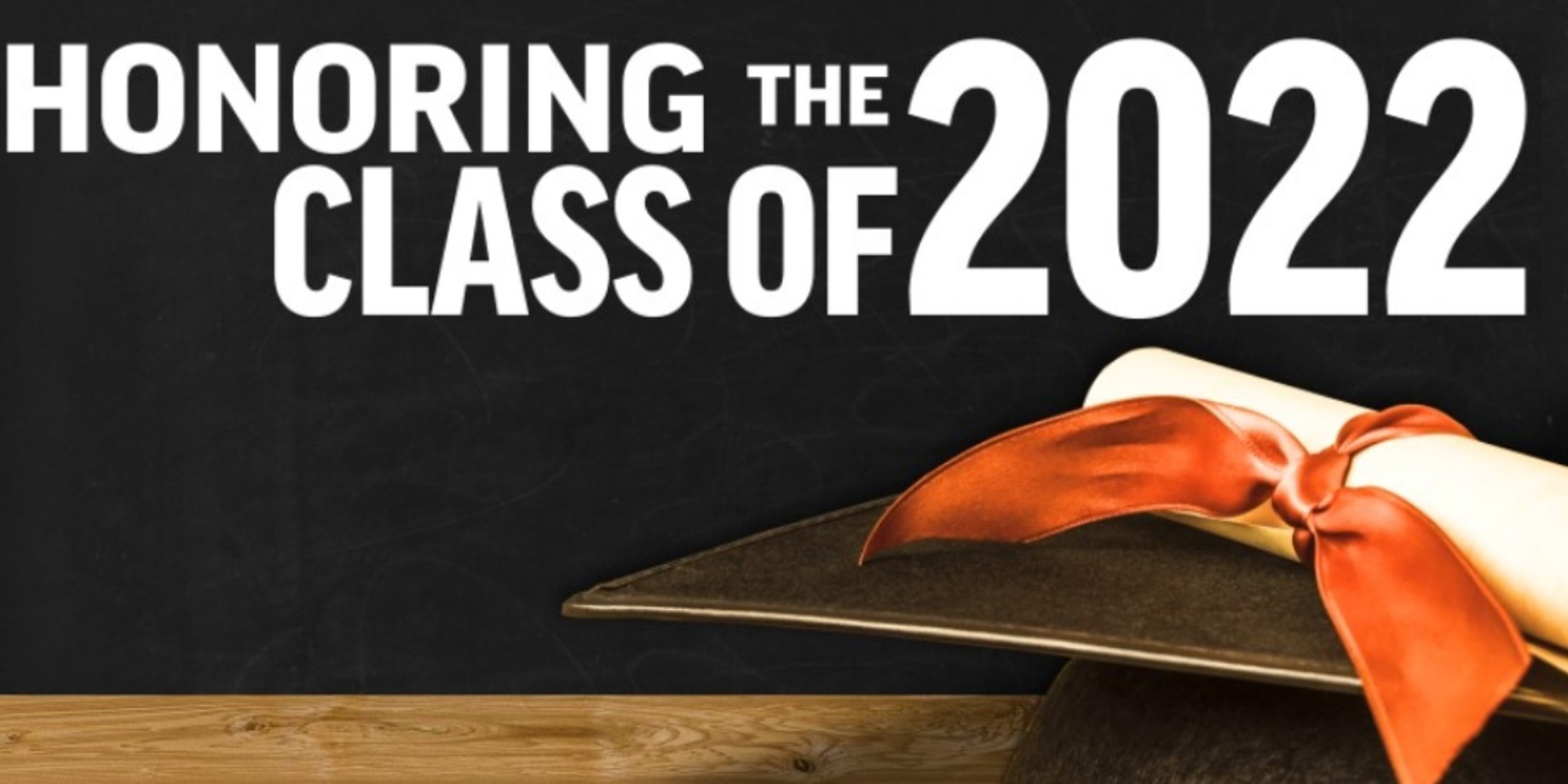 In-person graduations are largely back, but Daktronics customers recognized the benefit of utilizing their display the past few years to honor their seniors. Here are a few ways to use your LED display or billboard that can create good will or generate interest from the seniors within the Class of 2022. 
Community Events 
Light up the Night – turn on high school or university stadium lights, scoreboard and videoboards. Step it up a notch by creating a slideshow on the video display so people can park their cars and watch. 
Cruising – hit the streets for some cruising, putting signs on cars to recognize seniors. Business owners can salute those driving or offer specials for those participating in the event by using their LED sign. 
High school senior discount night – local businesses can offer a "senior discount night," promoted on their LED sign and social media. For example, a drive-thru can give seniors 10% off for a day. Businesses that aren't open can send out discount cards for future purchases. Students that shared your business promotions on social media could also qualify for additional discounts or prizes. 
Senior Skip Day  
Movie theaters can highlight a senior special on both social media and their LED display to use when the time is right for their community; schools can promote a tele-gathering over social media, and restaurants or businesses can offer deals on snacks. 
Scholarship Recognition 
Give scholars the recognition they deserve through highlighting their achievements in a variety of mediums, LED displays, digital billboards, social media, letters, or in the press. 
Graduation Ceremonies 
Parents of graduates could consider purchasing digital billboard ad space. This is a great way to recognize the seniors and show off their accomplishments.
Billboards could sell sponsorships to businesses or organizations in support of the graduating class. If you have digital billboards in your area, reach out to OOH company and request a sponsorship package to highlight your community's seniors. 
School Marquees 
Schools can honor seniors by showing their plans, their achievements or their scholarships. 
Whether you're honoring the class in person, digitally, or a combination of both you can rest assured that Daktronics will have your back and keep making sure you're using your display to the best of your ability! 
---