Free Pass to ISA Exhibit Hall
This year, the ISA International Sign Expo will be in Orlando, Florida, April 24-26. Enjoy a free pass to the exhibition courtesy of Daktronics. Get your Exhibit Hall pass in two ways: Use this link: https://www.xpressreg.net/register/sign044/start.asp?bp=1938363535&sc=000485 Fill in your company name to open up the form. If you have attended ISA before, the form will […]
2/17/2014
Categories: Sign Company News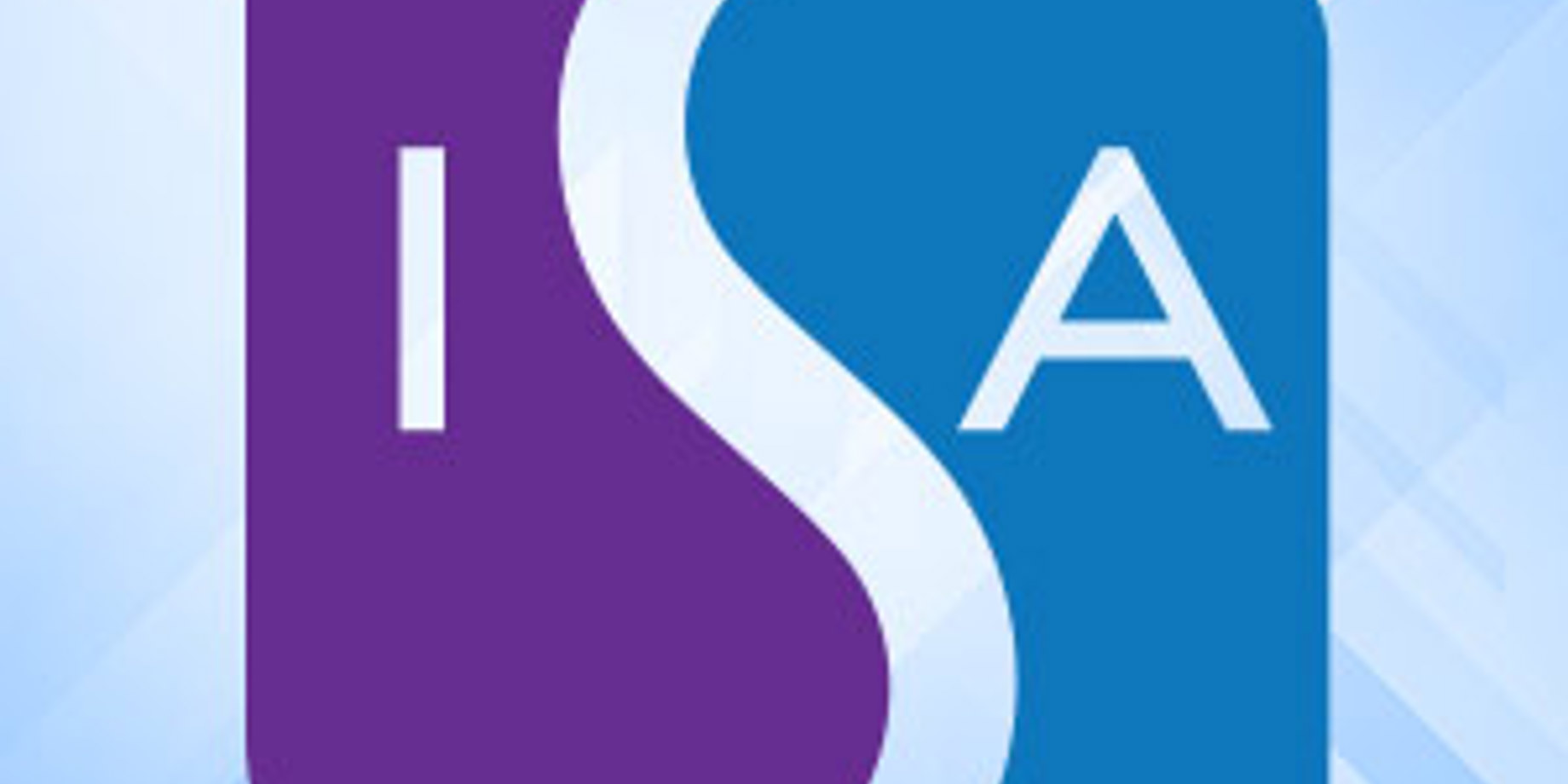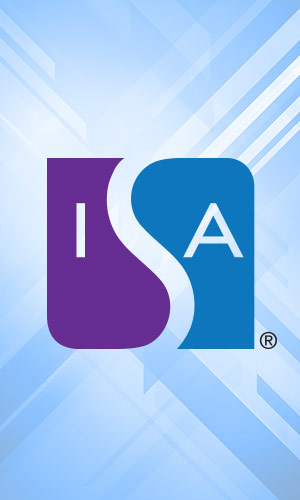 This year, the ISA International Sign Expo will be in Orlando, Florida, April 24-26. Enjoy a free pass to the exhibition courtesy of Daktronics. Get your Exhibit Hall pass in two ways:
Use this link:
https://www.xpressreg.net/register/sign044/start.asp?bp=1938363535&sc=000485
Fill in your company name to open up the form.
If you have attended ISA before, the form will auto populate.
If this is your first time at ISA, you will have to fill out the form.
Whether first time or not,

the promotion code will auto populate.

ISA will send you a confirmation email.
You will pick up your badge at ISA.
Or, fax in this FREE TRADE SHOW PASS
Be sure to join us at booth #2409 for free popcorn and to enjoy the show!
If you have any questions, contact Amber at Amber.Greiner@Daktronics.com
---