Enhance your fan experience through Web Page Playback
Web Page Playback can now be done by using Daktronics Show Control system! Web Page Playback provides the ability to present web pages onto your Daktronics display. With the option to play web pages on multiple Daktronics displays, you can now seamlessly incorporate social media, weather, stats from other games occurring simultaneously and other live […]
Daktronics Control Panel on 8/25/2016
Categories: Pro Sports and Colleges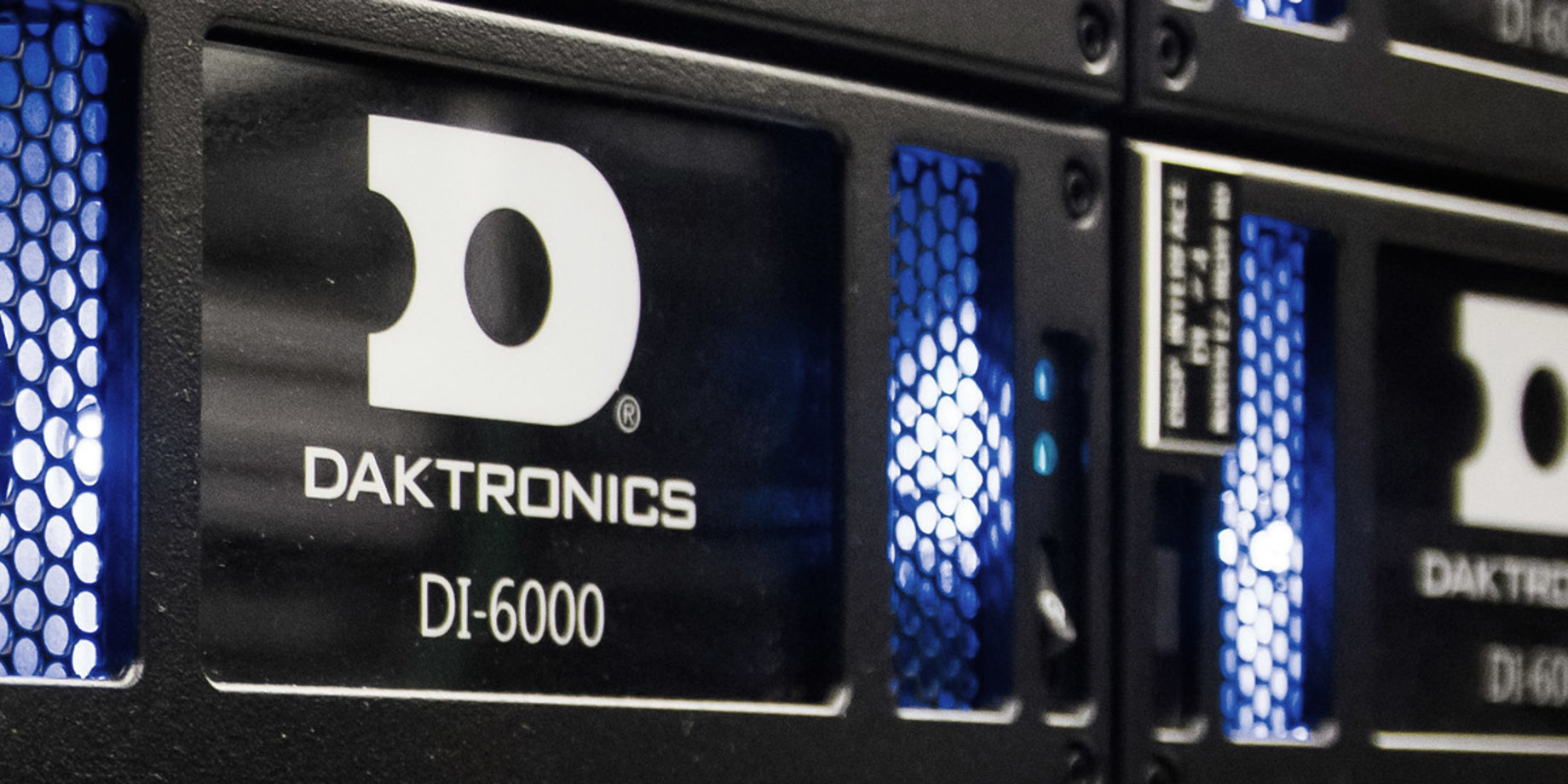 Web Page Playback can now be done by using Daktronics Show Control system!
Web Page Playback provides the ability to present web pages onto your Daktronics display. With the option to play web pages on multiple Daktronics displays, you can now seamlessly incorporate social media, weather, stats from other games occurring simultaneously and other live web pages onto multiple displays throughout your venue.
By preparing web pages for playback on specific displays prior to the game, you'll guarantee that your audience is receiving the most up-to-date information while also ensuring that you are free to capture and enhance other big game moments or primary displays.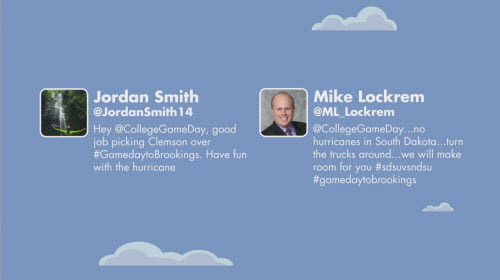 What you need:
DMP-8000, version 7.7 or later
Windows 7 OS
Show Control System
For a step-by-step tutorial on how to play back a web page on your own, read our Knowledge Base article,  How to play back a web page on a DMP-8000 Player.
If you're having trouble or would like assistance coding specific web pages for playback, our Daktronics Professional Services team can help. Contact your Account Service Manager or Regional Applications Engineer to request pricing and receive assistance.
---