Effective Use & Design of Large Outdoor Sound Systems
Can you hear me now? We can hear you! Daktronics is always working to provide a great audience experience which isn't limited to our video displays. We put together a full guide on effective use and design of large outdoor sound systems, which covers these topics: KEEP TIME & DISTANCE IN MIND In several of […]
Daktronics Control Panel on 5/17/2017
Categories: Pro Sports and Colleges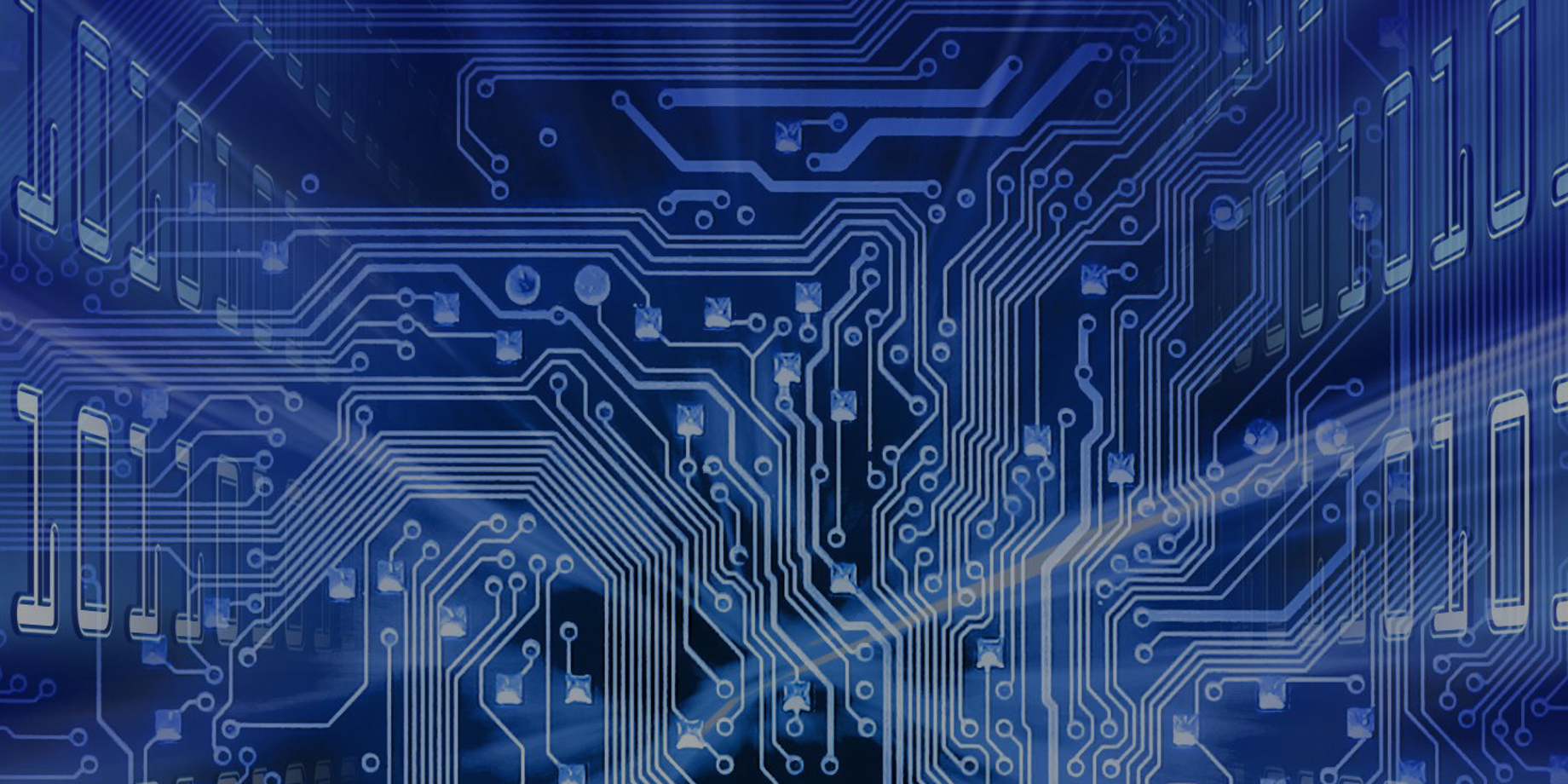 Can you hear me now? We can hear you! Daktronics is always working to provide a great audience experience which isn't limited to our video displays. We put together a full guide on effective use and design of large outdoor sound systems, which covers these topics:
KEEP TIME & DISTANCE IN MIND
In several of our large sports venues we install outdoor sound systems based on "Point Source" technology. This means the system generates sound to cover the majority of the venue from one location. Several factors go into getting this sound from the video display throughout venue.
GARBAGE IN, GARBAGE OUT
It is not unusual for program material that sounds powerful at home or in the car to sound thin on a full range system without subwoofers. Choosing program material carefully and auditioning the material over the sound system prior to performance will ensure a predictable result.
HOW LOUD WILL THE SYSTEM GET?
An effective sports venue sound system will get loud enough to produce intelligible speech over a stadium full of cheering fans.
CONTROLLING ECHO
With significant distance between the announcer and the speaker cluster, the announcer's words come back at the press box sounding like a quick echo.
Check out the full guide on the effective use & design of large outdoor sound systems.
Interested in more information about Daktronics Audio Systems? Check out the product page and take a look at the sites that have installed near you using the installation map.
---