Daktronics Promotes Technical Education in High Schools
Investing in the future is a worthwhile cause, especially when it concerns the workforce. Discover how Daktronics and the South Dakota Career and Technical Education (CTE) Conference are connected.
2/1/2018
Categories: High School Sports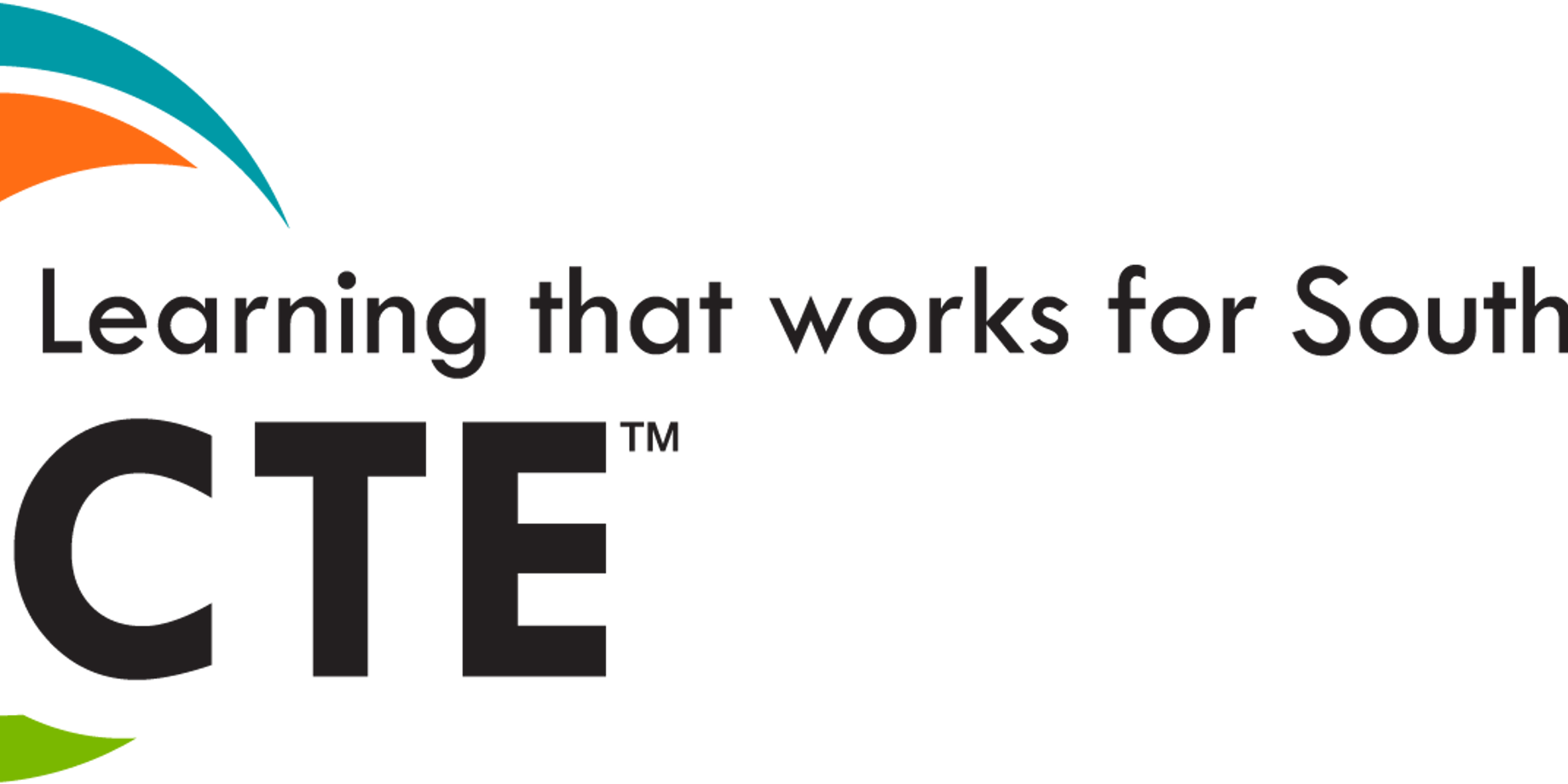 ​Brookings had the unique opportunity to participate in the South Dakota Career and Technical Education (CTE) Conference this past August. The conference brings more than 300 high school educators together from around the state to continue learning and acquiring knowledge to implement in their classrooms. The event was held at Club 71 inside the Dana J. Dykhouse Stadium. Daktronics helped sponsor the event, provided tours through the company's facilities, and secured co-founder Dr. Al Kurtenbach as the keynote speaker for the conference.
CTE plays an important role in preparing students and potential employees by expanding their knowledge and experience in the technical field. Leah Brink, Human Resources, saw this opportunity as a chance to bring awareness to Daktronics products and to educate others on the importance of video technology. Daktronics chooses to support initiatives such as this one that might positively impact our workforce in the future.
"It is a pathway that is important to us from the standpoint of recruiting future employees," Brink said. "Daktronics is interested in CTE because it often includes classes that motivate students into eventually pursuing fields from which we tend to recruit."
South Dakota high school educators had the chance to tour the manufacturing floor, reliability lab, and explore content from Creative Services. Alex Barrett, Daktronics Sports Marketing, provided another element through designing a workshop for the conference attendants. He spoke on a curriculum package that Daktronics has been putting together to implement in schools around the country.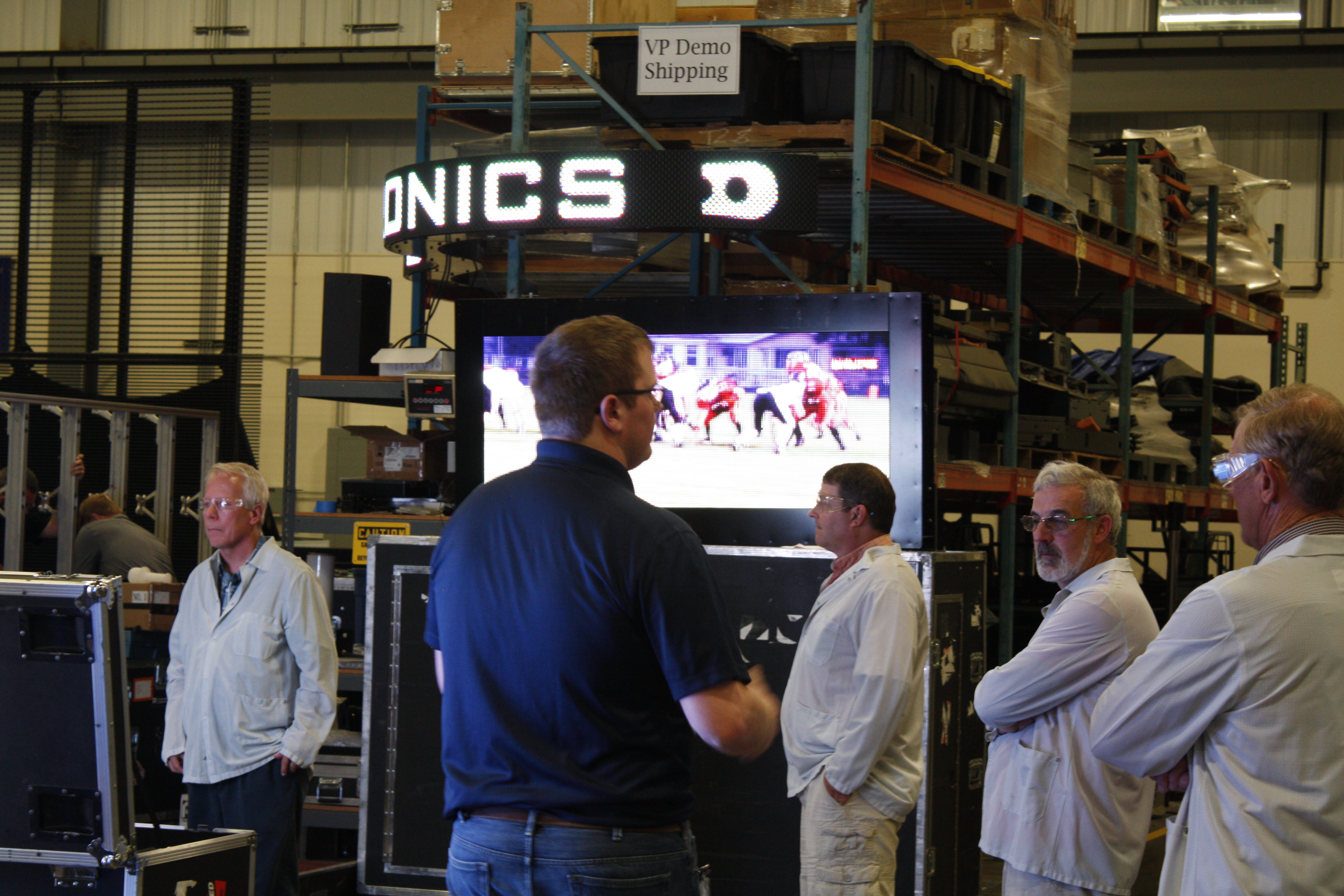 "The unique thing about Daktronics is the same equipment used at the professional venues, such as the Minnesota Vikings, is the same thing we can give high school students through our curriculum," Barrett said. "If we can tie in a curriculum to show schools how to start an AV (Audiovisual) class from scratch or build on to an existing AV class, they have the tools to incorporate a video display into the classroom which provides opportunities year-round that surpasses just athletics."
The idea that Daktronics can use technology to help educate high school students on things like gameday and broadcast production is an exciting and on-going fusion for our business. The conference is a great way to provide exposure to products early on in hopes that students may look at the company later—whether that be for employment or as a customer.
Barrett says the curriculum will also benefit colleges in the long run.
"We were told from our producers at universities they are constantly investing in training with annual turnover running the displays," Barrett said. "At Daktronics, we are the ones who can bridge that gap and provide students with experience and interest in pursuing a career in AV production to the universities. As video at the high school level continues to be competitive, this is something no other company can match."
Along with the honor of hosting the conference—which is usually held in a city with a technical school—Brookings High School's principal was recognized this year. Paul Vonfischer was named SDACTE administrator of the year.
The South Dakota CTE conference, along with the unveiling of the new curriculum, was an exciting opportunity and something Daktronics is proud to be a part of. Contact Barrett if you have any further questions on the Daktronics AV curriculum.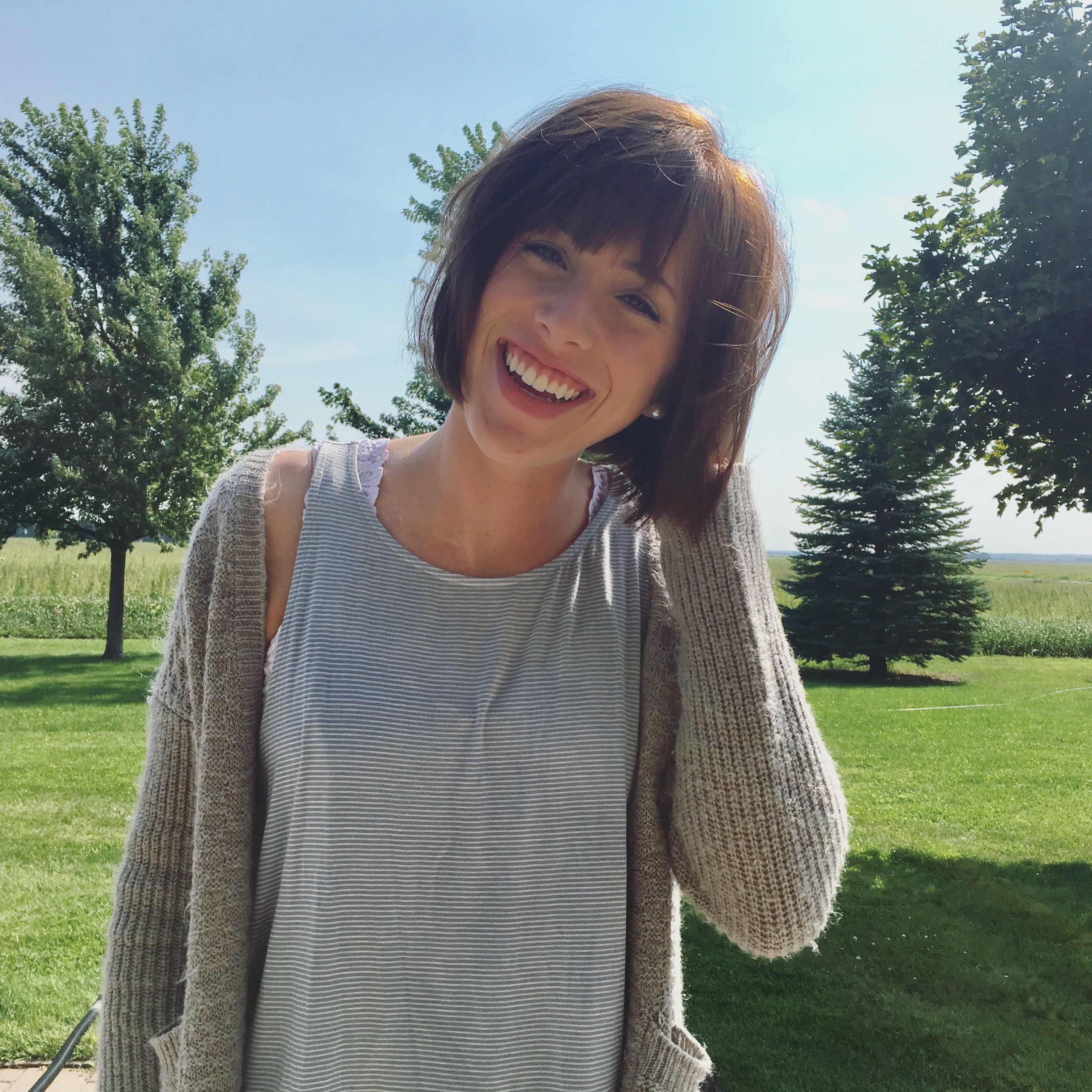 This article is by Jordan Hulscher
in Employee Communications.
---