Daktronics Helps Student Earn Transportation Scholarship
​Dale Storhaug (Sales, Transportation, SD Corporate) was surprised when a student from the South Dakota School of Mines and Technology (SDSMT) asked for a scholarship recommendation without ever meeting before. He was even more surprised at the outcome and relationship that was formed because of it.  Tyler Kleinsasser, a student working on his master's in […]
1/22/2020
Categories: Transportation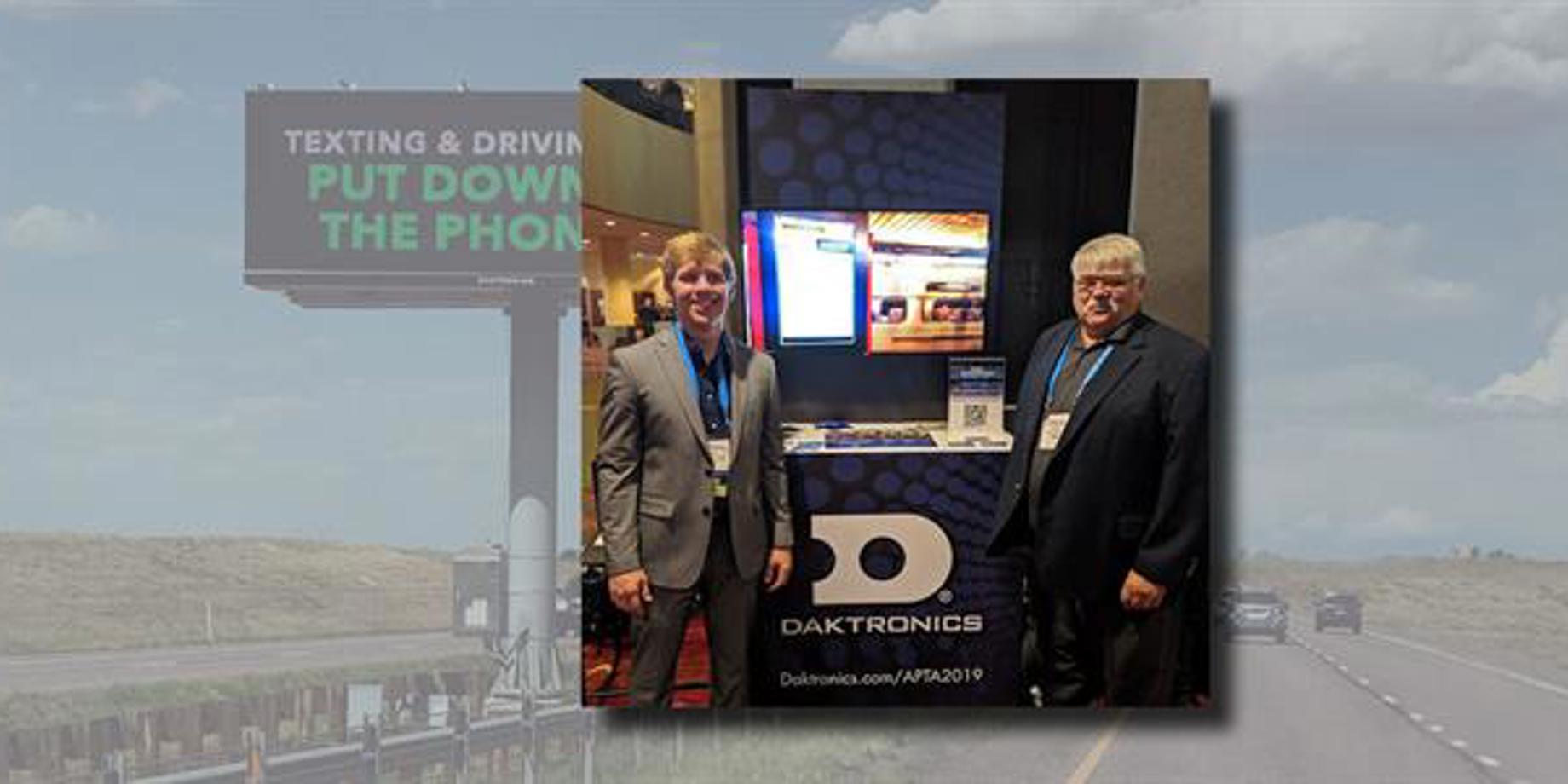 ​Dale Storhaug (Sales, Transportation, SD Corporate) was surprised when a student from the South Dakota School of Mines and Technology (SDSMT) asked for a scholarship recommendation without ever meeting before. He was even more surprised at the outcome and relationship that was formed because of it.
Tyler Kleinsasser, a student working on his master's in civil engineering/construction engineering and management at SDSMT, was applying for a scholarship through the American Public Transportation Foundation (APTF). A requirement of the scholarship was to have a signature from a representative of an organization that is part of the American Public Transportation Association (APTA). Kleinsasser decided to reach out to none other than Daktronics.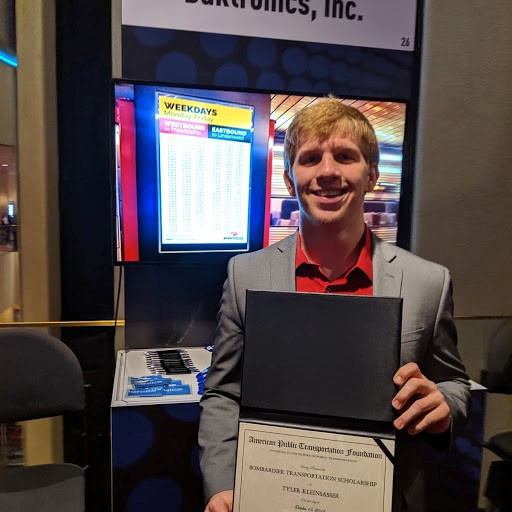 APTF is the foundation for APTA. It is a nonprofit international association that works for advocacy, research, technical and consulting services, workforce development programs, and more in the transportation world. The goal of providing scholarships is to increase and retain the number of individuals choosing the transit field as a career.
After talking with Kleinsasser on the phone, looking over his transcripts, and hearing about his involvement, Storhaug was very impressed. Storhaug saw a lot of potential and was happy to help Kleinsasser by recommending this bright, young individual for the award.
Soon after, Kleinsasser was notified he had been awarded the Bombardier Transportation Scholarship. Not only did he receive a monetary prize to aid his education costs, he also received an invitation and stipend to attend the APTA meeting and expo in New York City.
That is when the story came full circle.
Storhaug was also planning on attending the APTA expo. He reached out to Kleinsasser with the exciting possibility to meet up at the conference. As fate would have it, Storhaug was able to attend the awards ceremony where the scholarship recipients were recognized. At the end of the of the banquet, Kleinsasser and Storhaug met in person for the first time. It was a perfect opportunity.
Storhaug explained the APTA expo in New York City was an extremely valuable experience for Kleinsasser as a student. "He was in awe, and very impressed. He did not understand that there could be a career path through this," said Storhaug. "He was enlightened, and that was the entire purpose of bringing the recipients to spend time with all areas of the industry."
As a result of the relationship built through these unique circumstances, Storhaug has invited Kleinsasser to visit Daktronics over his winter break from school. Storhaug is excited to be able to give him a tour of Daktronics and reconnect with him.
There are many scholarships given out annually through the APTF. "This is an opportunity for any student, no matter what their discipline is," Storhaug said. "It is an opportunity to foster interest and awareness in students, not unlike the original philosophy of Daktronics, which was started to provide opportunities for career-minded individuals."
To learn more about the scholarship recipients and scholarships in the future, visit the APTF website.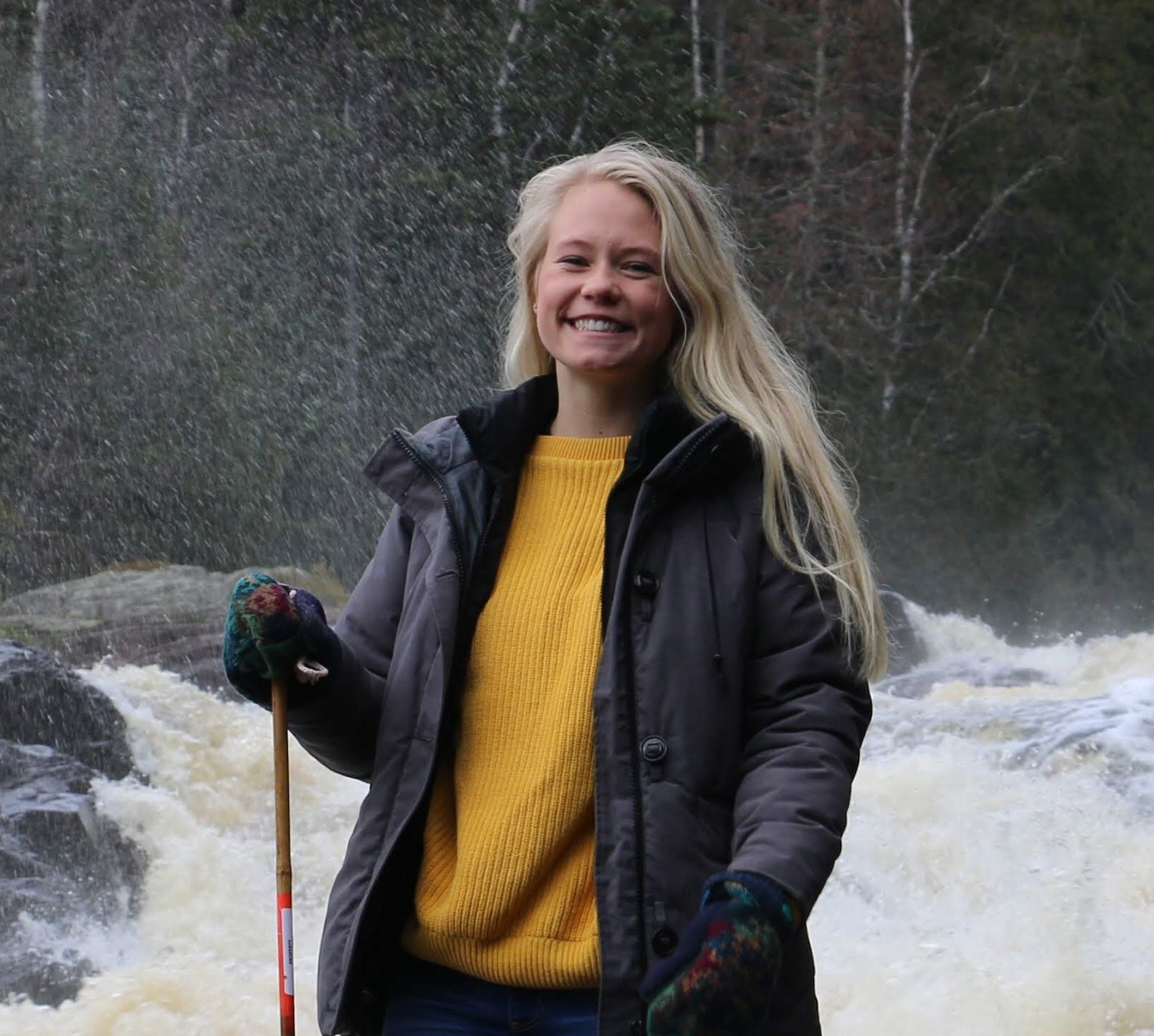 This article is by Jacqueline Wolles
in Employee Communications
---