Check out these FREE resources
Free resources include custom creative content, an expansive Knowledge Base, training videos, and much more!
Daktronics Commercial Software Training on 1/15/2020
Categories: Venus 1500 Training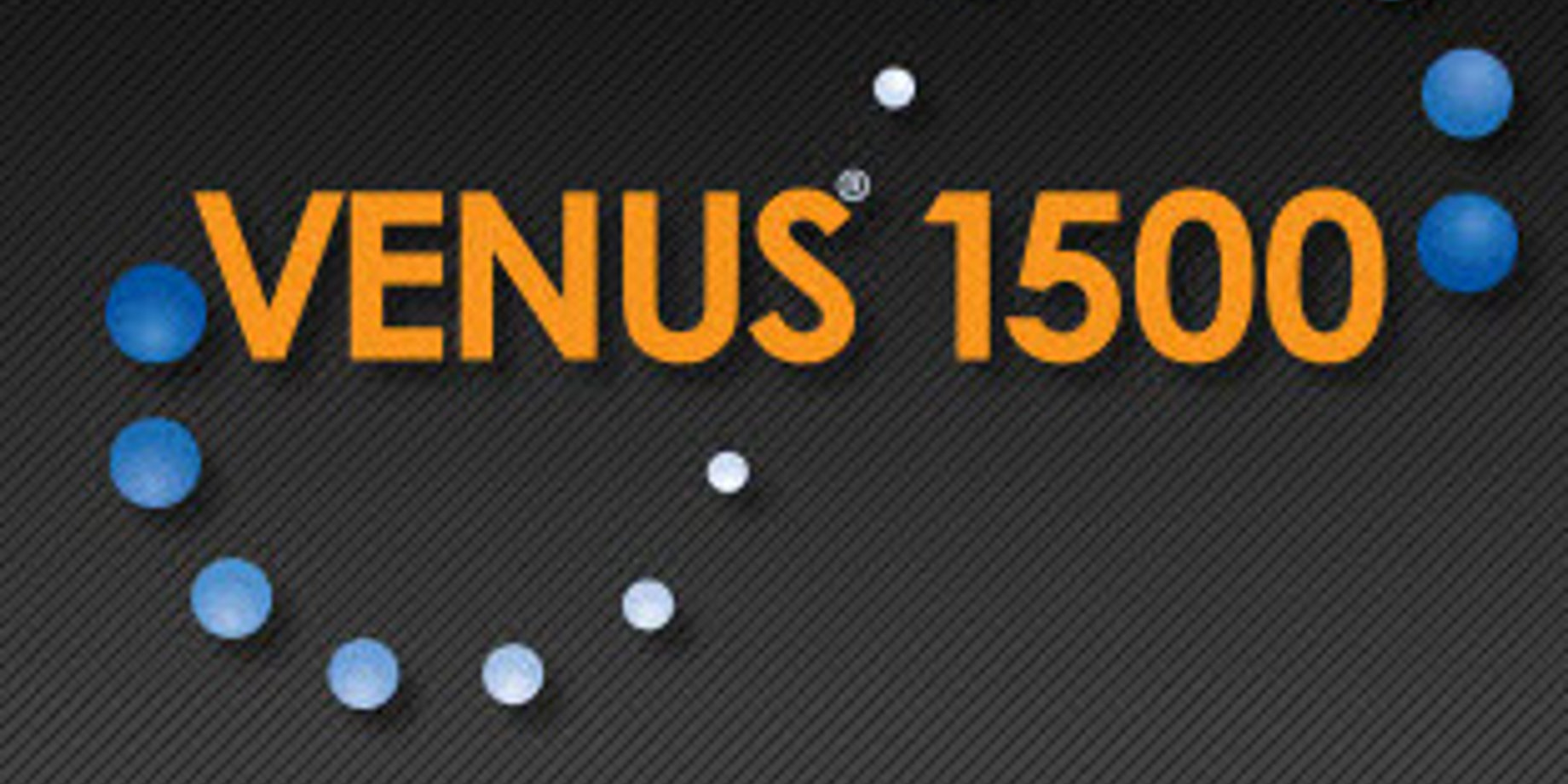 Did you know that Daktronics offers all kinds of free resources to help our customers be successful with their displays? These free resources include custom creative content, an expansive Knowledge Base, technical support with real, live human beings, an informative blog, training videos, and documentation, etc. The list goes on!
In this blog, we will show you some of the available free resources that Daktronics offers, as well as some free online resources that we found and like. Let's get started, shall we?
Knowledge Base
The Daktronics Knowledge Base provides support solutions, troubleshooting information, and instructional guides. The goal of our technical knowledge base is delivering solutions to you as quickly as possible. Our Knowledge Centered Support approach means this information comes straight from our tech desk to you as quickly as possible.
Venus 1500 Blog
In the Venus 1500 blog, Daktronics trainers answer common questions about Venus 1500 and give you extra information about the software.
Free Media Kit
Did you know that Daktronics offers a FREE, downloadable media kit for display owners? It's true! We offer nearly 400 pieces of content consisting of animations and stills that observe all sign code stipulations and are compatible with nearly every sign size in our Galaxy display models. We also offer a limited media kit for our smaller matrix displays (under 32 pixels high), and our monochrome series.
Building Blocks
Our media kit Building Blocks packages enable you to layer your choice of graphic elements with any of our still or animated backgrounds and then add the text of your choice. All of this is designed to help you create effective content efficiently so messaging can stay fresh and timely.
When it comes to using graphic elements, Transparent files (images with no background fill/color) can only be imported to GPR and GP3 series displays. Galaxy and GalaxyPro 3700 (M2 & M3) displays do not have transparent PNG support.
Creative Services Brochures
Our Creative Services Team has compiled decades worth of research and information into different brochures for you. Below you will find links to brochures that explain how to create the best possible content for LED displays, and how to transform your print ads into high-quality ads for your LED display. Time to dig in!
Training Materials
The Venus 1500 Learning Center is a self-guided training site to learn the software at your own pace. Simply follow the ten links for step-by-step instructions. Complete the steps to set up and operate your Venus 1500 control software.
If you still can't find what you're looking for, you can visit our training page to see what additional training offerings are available.
Venus 1500 Quick Help Guide
Venus 1500 V4 and Content Studio contain Help Guides which can be found by simply clicking on the Application Menu (Orange V) in the upper left-hand corner of the software. Hover over Help and click on Contents. You can also click the little question mark in the upper right-hand corner.
Venus 1500 Product & Support Pages
The control software is an important, but overlooked, part of your digital display system. You want control software that's functional and easy to use. You expect it to have the necessary features to make your LED display look great. We created Venus 1500 control software with all this in mind.
For additional support options and information, and to see Frequently Asked Questions and find other helpful support options, visit the Venus 1500 V4 Product and Support pages.
Venus Font Size Calculator
Did you know that your potential customers—everyone passing by your location—only have between 3-6 seconds to read the messages on your display? Therefore, it is critical that your font size is large enough for them to read quickly and easily in that short amount of time. Daktronics has created a simple tool for you to use to find the correct font size to use on your display!
Free Online Programs
Over the years we have found a couple of free websites that are easy to use and very helpful when it comes to resizing content or even creating transparent .png files. Click below to check them out!
As you can see, Daktronics offers far more free resources than you could possibly find anywhere else. Because we provide all these resources to you for free, it's easy for you to get the most out of your Daktronics displays! After all, if you are successful, then we are successful!
Be sure to click on the orange "Receive Email Updates" button on the right side of the page to subscribe to our blog. Thanks for reading!
---