Content Studio: Text Spacing
Learn different ways to space out your text in Content Studio!
Daktronics Commercial Software Training on 5/1/2019
Categories: Venus Control Suite Training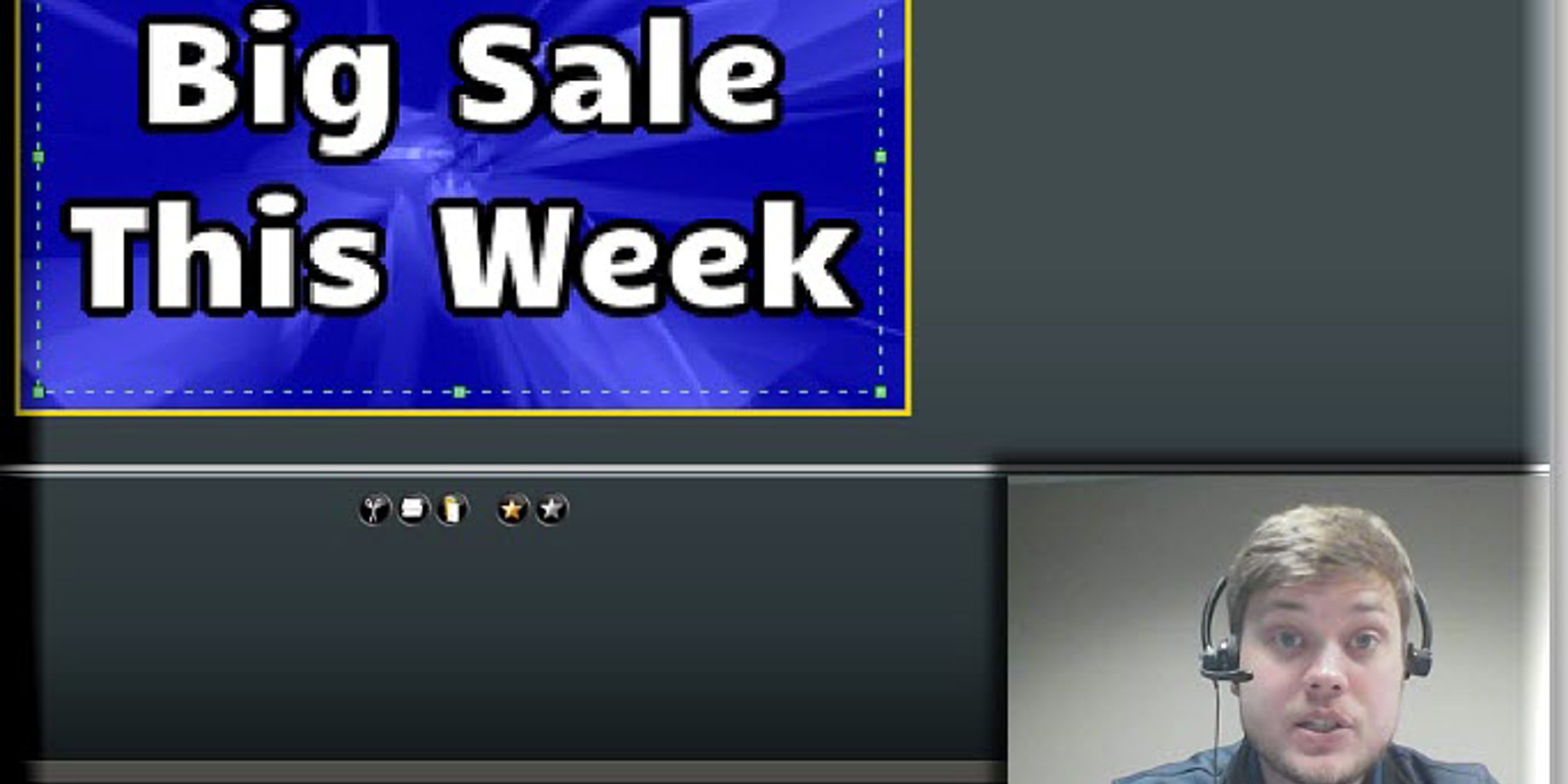 Line Spacing

Line Spacing lets you increase or decrease the amount of space between your lines of text. Click the arrow and select Custom Line Spacing, then select a negative value to reduce the amount of space between your lines of text.
Character Spacing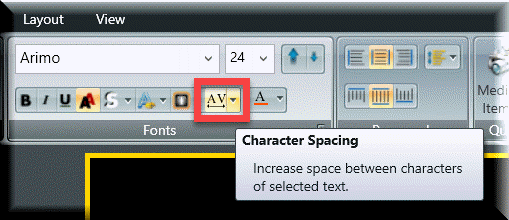 Character Spacing lets you adjust the amount of space between each letter of text in your selected text box. Click the arrow to select a number, or to select Custom Character Spacing.
Outline Text
We highly recommend using an outline on your text, if possible! Use the Outline Text feature to adjust the thickness of that outline, as well as the color.
Shadow Text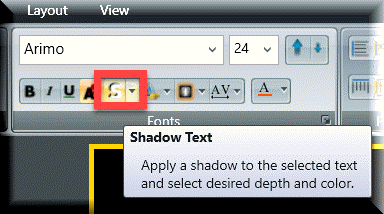 Shadow Text is similar to an outline, but looks a bit different. Try it out! You can adjust the depth, direction, and color of the shadow by clicking the arrow.
Thanks for reading! Subscribe to the blog to receive email updates regarding new posts.
---