Change-in-support for Vmax 3 systems
Daktronics Services would like to share information regarding Microsoft and the end of life for Windows XP Pro for Embedded System.  This impacts Vmax 3 Venus 7000 systems as Microsoft XP licenses cannot be purchased or shipped after December 31, 2016, and continuing to sell/ship/stock these would be against this policy. This change will impact […]
Daktronics Control Panel on 12/8/2016
Categories: Pro Sports and Colleges
Daktronics Services would like to share information regarding Microsoft and the end of life for Windows XP Pro for Embedded System.  This impacts Vmax 3 Venus 7000 systems as Microsoft XP licenses cannot be purchased or shipped after December 31, 2016, and continuing to sell/ship/stock these would be against this policy.
This change will impact control system upgrades and repairs. To help support those with these systems, we have outlined the following options in this knowledge base article.
At Daktronics, we aim to provide support plans for our display systems for 10+ years and control system upgrades for 4-5 years. As we extend these support timelines, there are additional technological factors that affect our ability to source parts.
No action is needed at this time.  This communication is to advise of changes in our support.  We will review these as opportunities arise in the coming months during requests for Repair and Return or Control Upgrades.
If you are unsure, Vmax 3 systems can be verified by checking your host display's output type under the Venus 7000 shell.  We have a video that describes the features of the Venus 7000 shell here.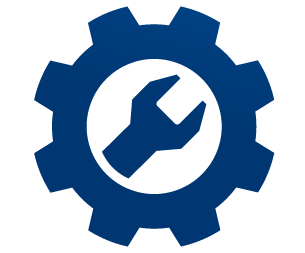 Access support resources at www.daktronics.com/support
MySupport.com | Daktronics.com/Support/KB | Blog.Daktronics.com
---