Calling On a Healthcare Customer? Take These Steps First
We've taken a look at this exciting niche in two previous posts, "Your Orders Place This Niche Among the Top Five," and "Facilities and Decision Makers." In this final healthcare niche post, we're sharing the following tips. Here are some things to do before calling on your prospective customer: What is the name and title […]
7/26/2017
Categories: Sign Company News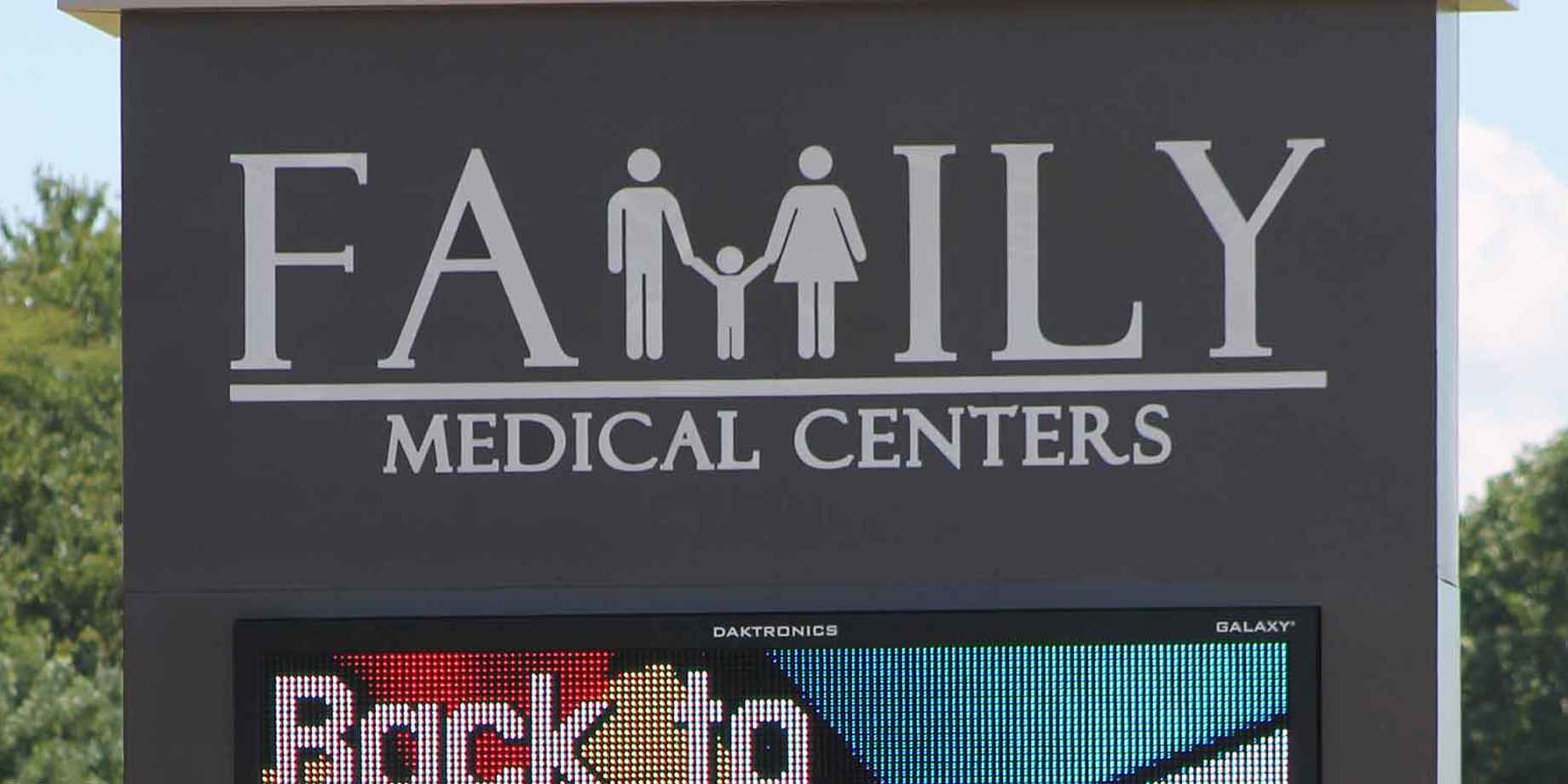 We've taken a look at this exciting niche in two previous posts, "Your Orders Place This Niche Among the Top Five," and "Facilities and Decision Makers."
In this final healthcare niche post, we're sharing the following tips. Here are some things to do before calling on your prospective customer:
What is the name and title of the person you plan to visit?
Is there a marketing department? How can you involve them?
What differentiates this facility from its competitors? Stress how an LED sign can help the public know what they offer that others don't.
Who are their customers? Their target audience?
Search their web site to see other ways they could use an LED sign.
Get the traffic count. Remember, healthcare facilities now market directly to the consumer.
Share the links below with your customer. If you want hard copies, just ask your Daktronics rep.
Has this information been useful? Let us know how else we can help.
---