Announcing the Launch of New Support Web Pages
We are pleased to announce the launch of new support web pages at Daktronics.com/Support. The updated site includes changes to navigation, streamlined menu options, a mobile friendly experience and more. When you visit the support homepage, you will now have the ability to search for resources on a specific product. If you are unsure what […]
Daktronics Control Panel on 5/3/2017
Categories: High School Sports, Pro Sports and Colleges, Out of Home Advertising, Sign Company News, Venus 1500 Training, Venus Control Suite Training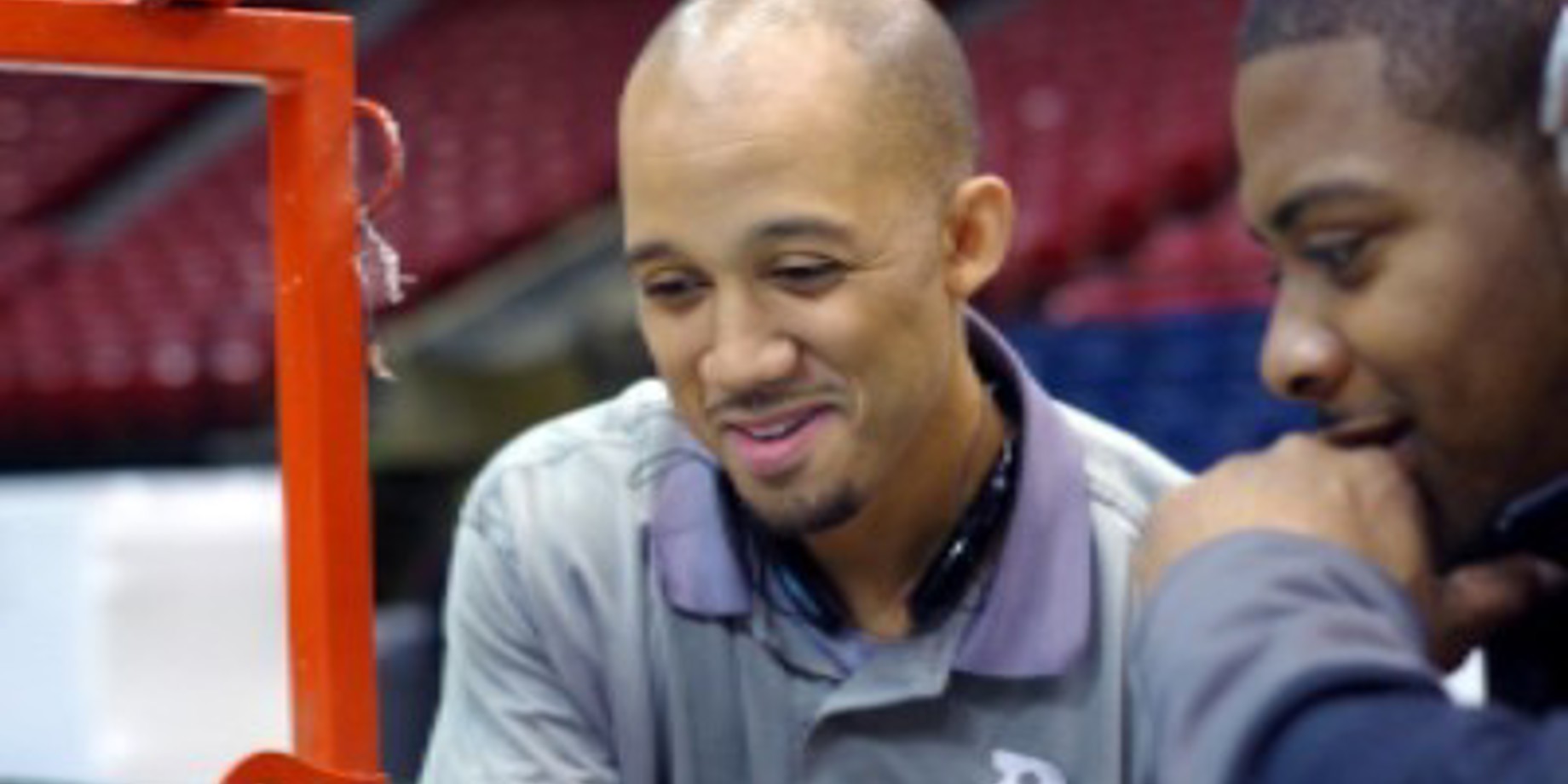 We are pleased to announce the launch of new support web pages at Daktronics.com/Support. The updated site includes changes to navigation, streamlined menu options, a mobile friendly experience and more.
When you visit the support homepage, you will now have the ability to search for resources on a specific product. If you are unsure what product you have, the navigation will help to direct you to the appropriate page. To navigate to your specific product resources, you can select:
Which customer type best identifies you –

What product type you need assistance with –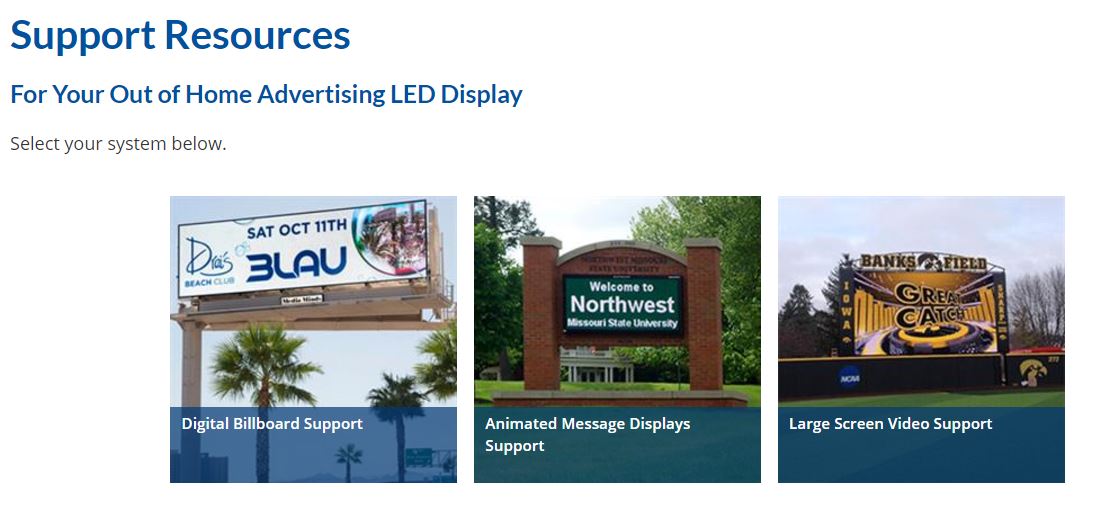 What kind of task or issue you need to resolve –

The goal of these enhancements is to provide you with simplified access to our product support resources with a more intuitive interface. Use our support pages today to references quick guides, manuals, videos, maintenance checklists and more!
---