A Great Non-Retail Niche
A lot of the orders we get from you are for fire departments. But in case this is a niche you've overlooked, here are some strong points to share with the stations in your area. An LED sign is good for the community Fire stations are committed to serving the community, and an LED sign […]
8/17/2016
Categories: Sign Company News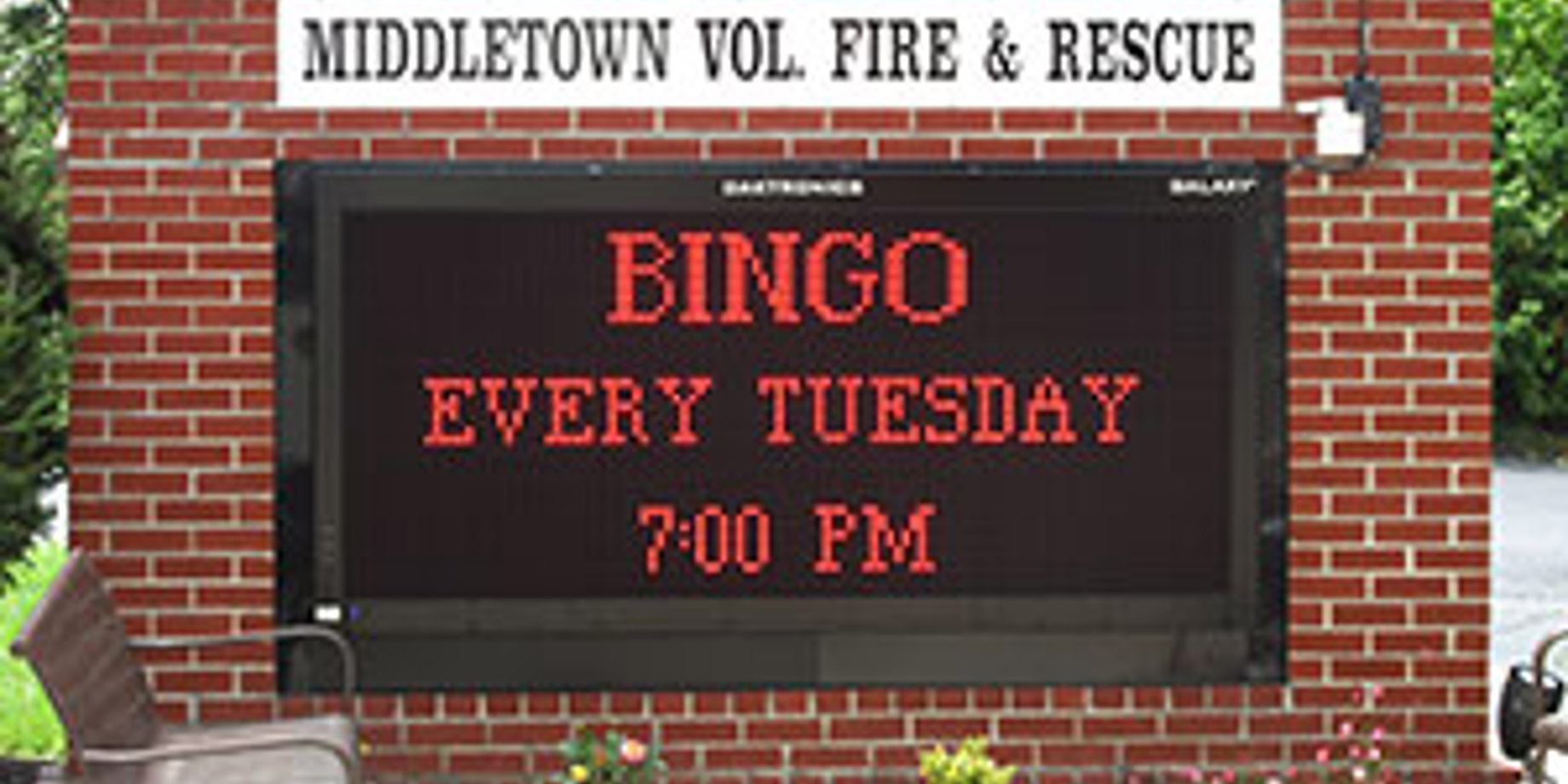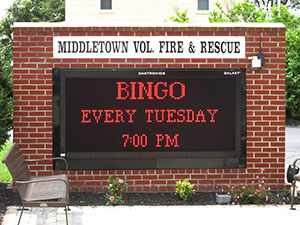 A lot of the orders we get from you are for fire departments. But in case this is a niche you've overlooked, here are some strong points to share with the stations in your area.
An LED sign is good for the community
Fire stations are committed to serving the community, and an LED sign gives them yet another way to do that. For example, firefighters can run information about fire prevention, home hazards, and correct use of smoke alarms.
An LED sign is good for the fire station
An LED sign helps to build community support for fire stations, which are funded by tax dollars and other city revenues. With an LED sign, fire stations recognize individual firefighters' efforts, support community events, and remind the public about activities they sponsor, such as Children's Safety Fairs and fire station tours.
Share these photos: Fire Departments   Fire Districts
 The Digital Connection brochure explains how an LED sign benefits a non-retail establishment.
Have you sold an LED sign to a fire station? What suggestions do you have to succeed with this niche?
Thanks for reading!
---