10 Teams Up Their Display Game for 2018 Baseball Season
Daktronics installed LED displays for 9 baseball teams prior to the first pitch in 2018.
Justin Ochsner on 3/29/2018
Categories: Pro Sports and Colleges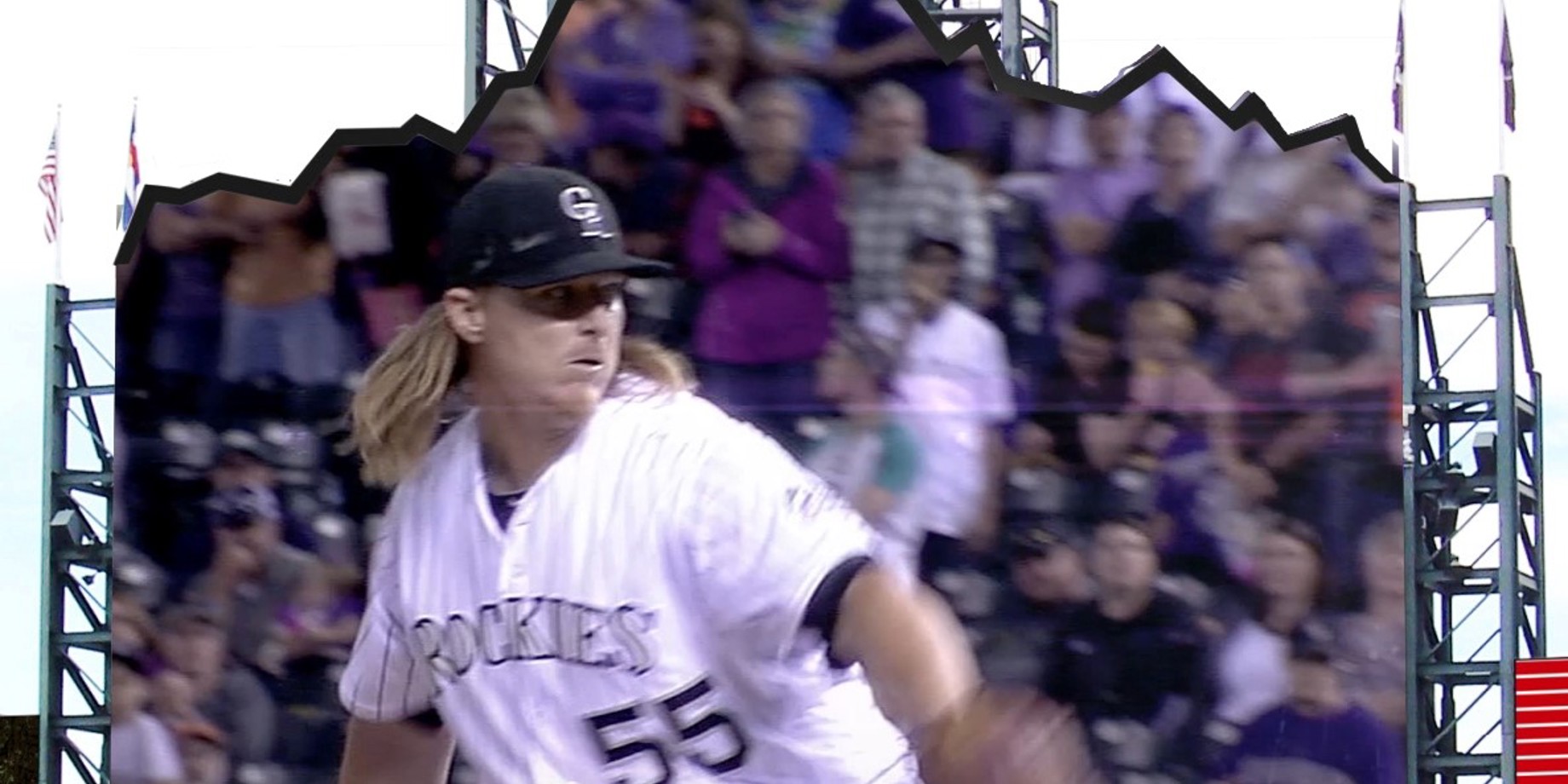 The smell of fresh cut grass and the crack of the bat – just a couple of things to let us know that spring is here and baseball is back! Major League Baseball swings into regular season action today as almost every team has their opening day showdown. Ten of those teams are welcoming fans using new LED technology from Daktronics.
In fact, 37 displays totaling more than 41,000 square feet were installed for the 2018 season. The largest displays were delivered to the Los Angeles Angels, Colorado Rockies and San Diego Padres.
As part of a major renovation project, the Angels installed 15 displays for a new 23,000 square feet of digital space at Angel Stadium. The team welcomed new left and right field video displays. In right field, the third largest display in MLB is 9,500 square feet. In left field, 5,488 square feet supplements the display in left field.
In our news release on the project, Angels Club President John Carpino said, "While putting a perennial contender on the field remains a top priority, the fan experience is very important to Angels Baseball."
This project sure seems to reflect that statement.
Heading to the mountains of Denver, the Colorado Rockies are introducing a display with the most unique shape in all of baseball. The new 8,369-square-foot LED video display installed at Coors Field features a shape reflective of the team's mountain-top logo. Just take a look at this rendering: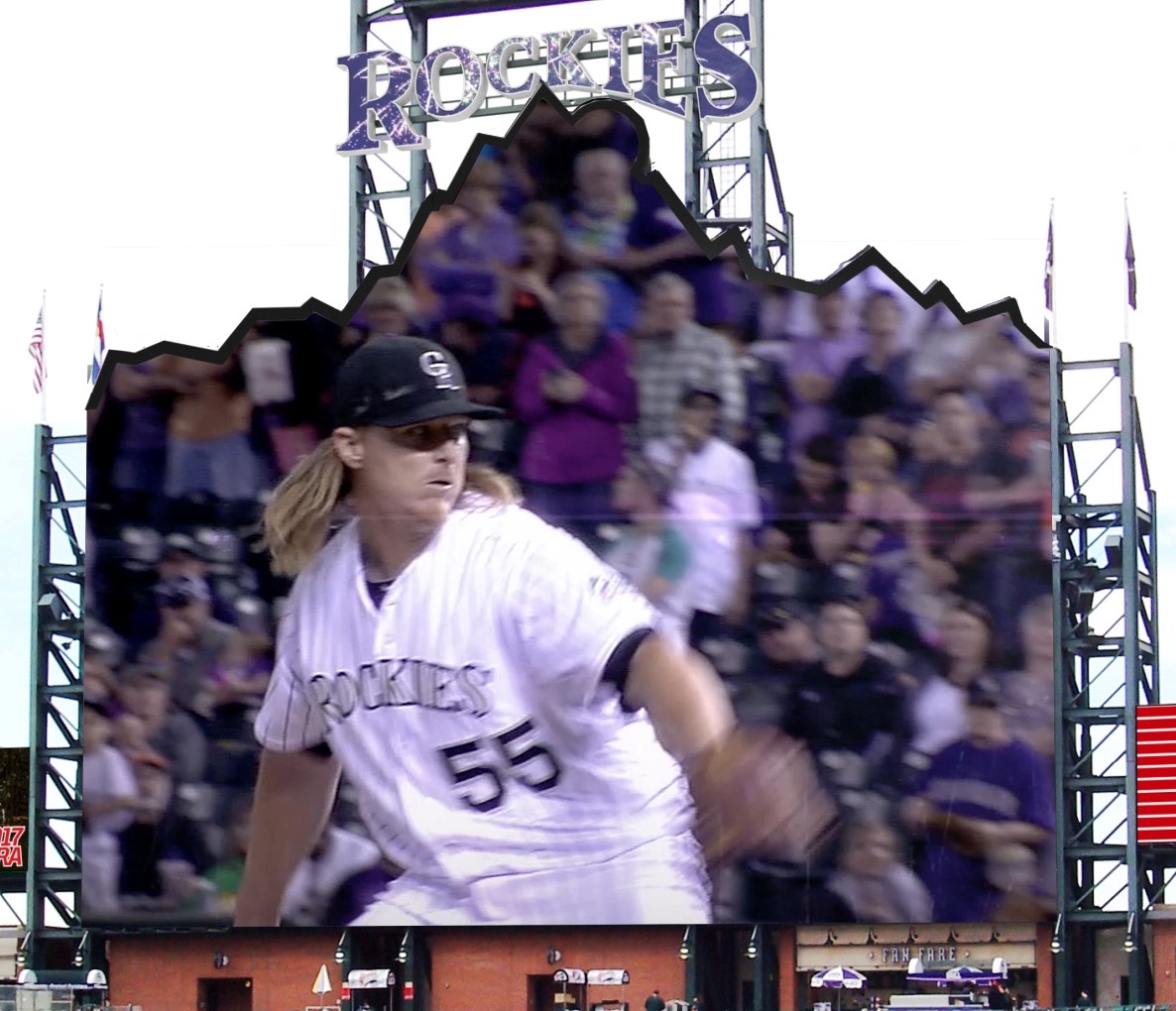 Back out on the west coast, the San Diego Padres are providing their fans with a new LED video display in right field as part of their offseason updates at Petco Park. Their new display is 1,721 square feet to bring complementary information and video to fans at the ballpark.
Other teams with new Daktronics products for 2018 include the Arizona Diamondbacks, Milwaukee Brewers, Minnesota Twins, New York Yankees, Philadelphia Phillies, St. Louis Cardinals and Washington Nationals. These installations include everything from premium spaces to entertainment areas around the ballparks to marquee displays outside the venues. Basically, any place the team or venue can connect with and engage their fan base, new LED technology is being implemented to capitalize on the opportunity.
Attending a baseball game has become more than just seeing the stars on the field. It's become an entire experience. And ballparks around the country are adding technology to enhance that experience in any way possible. Ten teams this season turned to Daktronics to help take their experience to the next level.
So, sit back, grab some peanuts or cracker jacks, and enjoy America's favorite pastime. Let's play ball!
---