3 Tips to Make Financing Part of Your Sales Strategy
Guest blogger today is Scott Glass, Daktronics Financing Manager. When customers stall on buying an LED sign, talk to them about a leasing option. Notice this end user's comment about leasing and her decision to buy: "As a small business, leasing allowed us to move forward with our decision to install a Daktronics sign, based […]
7/12/2017
Categories: Sign Company News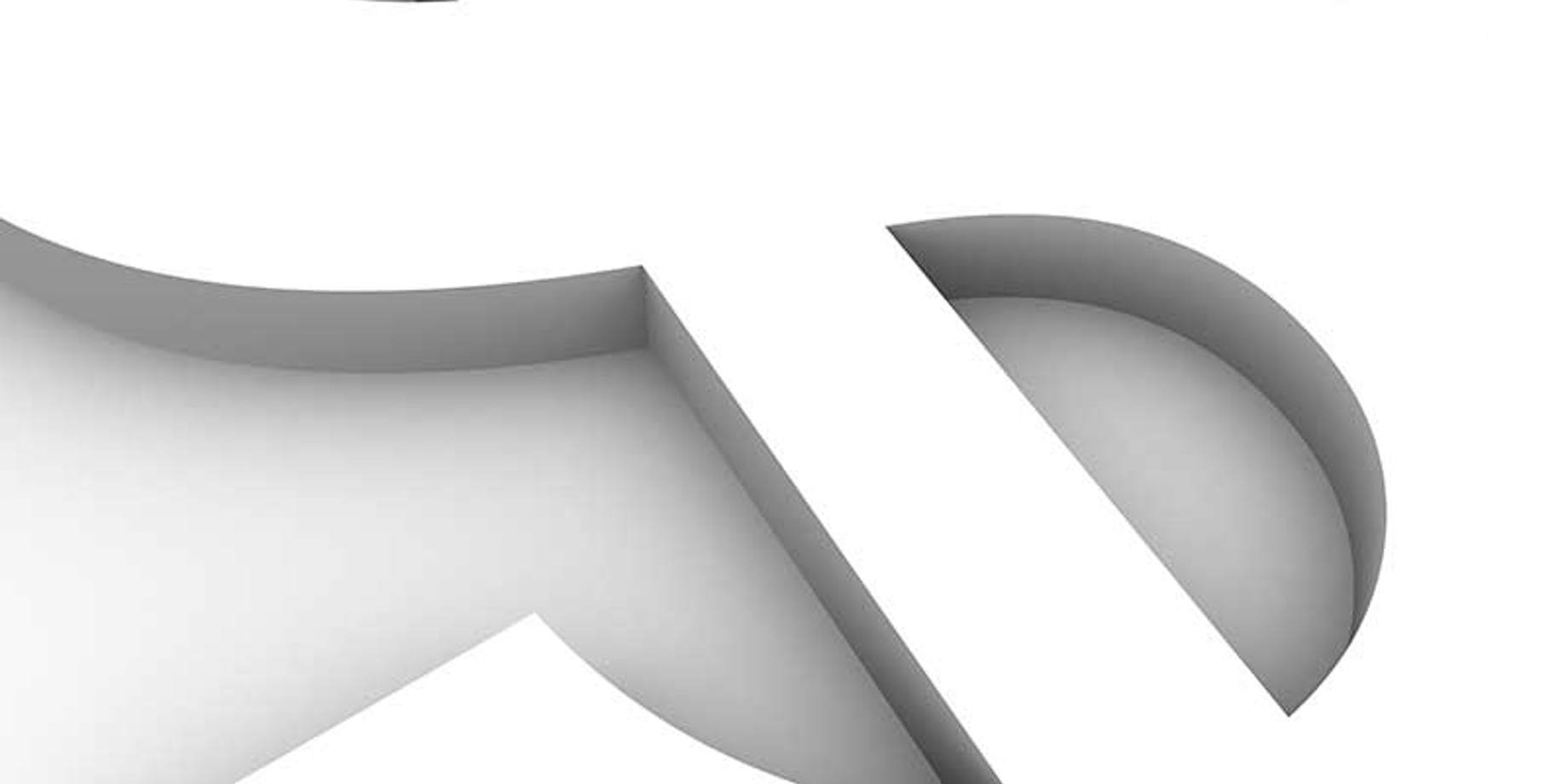 Guest blogger today is Scott Glass, Daktronics Financing Manager.
When customers stall on buying an LED sign, talk to them about a leasing option. Notice this end user's comment about leasing and her decision to buy:
"As a small business, leasing allowed us to move forward with our decision to install a Daktronics sign, based on the fact that it allowed us to keep money in savings as a reserve," says Staci Long, owner, Elite Cheer, Clayton, Indiana.
Here are my tips for making leasing a part of your sales strategy:
#1 Lead with financing. Bring it up on every deal. There is no risk in providing a payment solution. All the main vendors have financing, so make sure you don't lose the sale by not bringing up a monthly payment option right away.
#2 Break the payment down to weekly or even a daily amounts: $50,000 display  >  $1,000 a month  >   $32 daily. Shift the end user's focus from overall price to monthly payment.
#3 Look at the customer's ad marketing budget. They may be making an annual payment. A monthly payment on the LED sign can take its place. Shift marketing dollars to pay for the display. They could be paying $1,500 a month for radio and TV, even though they're on a well-traveled street. A $50,000 display would be a better deal at only $1,000 a month.
Remember, when leasing is involved, you get paid faster!
More information about financing: www.daktronics.com/financing
View the Daktronics Finance Solutions guide.
---