We Got the Beat
As those Friday night lights turn on before the game begins, you hear the beginning of the national anthem. Hats slowly come off heads and cover hearts as the instruments' notes fill the early autumn air. There's just something about a school band that energizes a game-day's atmosphere. It's familiar and it feels like home […]
9/15/2016
Categories: High School Sports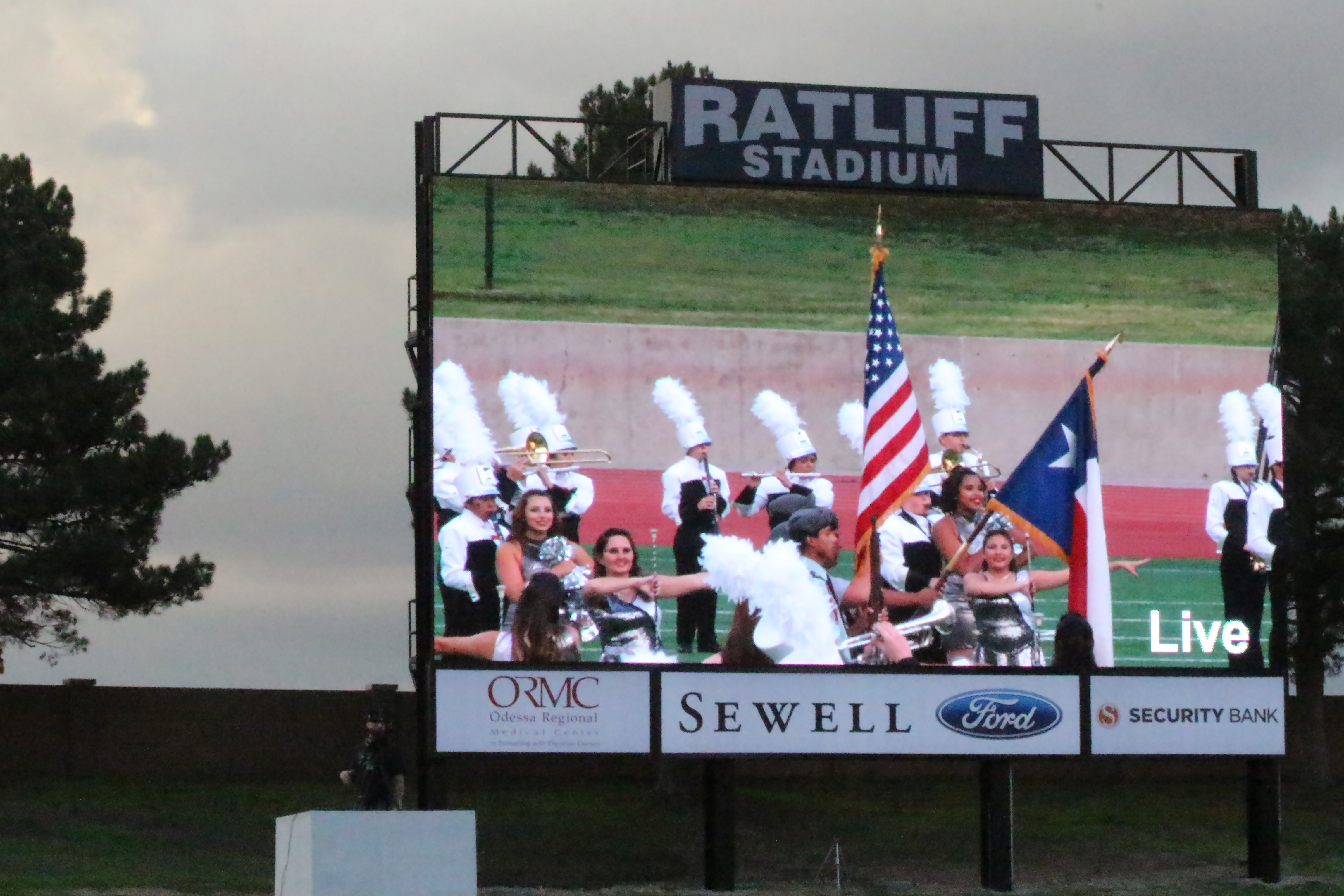 As those Friday night lights turn on before the game begins, you hear the beginning of the national anthem. Hats slowly come off heads and cover hearts as the instruments' notes fill the early autumn air.
There's just something about a school band that energizes a game-day's atmosphere. It's familiar and it feels like home to not only you but the season's regulars. Your school's band makes the game-day experience that much better from before the game to the very end. So why not feature the students behind the music on the display?
SHOW OFF YOUR BAND
Show the different marching band formations
Feature close-ups of band soloists on the display
Live stream your school's band playing at halftime
Create content that gets fans to get up and dance
Share the school's song lyrics so the crowd sings along
Your video display has the power to show everything before, during and after a game. It does more than score and show instant replays; it shares the pride students and fans have for the band and the game. Featuring students outside of the athletic team helps everyone feel like a part of something bigger than themselves – like they're part of the team too.
---