Venus Control Suite and Content Studio Fonts Update
We made a few changes to our fonts for Venus Control Suite. Many of you asked that we add the Daktronics Venus fonts to the Venus Control Suite Web Editor. The Daktronics Venus fonts are great when you want a smaller font that will still appear sharp and easy to read. You asked, and we listened! […]
Daktronics Commercial Software Training on 5/4/2016
Categories: Venus Control Suite Training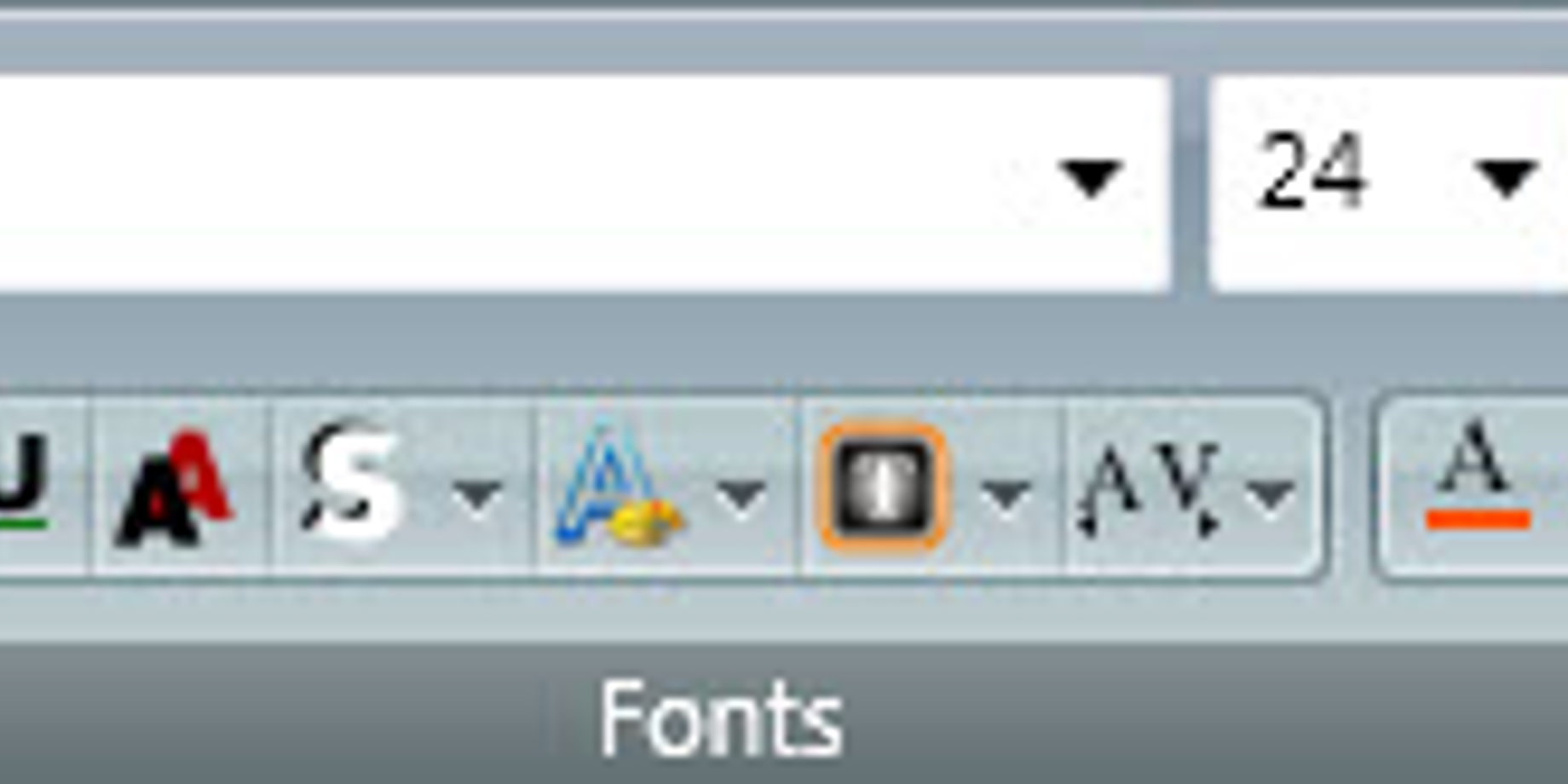 We made a few changes to our fonts for Venus Control Suite. Many of you asked

 that we add the Daktronics Venus fonts to the Venus Control Suite Web Editor. The Daktronics Venus fonts are great when you want a smaller font that will still appear sharp and easy to read.
You asked, and we listened!
The update to the Web Editor took place last Tuesday, April 26th and was a success. You will now be able to see all of the supported fonts for use on GS6/GC6 displays in the Web Editor.
Both True Type fonts and Venus fonts are now available, and all included fonts were tested and chosen specifically by the Daktronics Creative Services team.
Be careful choosing a font
It's important to remember that the wide variety of fonts is exciting, but  take care when selecting text for your individual display. Fonts that work great on large displays may have a different effect on a smaller display. So you'll want to choose something that will look excellent on your display.
We recommend large, bold fonts that can be easily read from different viewing distances. Our least favorite fonts include serifs only because they are not as easy to read at a glance.
Outlining any font also increases readability. We recommend using at least a 2-point outline around all text if you are using Content Studio.
Speaking of Content Studio…
For those of you who have elected to create content in our standalone editor, Content Studio, there is also an update available for you.
Content Studio is available at no charge to any of our Venus Control Suite customers who are looking for more creativity in building their content then what the Web Editor allows. This update offers the same fonts that can now be found in the Web Editor.
Here's how to run the update
Since Content Studio is installed locally on your computer, we are providing you with step-by-step instructions to run the update. Don't worry though, the update is quick and easy, and we actually have a Knowledge Base article with step-by-step instructions for you.
What fonts are available in the Venus Control Suite Software?
Now that you have completed the update, you will have access to all of the supported fonts for use on GS6/GC6 displays in Content Studio.
This is Phase One
We realize that there are more fonts that you would like utilized in Venus Control Suite. This update was just phase one to our overall vision for font distribution.
In the future, we will have more abilities, such as being able to upload your own fonts in the editors. We are actively working toward developing this new functionality – stay tuned to our blog, and we will inform you when this update occurs.
If you have any questions about this update or what is coming next for Venus Control Suite, please feel free to comment below.
If you found this blog post helpful, then be sure to click on the orange "Receive Email Updates" button on the right side of the page to subscribe.
Thanks for reading!
---