Upgrade Galaxy® and GalaxyPro® Displays with Venus® Control Suite
Do you have customers adding a new display to their network who want to control all of them with the same software? Or customers with older displays interested in Venus® Control Suite's outstanding features?In response to these needs, we're providing options. For Galaxy® and GalaxyPro® customer requests, we've developed upgrade options that will convert Venus® […]
5/24/2017
Categories: Sign Company News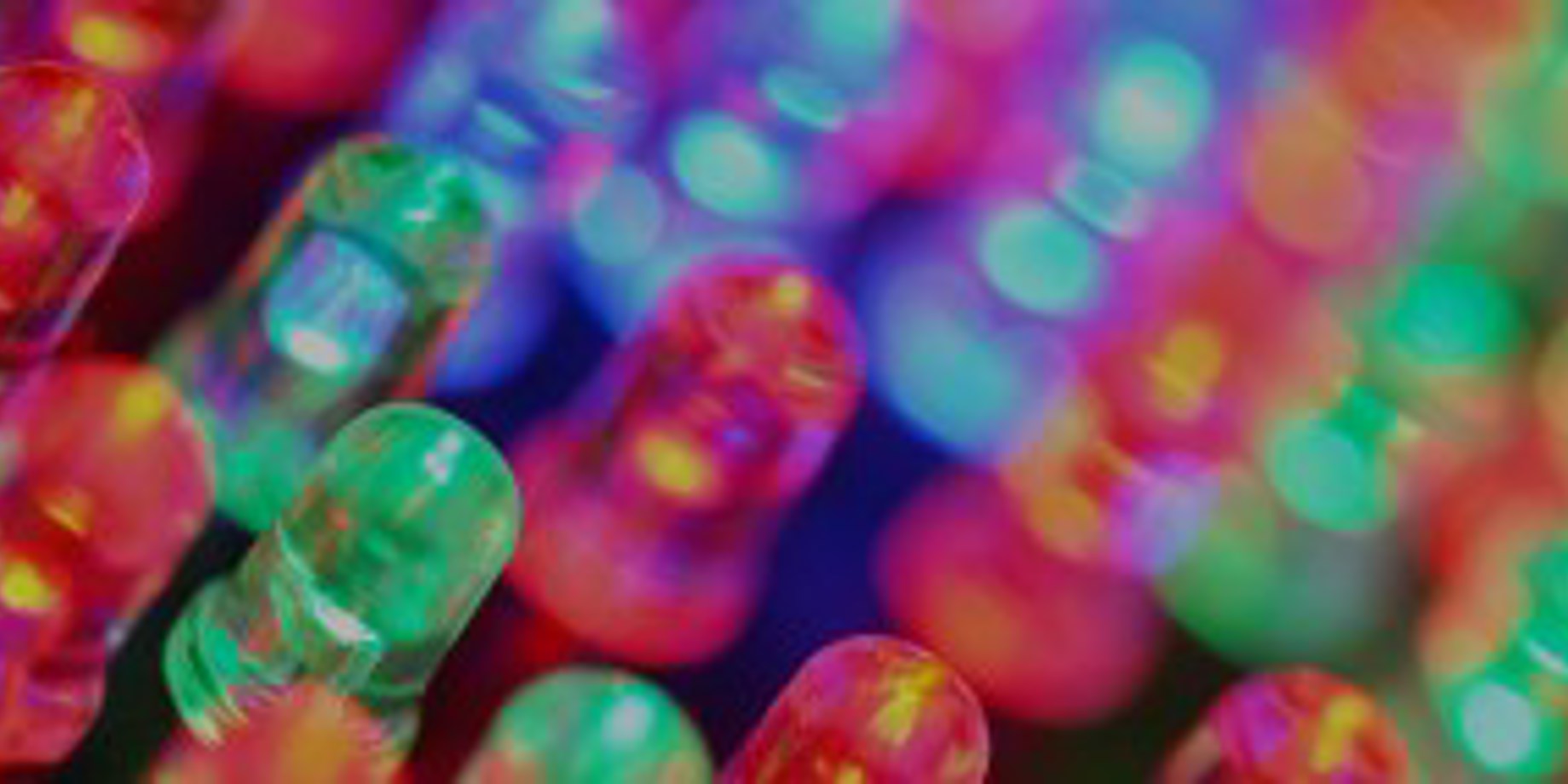 Do you have customers adding a new display to their network who want to control all of them with the same software? Or customers with older displays interested in Venus® Control Suite's outstanding features?In response to these needs, we're providing options.
For Galaxy® and GalaxyPro® customer requests, we've developed upgrade options that will convert Venus® 1500 control software over to Venus Control Suite:
Hardware bridge

Available to quote, order, and ship. Four to 6-week lead time.
List price: $1,600

Software bridge

Appropriate for larger display networks with more than 10 displays.
Available to quote. Shipment depends on individual customers.
Price: $10,000 activation fee and $200 per each player. Venus Control Suite training included.
NOTE: The GalaxyPro® Revolution is NOT a candidate for a hardware or software bridge.
If your customer is interested in an upgrade, contact your Daktronics rep for the details. We can help you to determine which option is best.
Find more information:
---