UPDATE: Venus® Control Suite and Content Studio Fonts
Daktronics has notified all Venus® Control Suite registered users that both True Type fonts and Venus fonts are now on Venus Control Suite since the April 26 Web Editor update. The post also provides step-by-step instructions about how to run the update for those using Daktronics Content Studio to create content. Interested in the details? […]
5/11/2016
Categories: Sign Company News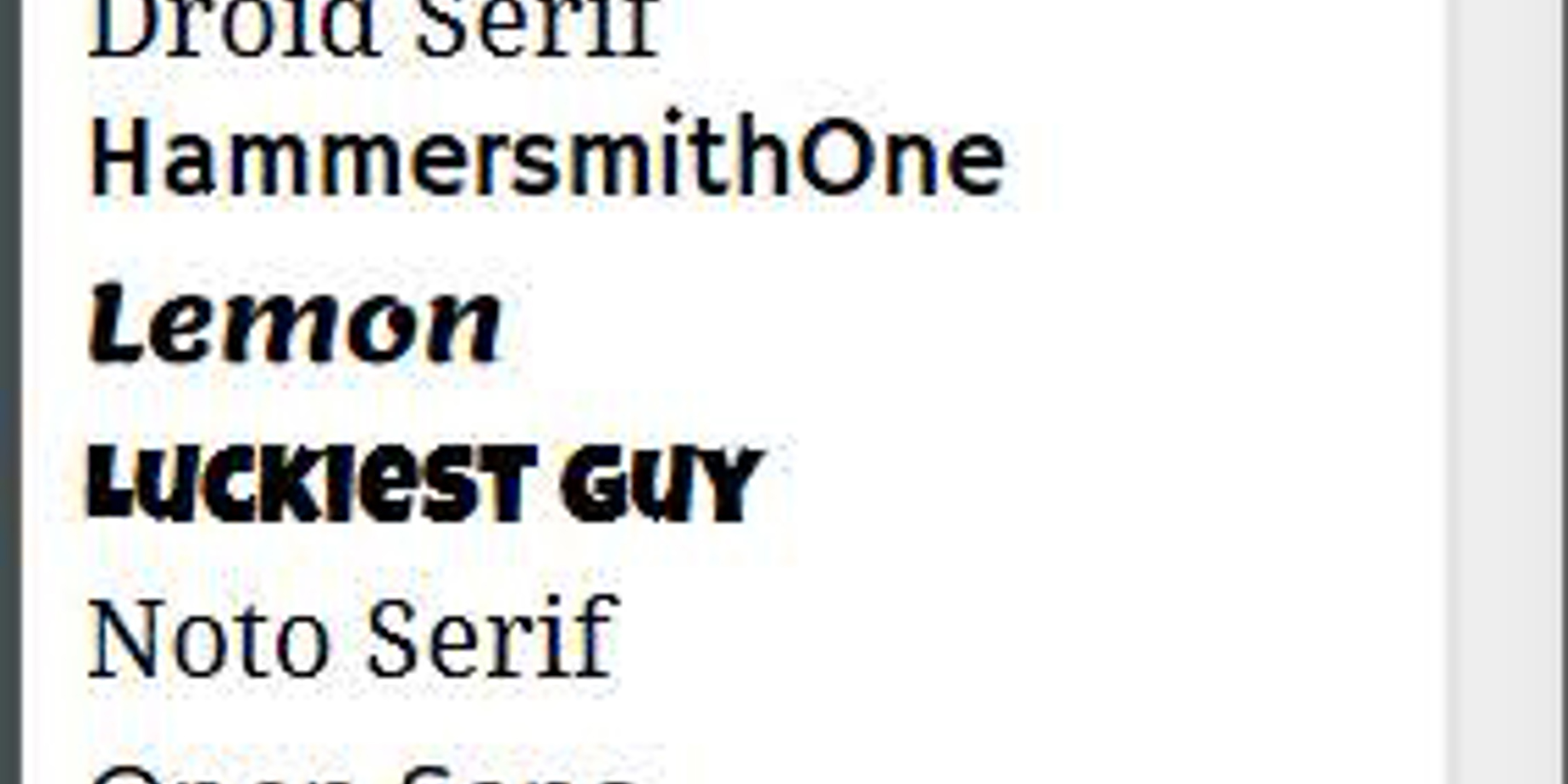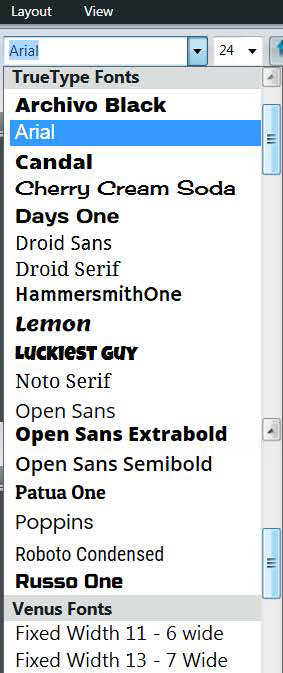 Daktronics has notified all Venus® Control Suite registered users that both True Type fonts and Venus fonts are now on Venus Control Suite since the April 26 Web Editor update.
The post also provides step-by-step instructions about how to run the update for those using Daktronics Content Studio to create content.
Interested in the details? Read the blog post sent to all registered Venus Control Suite users, "Venus® Control Suite and Content Studio Fonts Update," published to the Venus blog on May 4, 2016.
---