Two and a Half Years Later: Owner Says He'd Pay Double for His LED Sign
It's always great to hear that our products are making your customers happy. We recently heard from a display owner two and a half years after installing his LED sign: "Love our Daktronics display. We put all our sales on it, and we're right on a major highway. It's a wonderful thing. I would've paid […]
6/1/2016
Categories: Sign Company News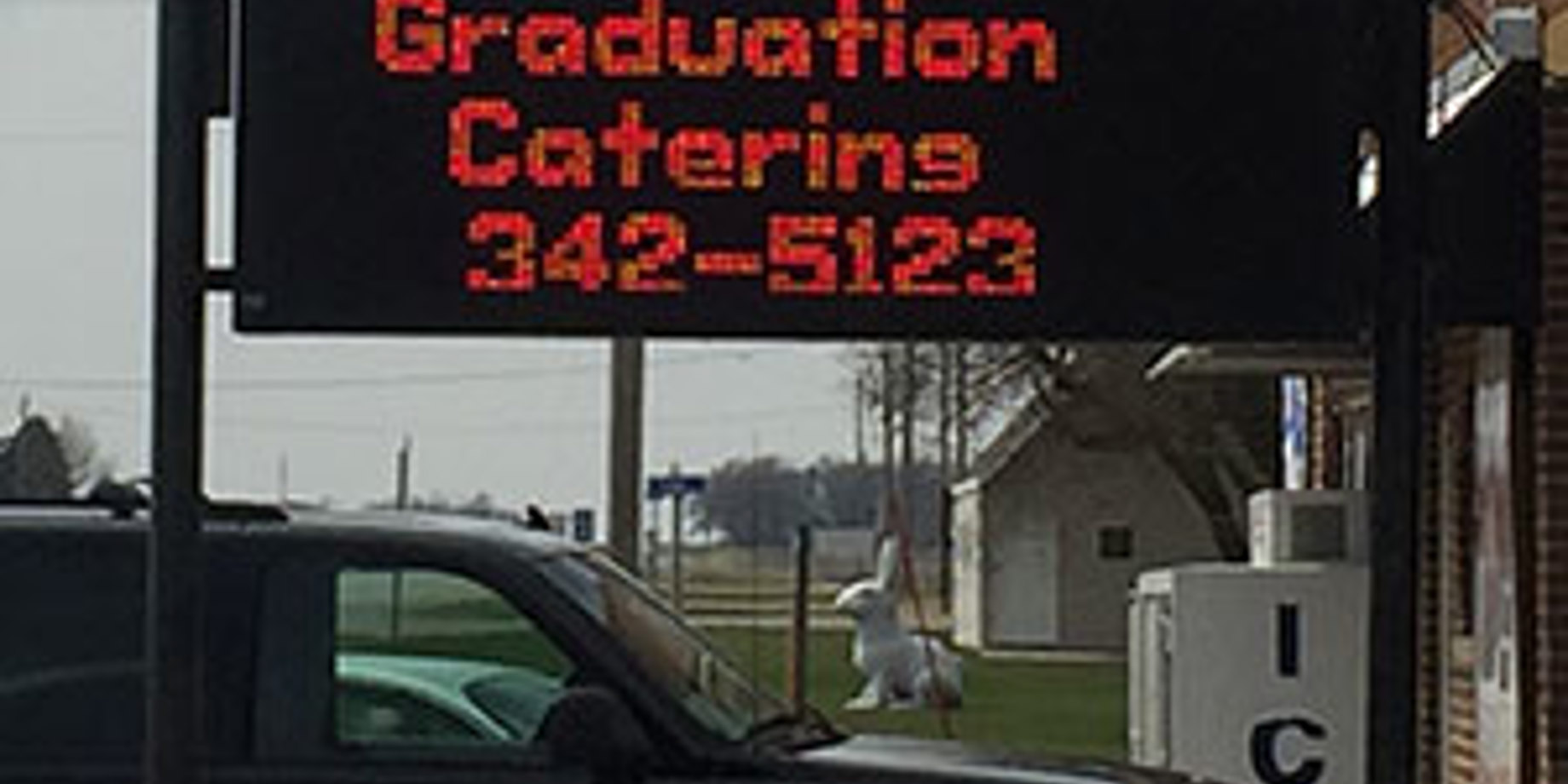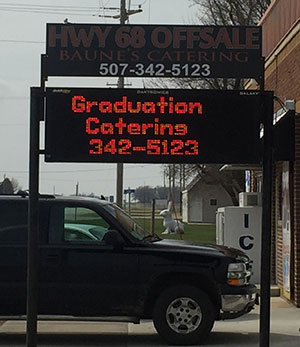 It's always great to hear that our products are making your customers happy. We recently heard from a display owner two and a half years after installing his LED sign:
"Love our Daktronics display. We put all our sales on it, and we're right on a major highway. It's a wonderful thing. I would've paid double for it if they'd asked me for double," says Brian Baune, owner, Baune's Café and Catering, Wabasso, Minnesota.
Share this great testimony with your prospective customers. Find it on the Photo Gallery.
Thanks for reading!
---