Top 4 Unexpected Kiss Cam Matchups
When it comes to the game-day tradition of the kiss cam, live crowd footage creates some surprising moments. In honor of Valentine's Day, check out our top 4 unexpected kiss cam matchups: 1.Hawk mascot and fan 2. Girl and pizza Source: Thrillist 3. Guy and his beer Source: Twitter 4. Darth Vader and his mom Source: Youtube […]
Jennifer Liebschwager on 2/13/2017
Categories: Pro Sports and Colleges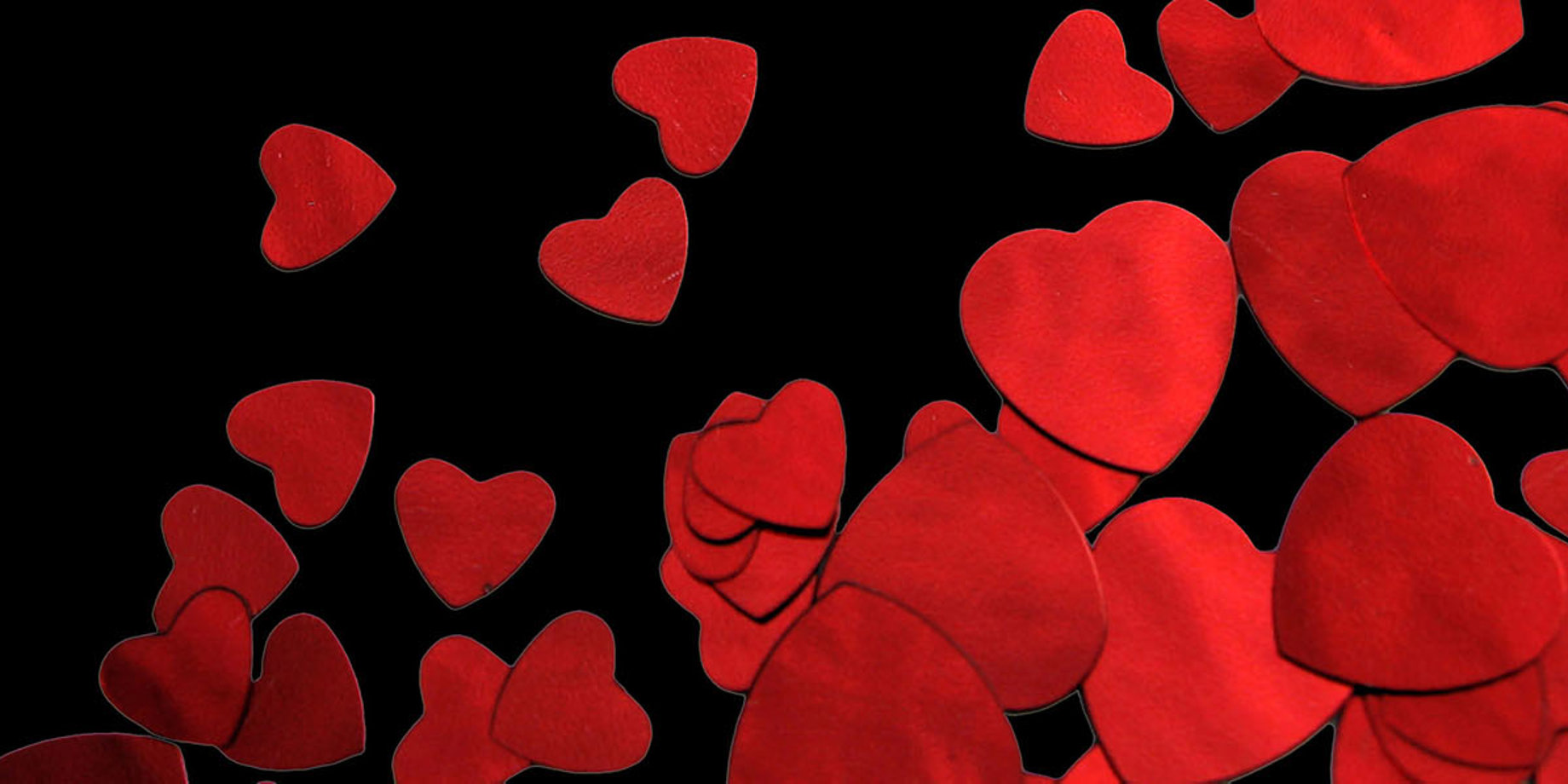 When it comes to the game-day tradition of the kiss cam, live crowd footage creates some surprising moments. In honor of Valentine's Day, check out our top 4 unexpected kiss cam matchups:
1.Hawk mascot and fan
2. Girl and pizza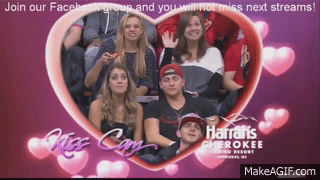 Source: Thrillist
3. Guy and his beer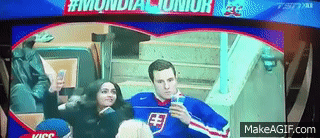 Source: Twitter
4. Darth Vader and his mom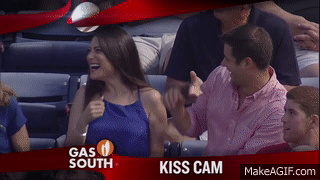 Source: Youtube
Want to revamp your game day kiss cam moments? Check out some production tips from our Creative Services team.
Connect via LinkedIn
Subscribe to our blog
Get the latest articles on sports trends, new Daktronics projects and insider looks at our manufacturing and reliability lab. Sign up here: https://blog.daktronics.com/category/pro-sports-and-colleges/
---