Stimulate Repeat Business Tip #3
"It costs 6-7 times more money to get a new customer than to keep the ones you have already." * Customer loyalty tip #3  Our final tip in this series is the most powerful one of all. A service agreement for your customers' LED signs is the very best way to build a loyal customer […]
4/13/2016
Categories: Sign Company News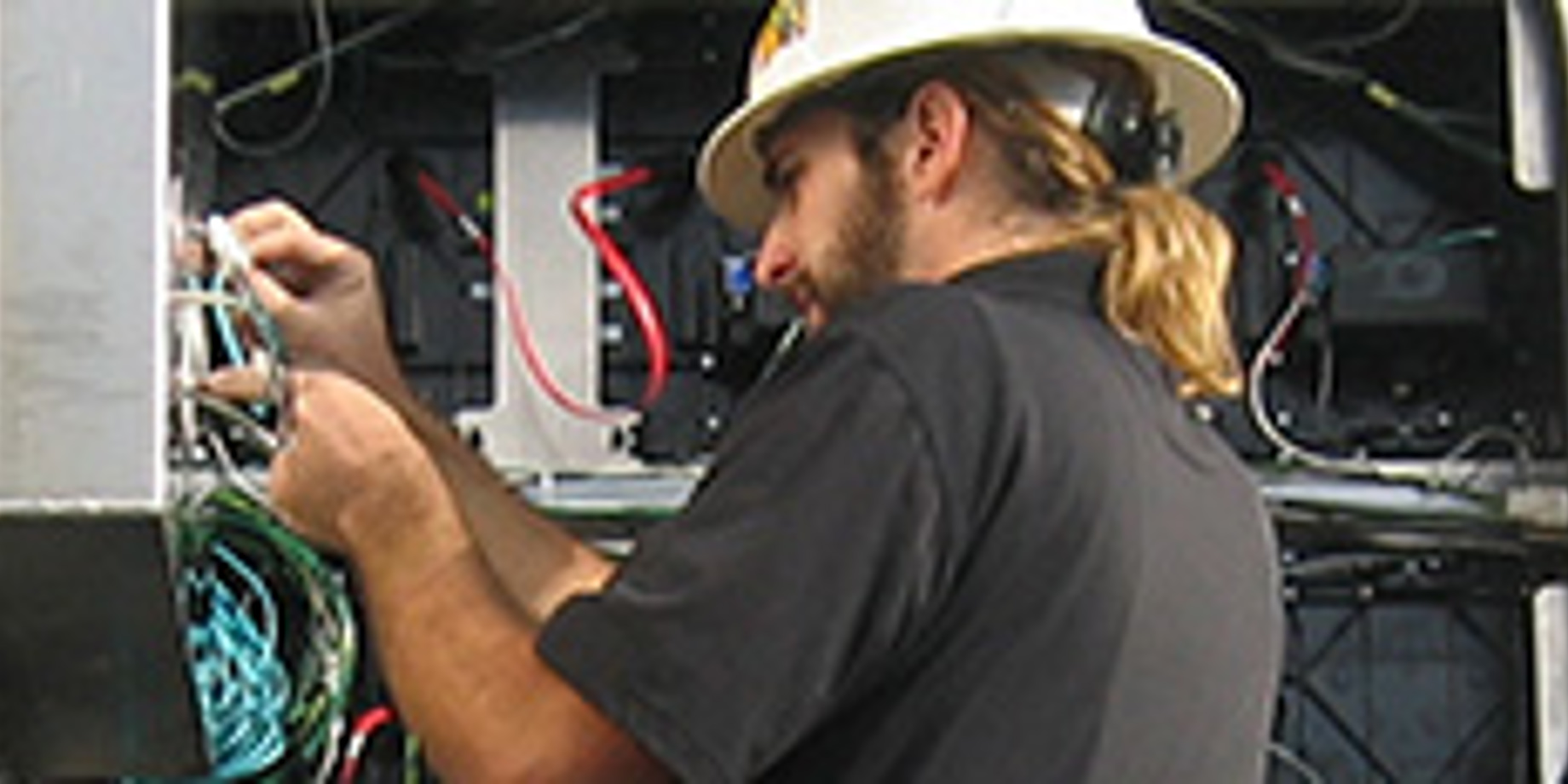 "It costs 6-7 times more money to get a new customer than to keep the ones you have already."
Customer loyalty tip #3
 Our final tip in this series is the most powerful one of all. A service agreement for your customers' LED signs is the very best way to build a loyal customer base.
Service agreements change a potentially negative situation into a positive one —when you show up to help, you're the hero.
Stay in touch with your customer by:
Verifying they have your contact information.
Calling to ask how the equipment is running.
Performing an annual system check.
Contacting them about an extension when the one-year labor warranty expires.
Service agreements not in your company model?
Not all sign companies are set up to handle service agreements. In that case, you may want your display vendor to take care of it (if they offer that service).
Even if you don't provide the service, you can still interact with customers:
Set a trigger so you can remind them to renew in plenty of time.
Keep the service provider's contact info on hand, in case the customer calls you with an issue.
Please share your customer loyalty experience with us!
Review Customer Loyalty Tip #1 to help customers to use effective content.
Review Customer Loyalty Tip #2 to share good information with your customer.
---