Recording available for Stat Crew Configuration for NCAA Basketball Systems training
On Tuesday, October 20 we provided an online training for Stat Crew Configuration for NCAA Basketball.   A Daktronics trainer covered the things you should be aware of when preparing for your basketball season. How to connect Stat Crew to Daktronics systems Setting up TasComm32 and Stat Crew Configuration Troubleshooting/ Testing Stats If you would like to […]
Daktronics Control Panel on 10/22/2015
Categories: Pro Sports and Colleges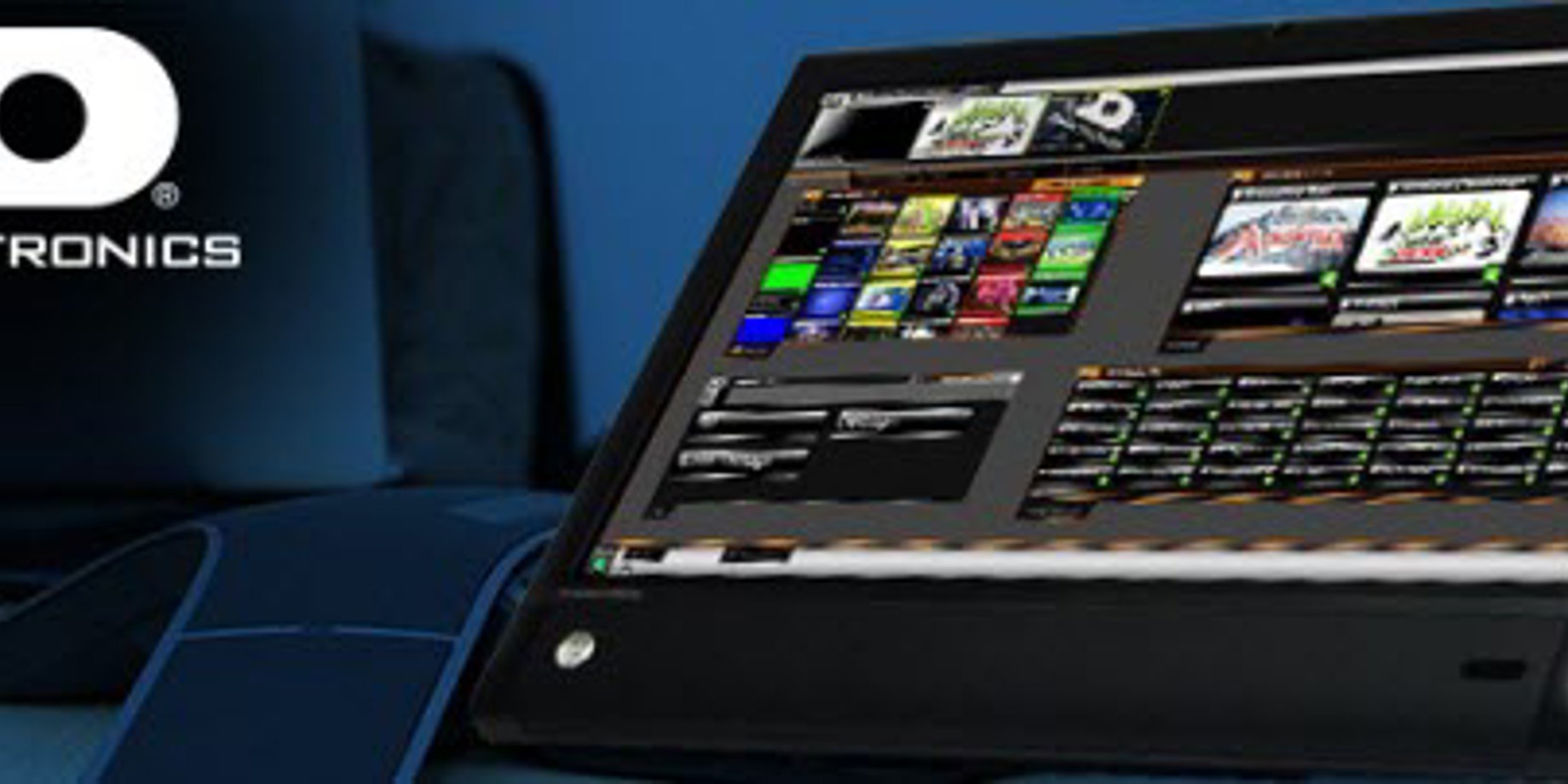 On Tuesday, October 20 we provided an online training for Stat Crew Configuration for NCAA Basketball.
A Daktronics trainer covered the things you should be aware of when preparing for your basketball season.
How to connect Stat Crew to Daktronics systems
Setting up TasComm32 and Stat Crew Configuration
Troubleshooting/ Testing Stats
If you would like to review the material we covered, you can access a recording of the session by clicking here. 
Miss the link for the survey?  Click here!  We would love to hear your feedback or suggestions for future topics.
---