Preparing Your LED Displays For A Hurricane
We know you don't need to be told that hurricanes can cause massive damage and your safety should be your number one priority. But to help you prepare for this type of natural disaster, here are a few best practices regarding your LED displays. Power down your display and control system. Power down your Uninterruptable […]
Justin Ochsner on 9/7/2017
Categories: Out of Home Advertising, Sign Company News, Transportation, Venus 1500 Training, Venus Control Suite Training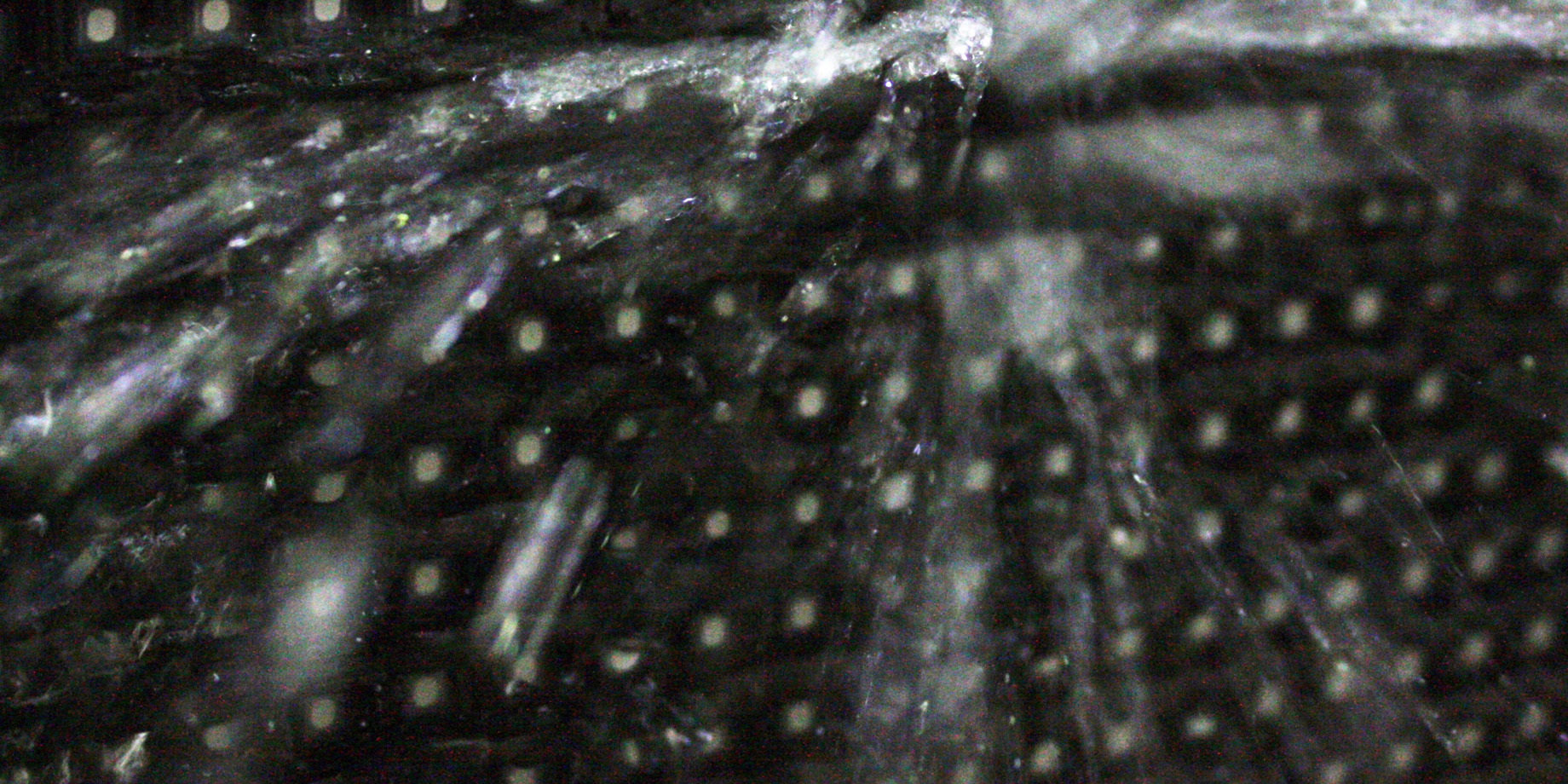 We know you don't need to be told that hurricanes can cause massive damage and your safety should be your number one priority. But to help you prepare for this type of natural disaster, here are a few best practices regarding your LED displays.
Power down your display and control system.
Power down your Uninterruptable Power Supply (UPS) or computer and unplug it from the power supply or wall outlet.
Power down any other communication equipment that is part of your Daktronics system.
Turn off all main breakers supplying the display with power.
For digital billboards, turn off all breakers in each display section except the fan breaker.
Protect your valuable content: Back up content and data to an external drive.
Do not cover the display as it could cause damage to the LEDs or louvers on the face of the display. Following these basic steps can help minimize potential damage to the display.
---