Honoring Jackie Robinson
We are excited to recognize Jackie Robinson Day 2021. Check out this post to learn more about Jackie Robinson and how your MLB team can easily create a roster with duplicate jersey numbers.
Daktronics Control Panel on 4/12/2021
Categories: Pro Sports and Colleges
Jackie Robinson Day 2021 is just around the corner!
Fun Fact! Jackie Robinson Day is held every year to honor the late Jackie Robinson and the day he made his debut in Major League Baseball. On Thursday, April 15, all MLB players will wear Robinson's famous number 42, that was retired in 1997. Check out the links above for more history on Robinson!
Handling Duplicate Jersey Numbers
You can create a roster with duplicate jersey numbers with a few easy changes in your system. View Setting up DakStats for Jackie Robinson Day for steps on how to properly display this type of roster.

Even outside of Jackie Robinson Day in Major League Sports, editing a roster is essential knowledge to have for any game throughout the season. View How Do I Edit Season Stats in DakStats Baseball in our Knowledge Base for more information.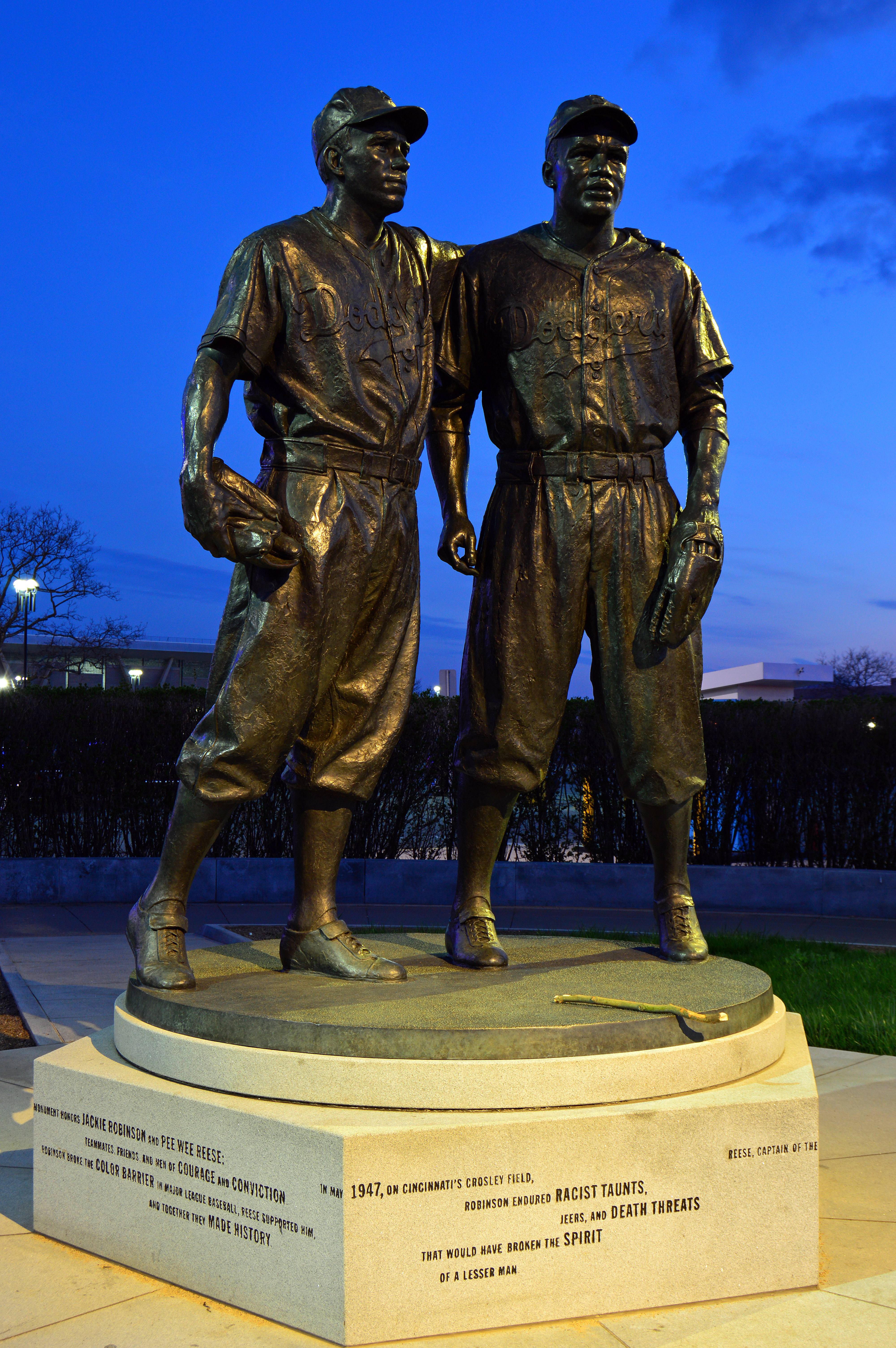 ---