Patience Yields Production
Everyone remembers the Great Recession that hit in 2008 and the effect it had on the economy. One school district in particular is reaping the fruit of its patience: Waxahachie Independent School District (WISD) in Texas. WISD's school board approved the purchase of a new digital scoreboard, something that has been in the works since […]
8/2/2017
Categories: High School Sports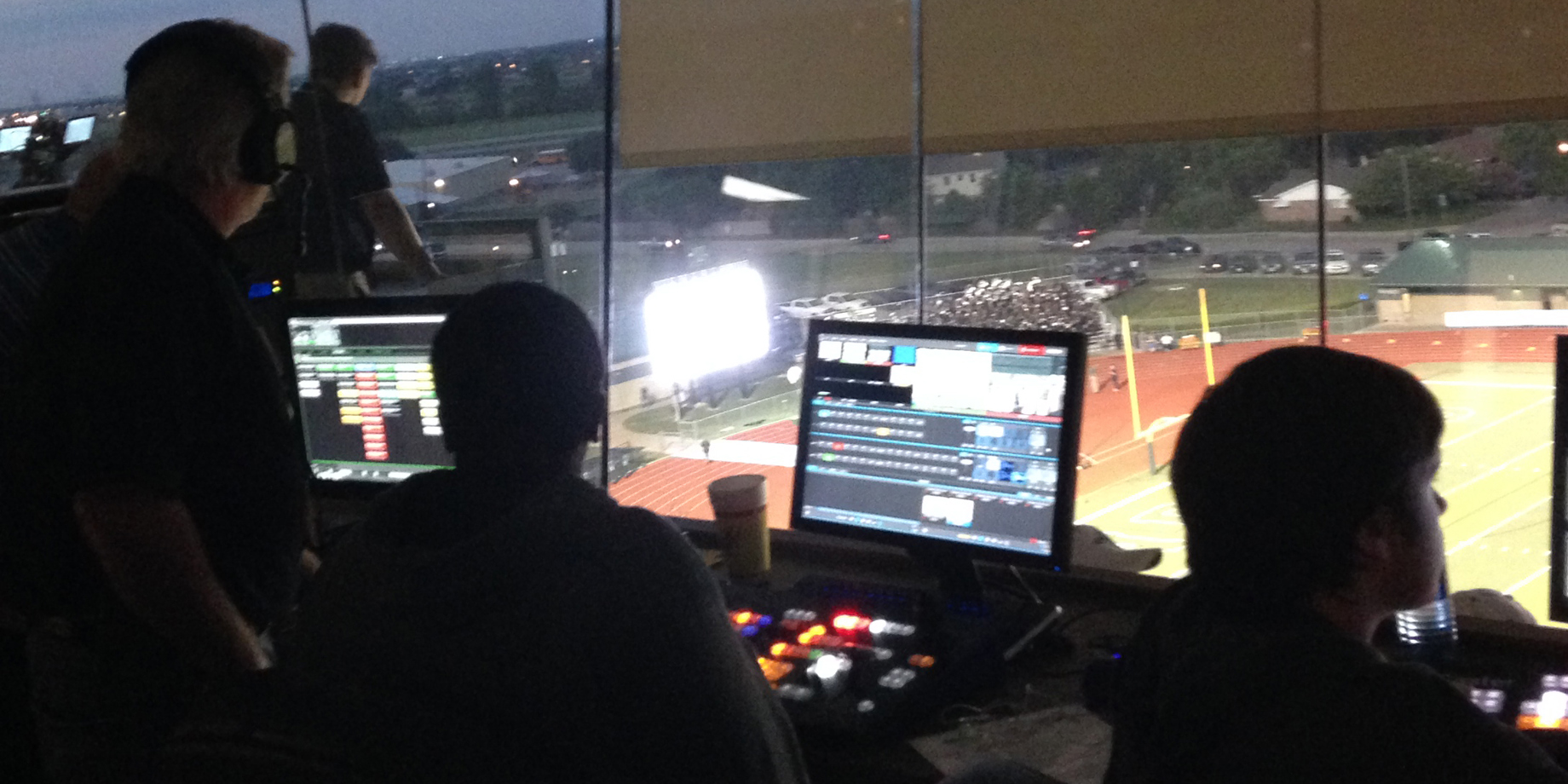 Everyone remembers the Great Recession that hit in 2008 and the effect it had on the economy. One school district in particular is reaping the fruit of its patience: Waxahachie Independent School District (WISD) in Texas.
WISD's school board approved the purchase of a new digital scoreboard, something that has been in the works since 2011. At the time, a new high school was deemed an essential and an updated scoreboard a luxury. Since things look a little brighter, WISD was able to move forward with their plans. Lumpkins Stadium's display is the icing on the cake, topping off the updates to the school district and football field.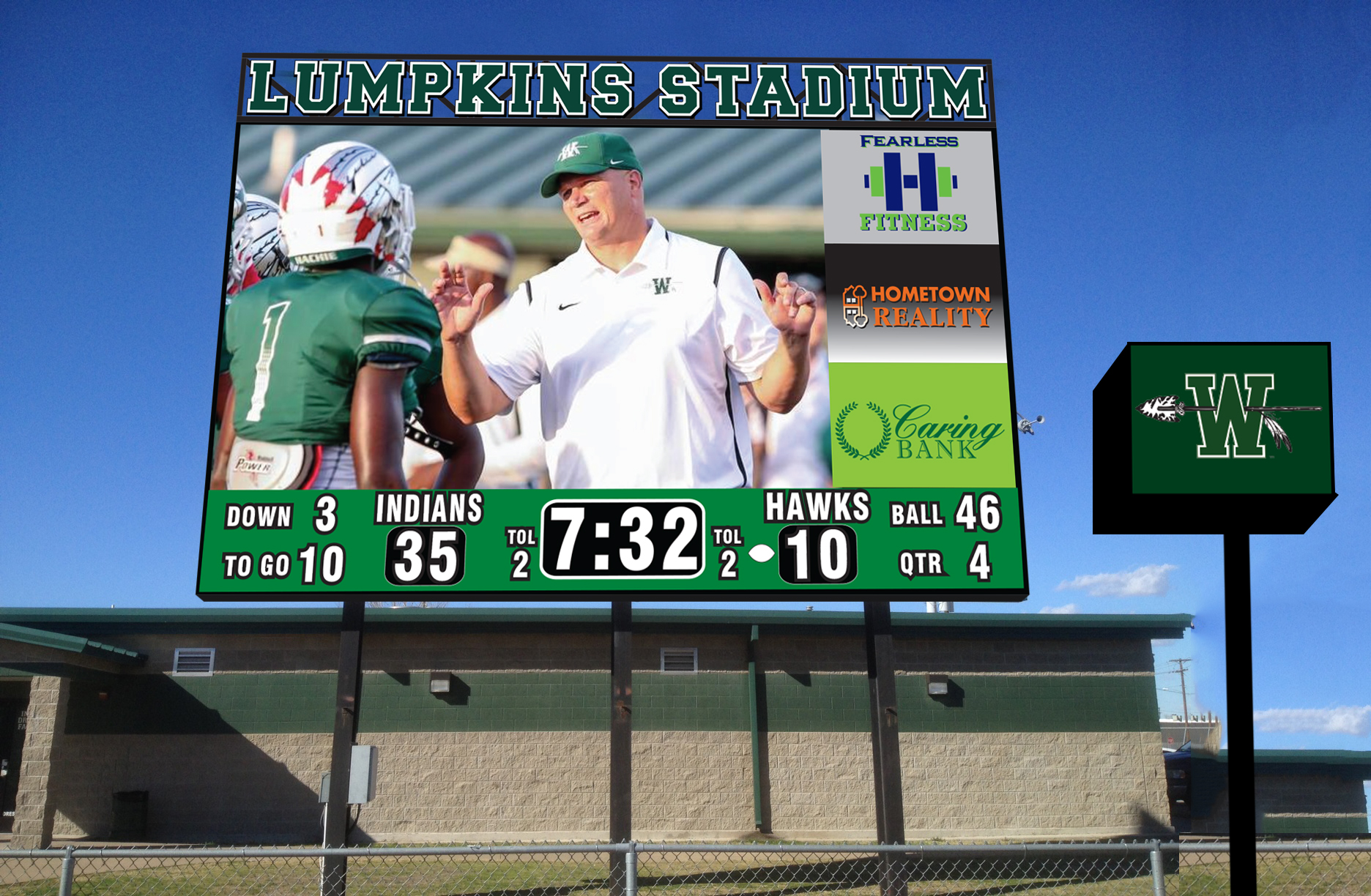 WISD originally purchased a Daktronics display back in 2004, which was reaching its end of lifetime. The timing of the replacement couldn't have been better with updated capabilities like advertisements and replays. Fans won't be the only ones enjoying the display, however. Waxahachie High School journalism students are already well trained in running the display and the equipment involved, such as cameras and the production booth.
TIE INTO CURRICULUM
Greg Reed, WISD's athletic director, spoke with us about the production aspect of the display and how they tied it into their curriculum. "Our production team is made up of students and one adult supervisor. We use the system for all home games for football, soccer and track. We've used the video board for other district-wide events, such as graduation, which have been very successful."
When asked what feedback he's heard, Reed replied, "It's all been positive. It's a better fan experience and the display provides opportunities for students to gain experience in design and production. We've hosted several movie nights with very positive results."
Education, athletics and special events — imagine the possibilities with your display. What are YOU waiting for?
Want to hear how other high schools are using their display?
Don't miss a story. Subscribe now!
---