Our Countdown of Unusual Niches for LED Signs
Happy 2017! We're starting the new year with three unexpected LED sign locations. Can you guess who wanted our time and temps and message centers back in the '70s? Mostly only banks. Things sure have changed since then. Take a look at this countdown of unusual niches:  #3 New Horizon Grain, Pipestone, Minnesota Do you […]
1/3/2017
Categories: Sign Company News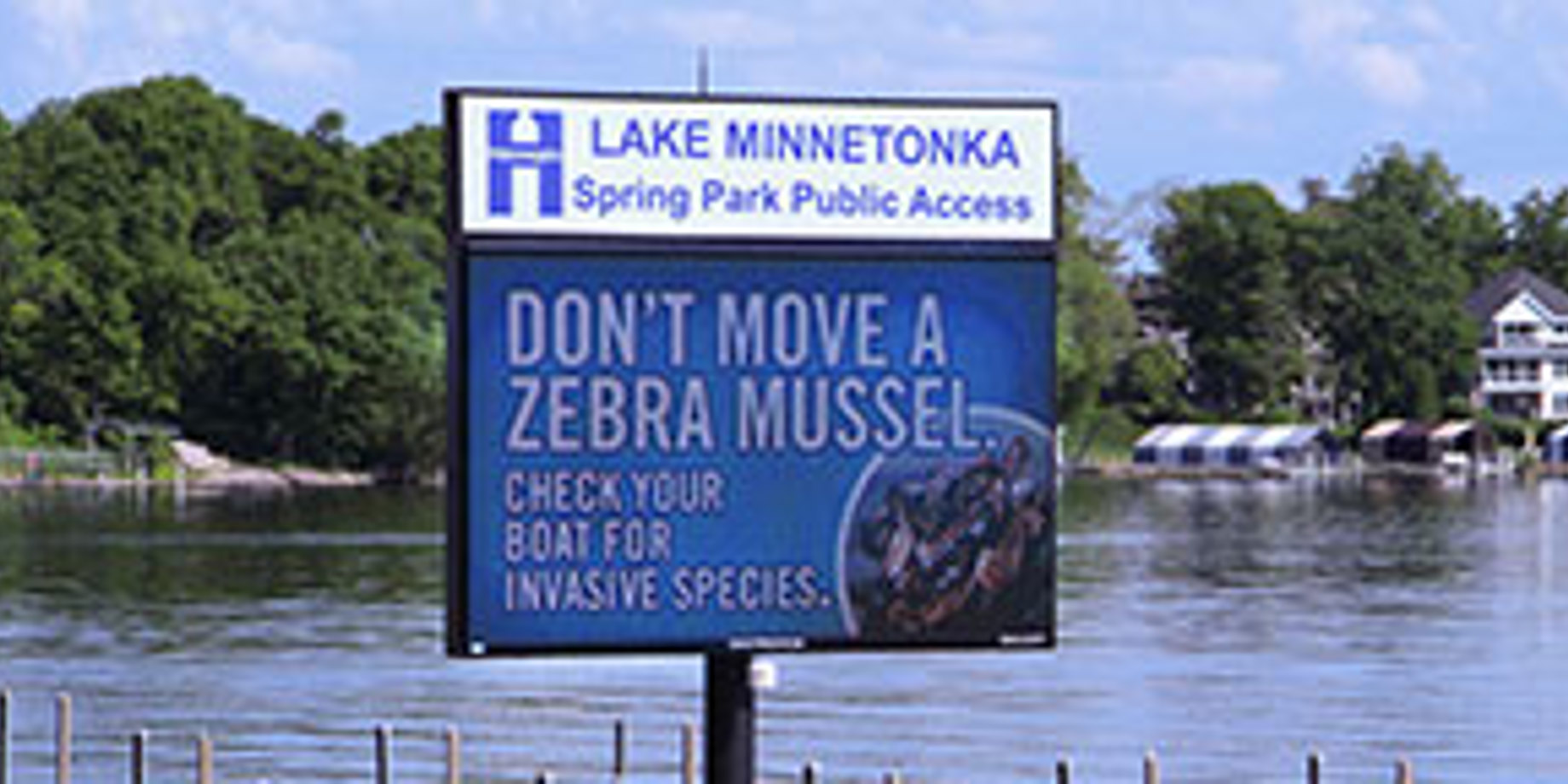 Happy 2017! We're starting the new year with three unexpected LED sign locations.
Can you guess who wanted our time and temps and message centers back in the '70s? Mostly only banks.
Things sure have changed since then. Take a look at this countdown of unusual niches:
 #3 New Horizon Grain, Pipestone, Minnesota
Do you have grain elevators in your area? Our company headquarters is in the Midwest, so we have plenty—one in every town! This one, located in a town of 4,400, uses its sign like any other retailer—to connect with the target audience.
#2  Tipton County 4H Fairgrounds, Indiana
Here's a great example of a non-retail customer. Their sign runs info about activities, but also promotes the 4H brand to attract more kids to join.
#1 Lake Minnetonka, Spring Lake Park, Minnesota
The county installed this sign on a lake's main public access. Why?? It runs messages that help visitors spot invasive species and clean the pests from their boats.
 Plan for a great year and grow your customer base with some unusual applications!
Please send us photos of your most unusual application. We'd love to publish them in the Sign Company News blog!
---