Love and video boards
One of the simplest things to do to create excitement at your event is show fans on the video board during breaks in the action. You can go with staples such as the Dance Cam, Flex Cam or Smile Cam. You can try something more creative like the Mannequin Cam, Simba Cam or #RAISETHECAT Cam […]
Daktronics Control Panel on 2/13/2017
Categories: Pro Sports and Colleges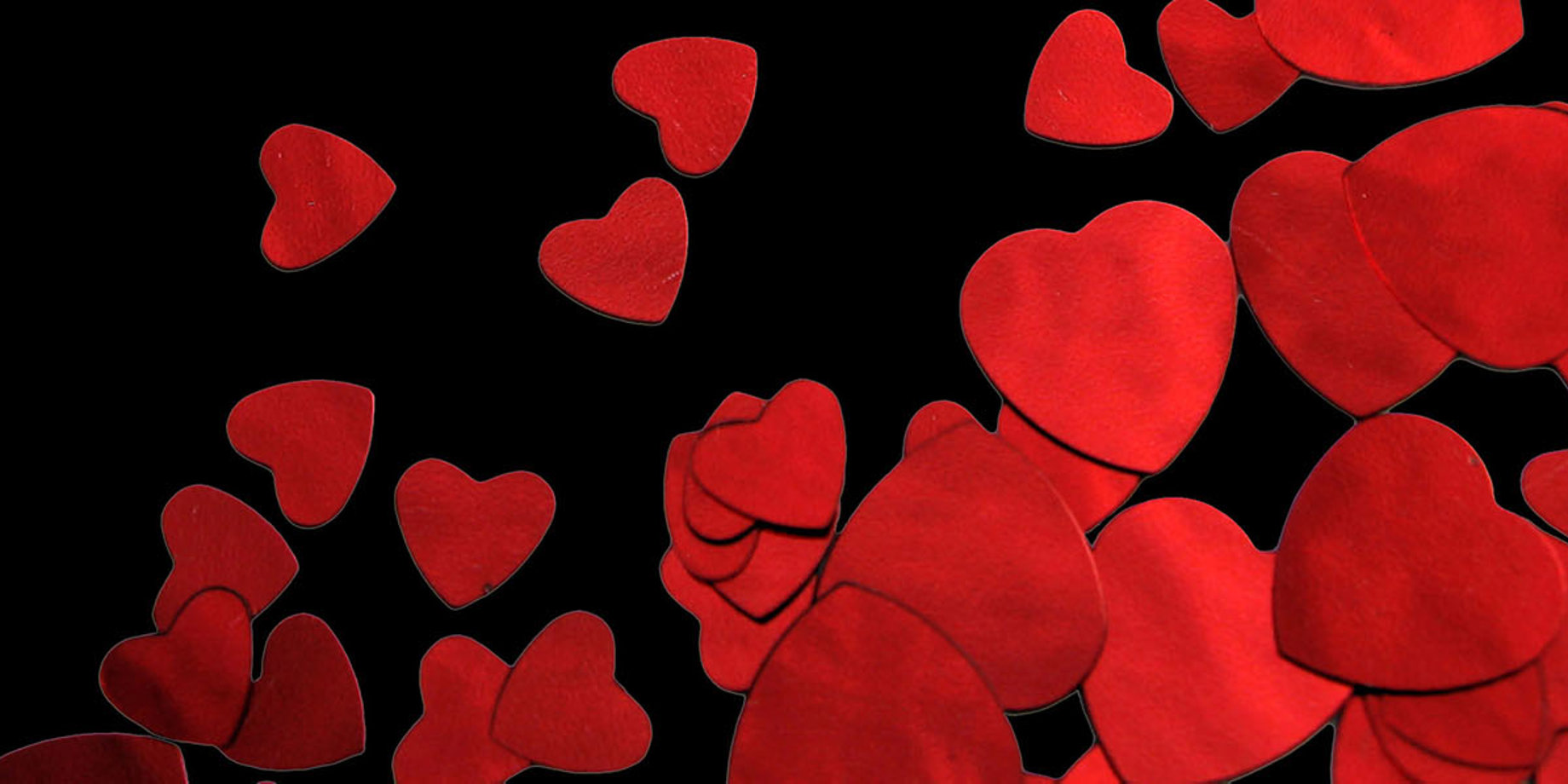 One of the simplest things to do to create excitement at your event is show fans on the video board during breaks in the action. You can go with staples such as the Dance Cam, Flex Cam or Smile Cam. You can try something more creative like the Mannequin Cam, Simba Cam or #RAISETHECAT Cam (Don't ask!). Since tomorrow is Valentine's Day we're going to focus on one of the most loved fan cams, the Kiss Cam.
The Kiss Cam is fairly simple to execute. Throw a graphic with hearts on it on the display, play a song like "Kiss Me" by Sixpence None the Richer and scan the crowd for newlyweds and elderly couples! I reached out to a few customers to see why the Kiss Cam is a hit at their events.
Steve Richards, Director of Ballpark Entertainment with the Round Rock Express: "I think cameras such as the Kiss Cam are always a fun way to get the crowd engaged while providing laughs. Any time a guy kisses his beer or an elderly couple gets on camera, it's a guaranteed laugh!"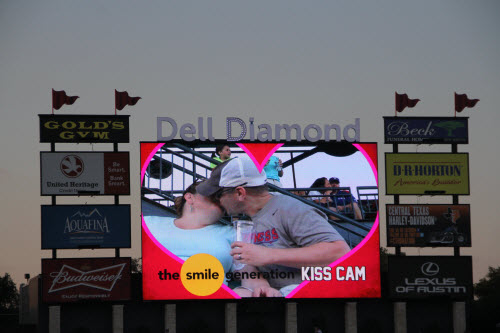 David DesRochers, Manager of Game Operations with the San Diego Gulls: "On theme nights we get creative and use the Kiss Cam to reinforce the theme. On Star Wars night we cut a Kiss Cam video showcasing the top kisses from the Star Wars franchise. We ended with Jabba the Hut kissing Princess  Leia. On Salute to Heroes Night we featured military homecomings inside our Kiss Cam heart. Putting a twist on the Kiss Cam has allowed us to keep it fresh and engaging for the fans and sponsor."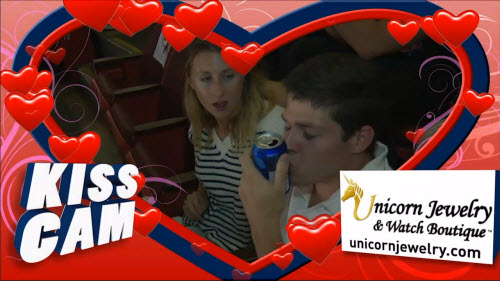 It can even be entertaining when you think you are showing a couple and they end up being siblings!
For pricing information or to order a catalog/custom Fan Cam send an e-mail to dakcreative@daktronics.com.
---