Last Call for Baseball User Group Registration
Last call! Registration for the 2018 Daktronics Baseball User Group is closing next week. Have you considered registering for this free seminar? Join us at our headquarters in Brookings, SD, for this in-depth, hands-on user seminar held January 23-25. This year's seminar will provide information about the latest Show Control feature developments as well as […]
Daktronics Control Panel on 1/11/2018
Categories: Pro Sports and Colleges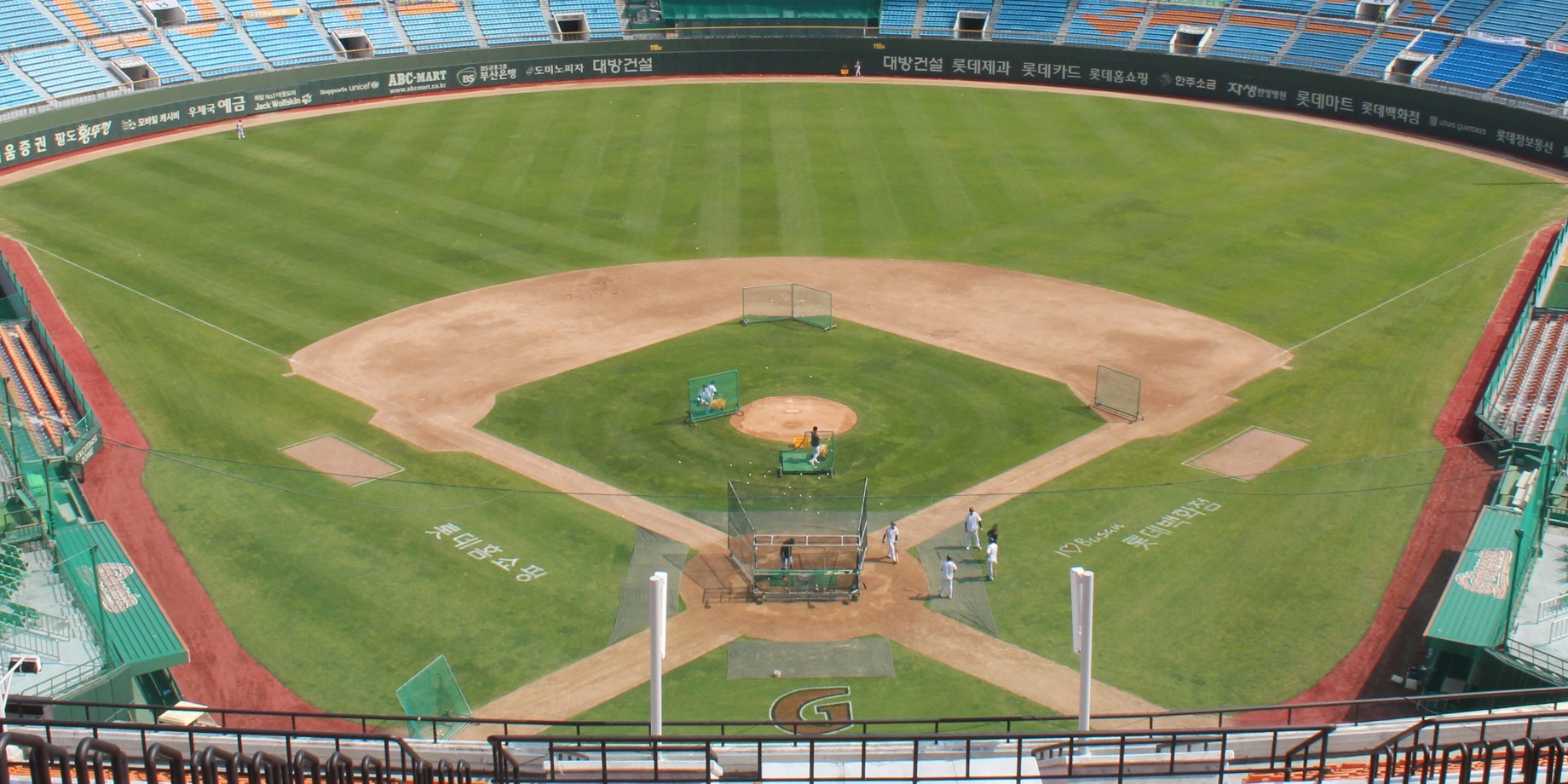 Last call! Registration for the 2018 Daktronics Baseball User Group is closing next week. Have you considered registering for this free seminar?
Join us at our headquarters in Brookings, SD, for this in-depth, hands-on user seminar held January 23-25.
This year's seminar will provide information about the latest Show Control feature developments as well as tips from our Professional Services team. Learn more about new ways to engage your fans and create workflow efficiencies behind the scenes.
Attendees will also have the chance to hear from their industry peers, learn more about some of the unique game-day presentations taking place around the country and discuss implementation.
Visit our website for more information and register today!
---