Labor Day Weekend Support
Labor Day weekend is exciting time for our Daktronics Services Department.  This weekend, we will have individuals supporting football games from the high school to professional levels.  We will be here over the holiday for football or any other support needs. The gateway into all our technical support resources is available 24/7 on Daktronics.com. Our online support […]
Daktronics Control Panel on 9/1/2017
Categories: Pro Sports and Colleges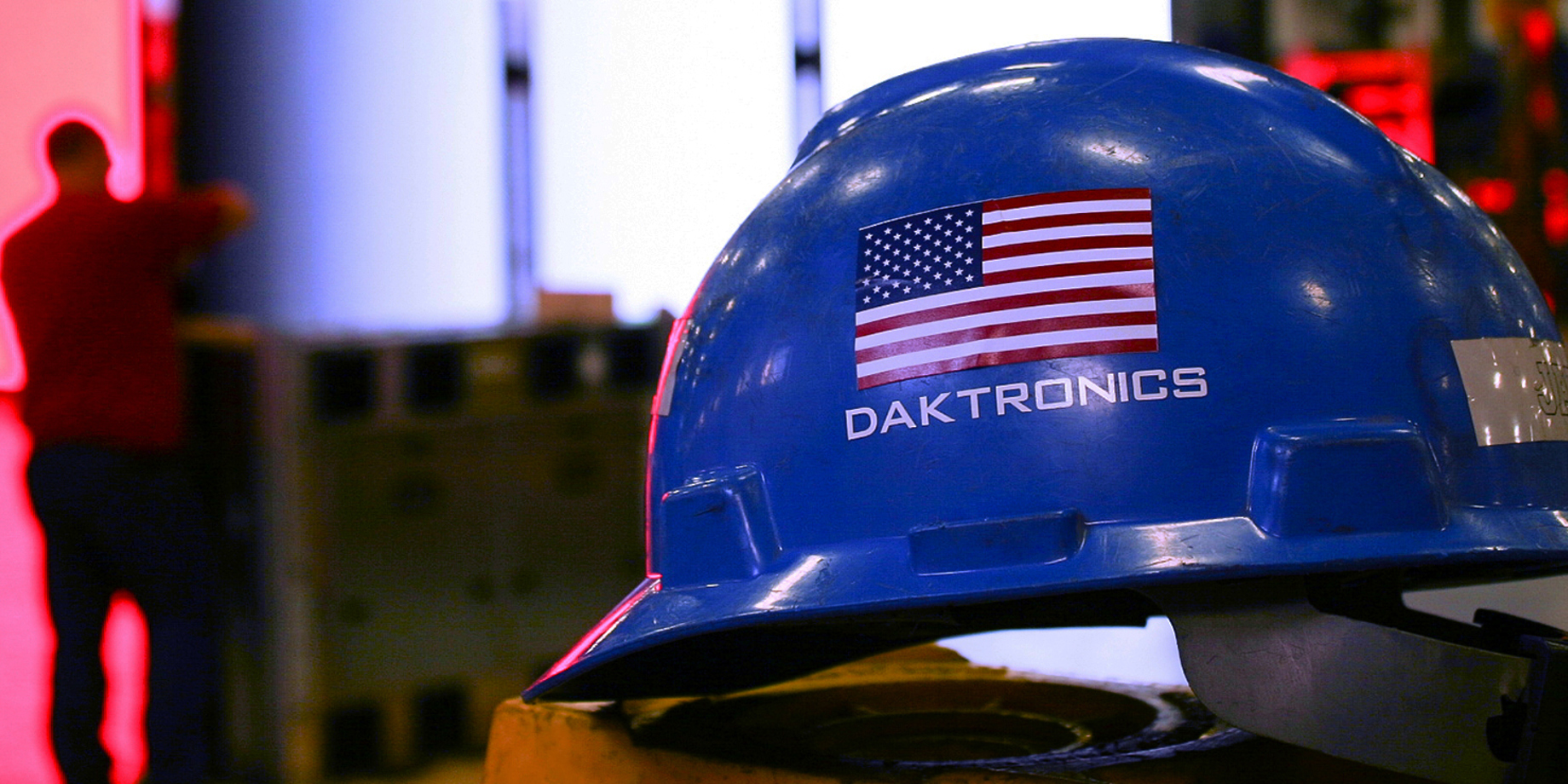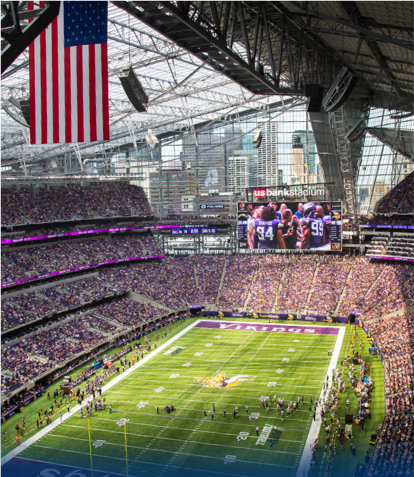 Labor Day weekend is exciting time for our Daktronics Services Department.  This weekend, we will have individuals supporting football games from the high school to professional levels.  We will be here over the holiday for football or any other support needs.
The gateway into all our technical support resources is available 24/7 on Daktronics.com.
Our online support is designed to guide you to the resources that best meet your needs. This includes the following:
Technical Knowledge Base articles
Support videos
Product manuals
Product drawings and schematics
Online Customer Service Portal
These mobile optimized resources are at your fingertips for when you need them.  Check out our Sports Product Support Resources today!
---