Krieger Awarded with SoDak SHRM Scholarship
Daktronics student employee selected as the first recipient of a scholarship from the South Dakota Society for Human Resources Management.
10/2/2018
Categories:
​Ali Krieger, an HR student at Daktronics, was selected as the first South Dakota Society for Human Resources Management (SHRM) Scholarship winner. This was the first year the South Dakota chapter offered a scholarship. Krieger, a senior agricultural business major with a minor in human resources management at South Dakota State University, was awarded a one-time $1,000 scholarship for the 2018-2019 academic school year.
SHRM is the world's largest HR professional society with 300,000 members in more than 165 countries. South Dakota is one of 575 affiliated chapters in the United States. SoDak SHRM is an autonomous entity that operates as an affiliate of SHRM. In 2018, the SoDak SHRM State Council developed a scholarship program designed to award a student pursuing an HR-related degree at a South Dakota school.
 "After reviewing all the applications and comparing them against our established criteria, Ali came out on top and was selected to earn this first-time honor," stated Leah Brink, Daktronics HR and a member of the SHRM state council scholarship committee and SoDak SHRM College Relation Director. "Her application was top notch; she always asks questions, tries to help out, and has a desire to learn new things. All traits that will make a professional in the HR field successful."
The application's eligibility required that South Dakota undergraduate students have a cumulative GPA of 3.0 or above, are enrolled in an HR-related degree, are a current SHRM national member, and a current member of a local chapter within the state of South Dakota. Krieger exceeded those expectations. She is involved with Ceres Women's Fraternity, serves as Vice President for SDSU's Human Resource and Management Club, and is a member of Brookings Area Human Resource Association. She has been employed at Daktronics since September 2017 and is currently working in the HR department.
"I appreciate SoDak SHRM reaching out to help students pursue their education and giving them resources to help them be successful in the future," said Krieger. "The scholarship will help me pay for my tuition and books for this year."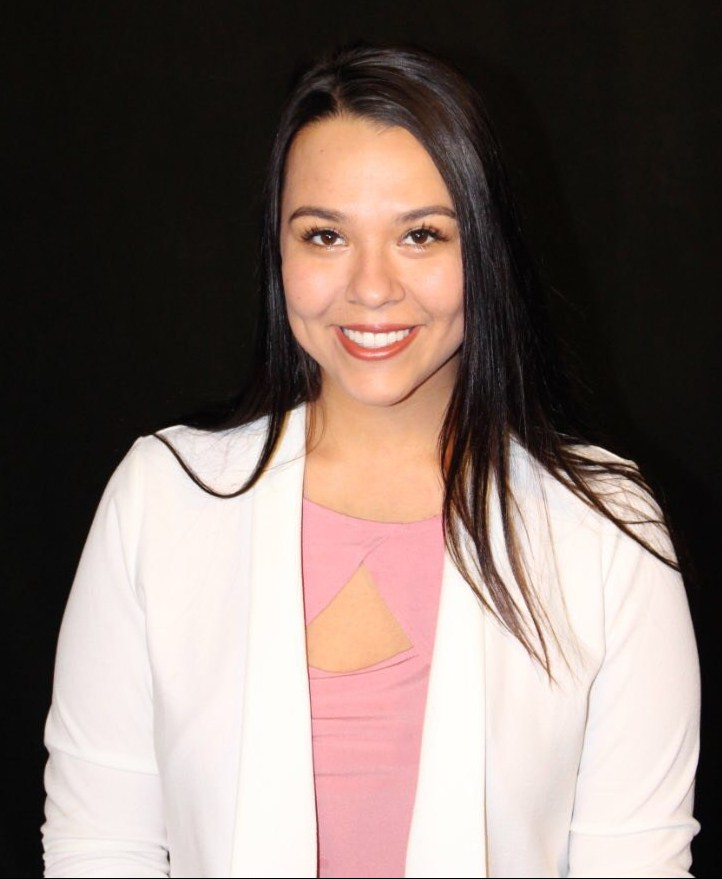 This article is by Megan Teppo
in Employee Communications.
---