Keeping Fans Engaged: The Ultimate Challenge on Game Day
Whether your sports team is playing at the collegiate, minor league or professional level, you have likely been faced with the ever-growing challenge of keeping your fans entertained and engaged.
Daktronics Control Panel on 1/10/2019
Categories: Pro Sports and Colleges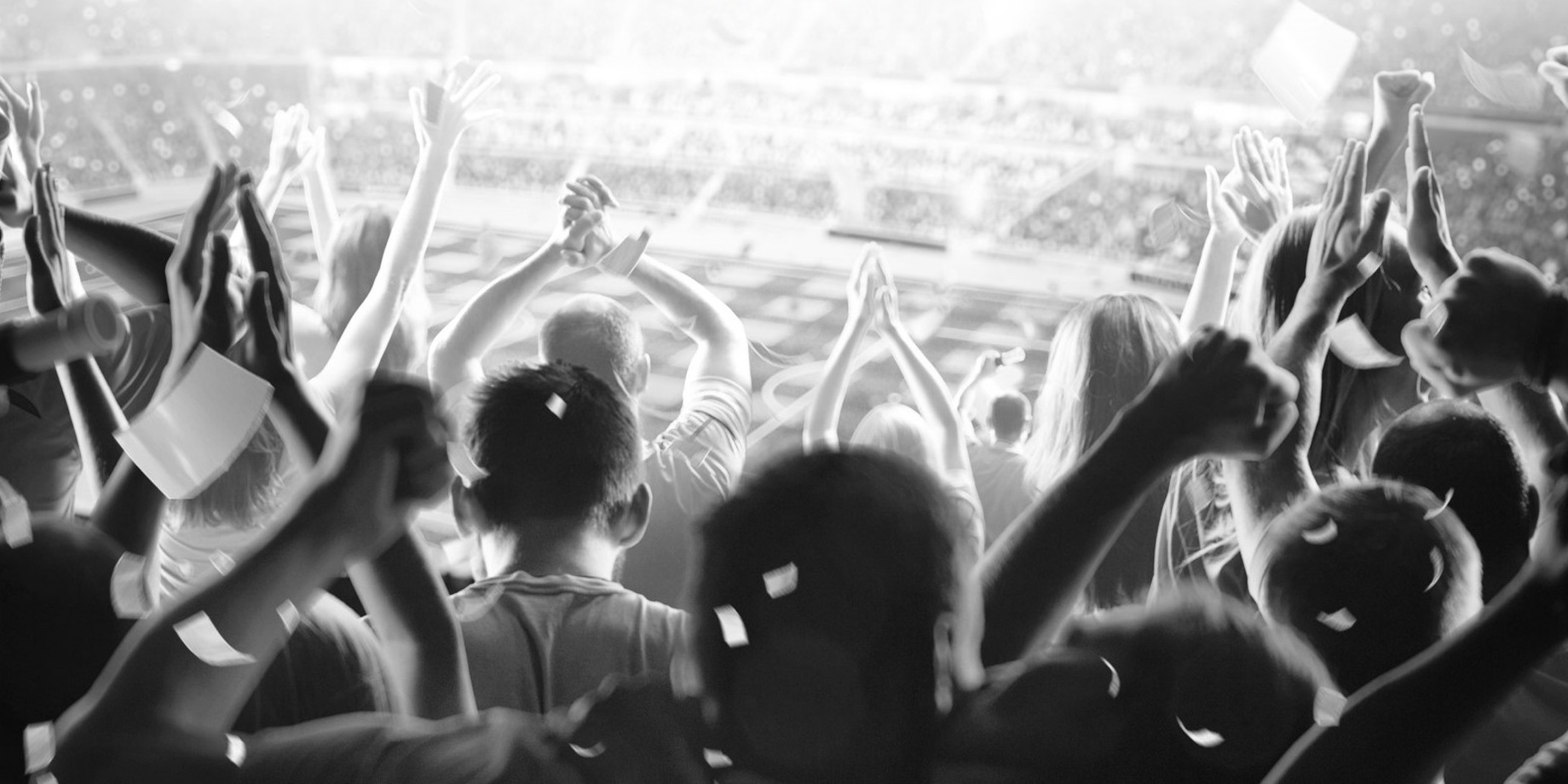 When it comes to attendance at your sporting events, you have heard the phrase 'keeping butts in seats,' meaning, getting fans to attend your live event and ensuring they are present for the entirety of the event. However, with advances in technology coupled with the changing attention spans of fans, it may be more important to keep fans guessing while keeping their butts out of their seats and, instead, putting them on their feet.
Interactive games are the ultimate way to keep fans engaged. Your fans enjoy the excitement of sporting events, so why wouldn't they want to engage in the action themselves?
Some teams have fully embraced these fan games, providing unique interactive opportunities for fans each season. Check out our previous posts on the Frisco RoughRiders, the University of Iowa and James Madison University.
Getting started and incorporating these games into your production doesn't need to be difficult. In fact, our Creative Services team has made it easier than ever with our new Interactive Games Catalog! This catalog provides a budget-friendly way to start implementing interactive games into your production quickly.
---