Kayla Hovelson Celebrates 10 Years at Daktronics
Kayla came to Brookings in October 2006 and began working for Daktronics a year later as an assistant regional coordinator.
1/23/2018
Categories: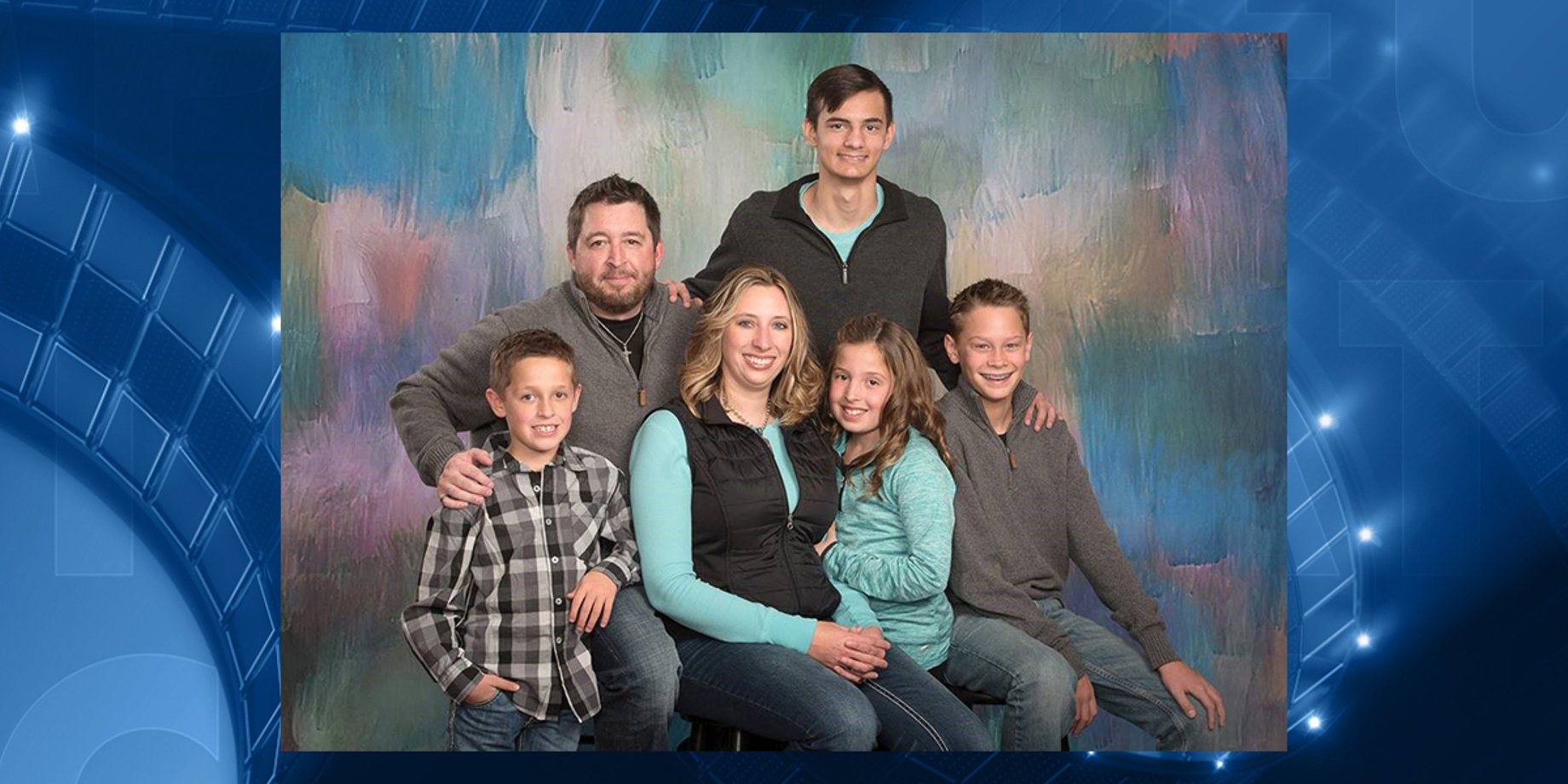 Kayla came to Brookings in October 2006 and began working for Daktronics a year later as an assistant regional coordinator. She later transitioned to the Sports Administration department, and now works in Live Events & Spectacular Admin. She became a crew leader in this group in 2012 and continues working in this role today.
As a crew leader, Kayla's work ranges from answering phones to data entry, and also includes process improvement, training new hires, a variety of cleanup projects, and assisting with numerous requests from internal customers. No two days are the same and that's what makes Kayla's work interesting.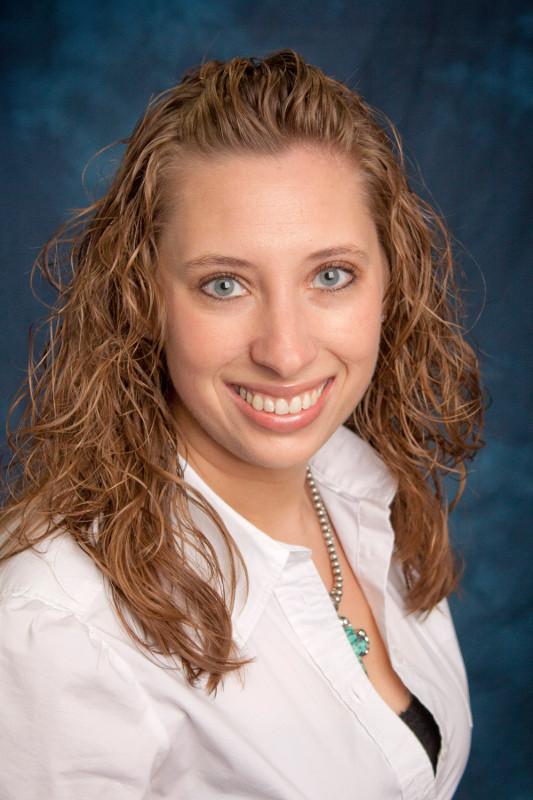 "My day is usually unpredictable with the variety of tasks we do, which makes it more challenging some days," Kayla said. "I can have a full day planned but quickly be diverted to other requests from internal customers that take precedence."
In her 10 years of experience at Daktronics, Kayla has gained a lot of new skills and knowledge. One of her most memorable projects was learning a new software, Master Data Maestro (MDM). She said her work has been challenging, but it's always offering new learning experiences.
"In the 10 years I have worked at Daktronics, I have gained a great knowledge about professionalism and how a corporation operates," Kayla said. "This has broadened my knowledge about Corporate America compared to my eight years of experience in a small, family-owned business … something that has surprised me is how many people it takes to complete a project, whether it be just a process improvement for the company or an actual project from a customer. It amazes me how many touches, meetings, and emails one project involves."
Kayla's supervisor, Rachel Erickson, values Kayla's experience and considers her a great asset to their group.
"Kayla is an impactful member of our team, and I appreciate her positive attitude, approachability, and her expert knowledge in many tasks. Kayla, congratulations on 10 years at Daktronics!" Rachel said.
While working full time and raising her family, Kayla earned her bachelor's degree in business administration with an emphasis in management, which she completed in December. She already held an associate's degree in marketing, management, and sales.
Outside of work, Kayla stays busy attending her children's activities, playing darts, and spending time with her family. When she has extra free time, she enjoys scrapbooking.
Originally from Lyons, South Dakota, Kayla married her husband, Aaron, in May 2006 and they have four children. Jordan (16) and Chase (13) are their nephews whom they have legal guardianship of, and their own children, Haylee (9) and Lucas (8).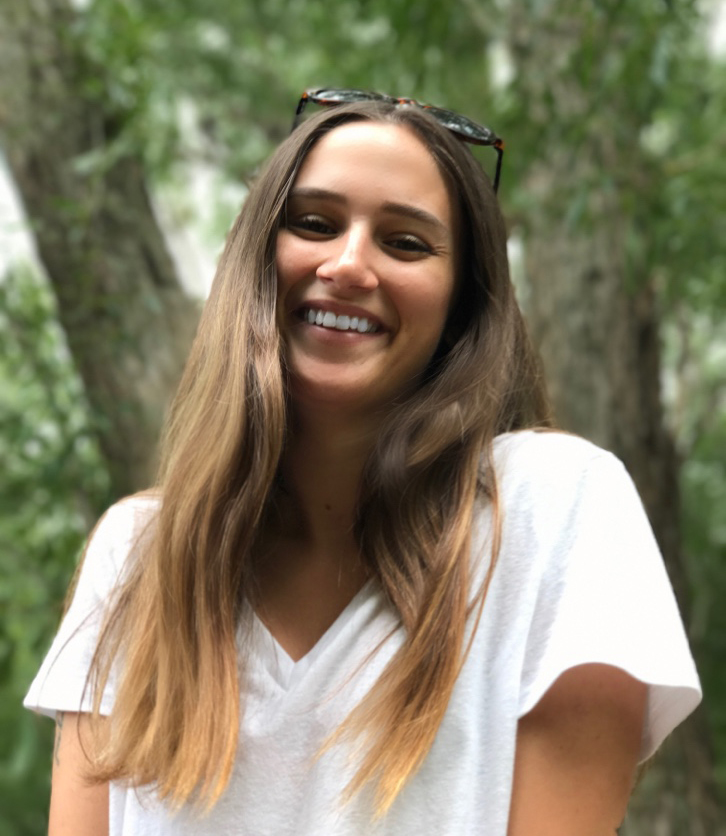 This article is by Emily DeWaard
in Employee Communications.
---