EVERY MOMENT MATTERS AND SO DOES CONVENIENCE
Signage stimulates sales, advertises new products and offers discounts. Everything you want them to do. Let us make this happen for you! We've teamed up with ADFLOW Networks to bring you the most complete signage solution. You're free to concentrate on your business while we do the rest. Convenience for your customers now means convenience […]
10/11/2017
Categories: Sign Company News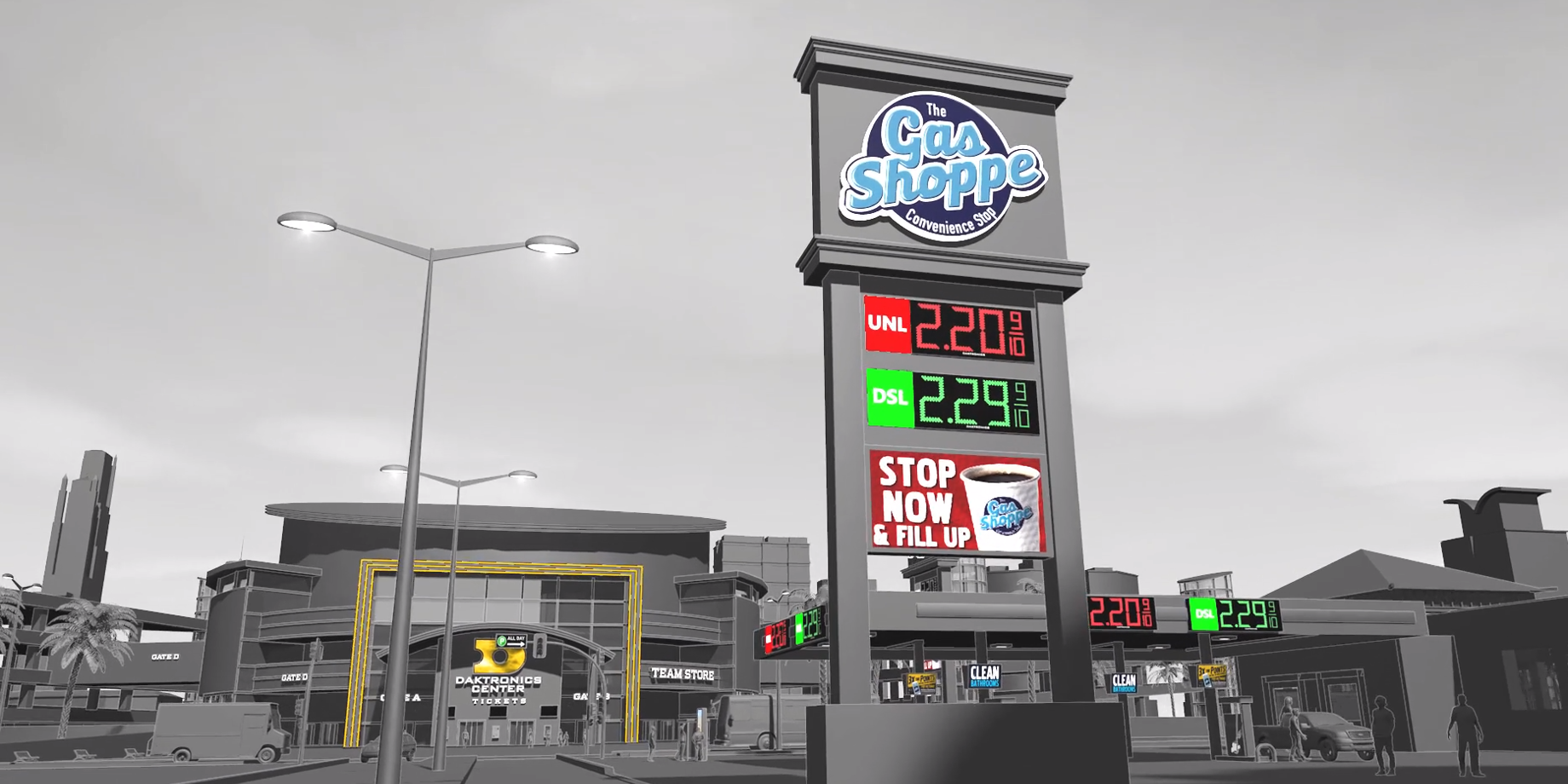 Signage stimulates sales, advertises new products and offers discounts. Everything you want them to do. Let us make this happen for you! We've teamed up with ADFLOW Networks to bring you the most complete signage solution. You're free to concentrate on your business while we do the rest.
Convenience for your customers now means convenience for you. Customers' purchases don't have to stop at the pump, bring them in with what you have to offer.
ONE MOMENT TO WIN THE GLANCE
With the most reliable digits in the industry, your fuel prices are always running. Drivers see these prices in plenty of time to turn into your facility.
ONE MOMENT TO MAKE A CONNECTION
61% of consumers who buy fuel, don't go inside the store. Advertise specials to catch their eye and bring them in. Make your customer want more than just a full tank.
ONE MOMENT TO INFLUENCE BUYING
Impulse buying drives convenience store revenue – encourage shoppers to pick up something extra before they leave. Engage your customers at every touch point.
For more information on our petroleum retail solutions, visit daktronics.com/petroleum.
---