Increase Your Orders with Our Free Resources
Are you taking full advantage of the following free services and literature? On-Site Demo Talk to your Daktronics rep today to schedule your free demo. An on-site demo can close the sale. Customers grasp a message center's potential when they see one at their facility. A demo is also a good time to upsell to […]
7/23/2014
Categories: Sign Company News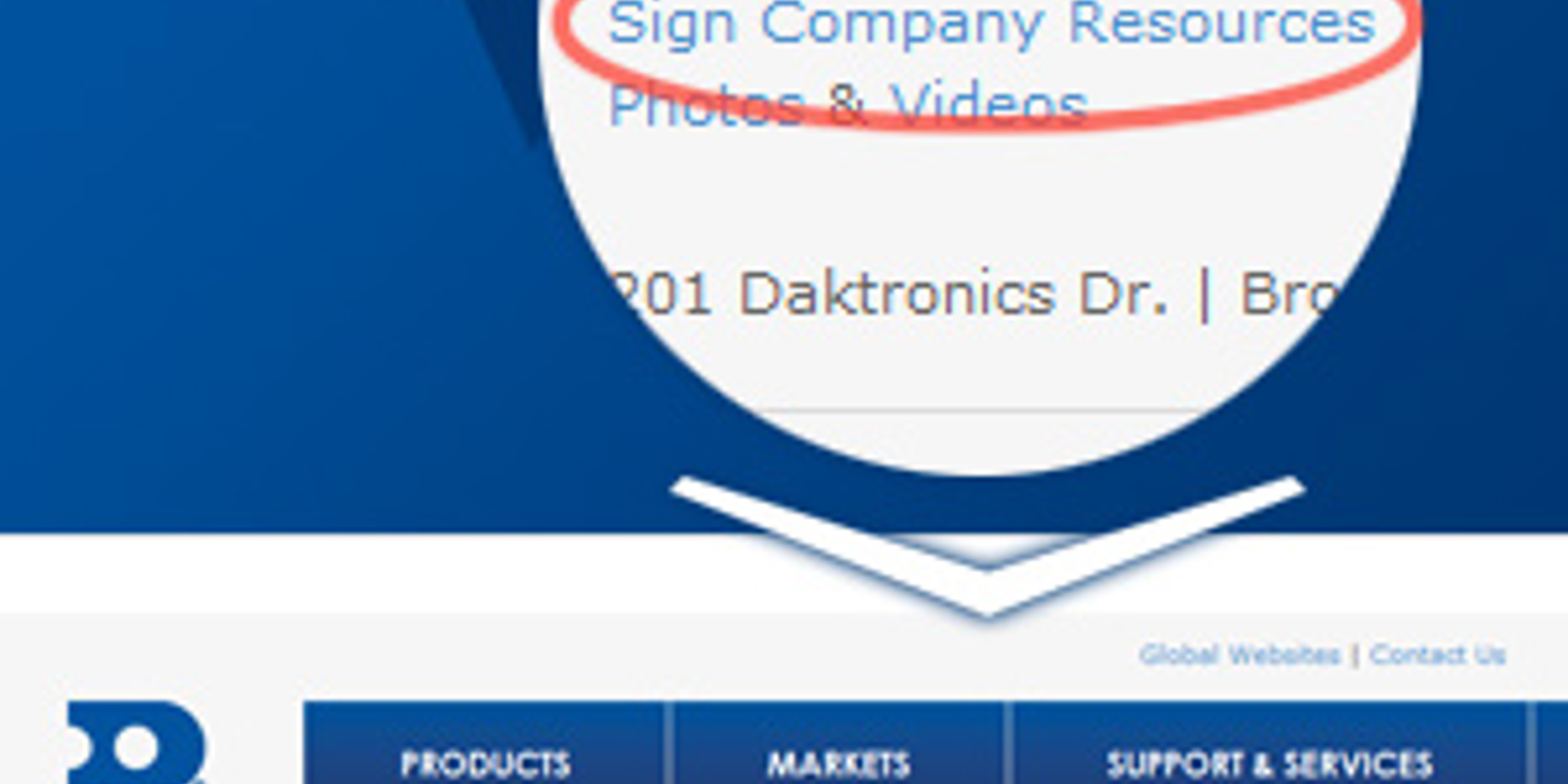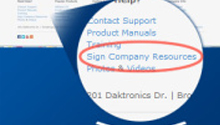 Are you taking full advantage of the following free services and literature?
On-Site Demo
Talk to your Daktronics rep today to schedule your free demo. An on-site demo can close the sale. Customers grasp a message center's potential when they see one at their facility. A demo is also a good time to upsell to a larger display and/or a full-color display.
Sales Literature
We work hard to create full-color, free literature for your use, such as our 2014-2015 product catalog and Daktronics Difference tri-fold. Reference these as you talk your customer or use as leave behinds. Ask your Daktronics rep for hard copies.
Online Resources
Sign Company Web Page: www.daktronics.com/signcompanies
Request pricing or service
Financing information
LED sign legislation
---