How To Effectively Sell Ad Space
Having a plan when it comes to selling ad space on your digital billboard inventory is key to the success of your outdoor business. Those who have a strategy in place and explore the newest trends see the best ROI on their displays.So how do you develop the best plan for your business? That's where we […]
8/18/2016
Categories: Out of Home Advertising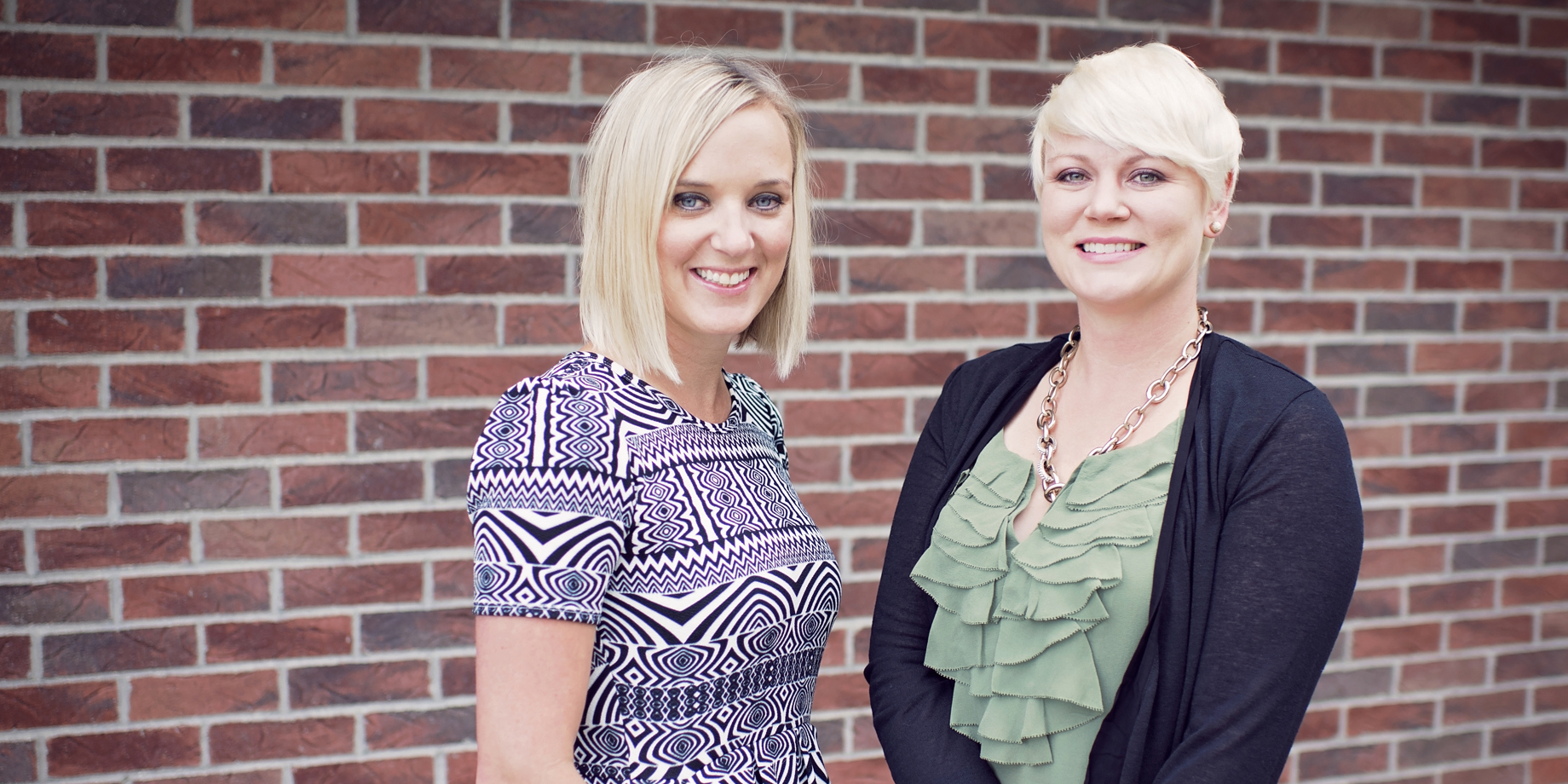 Having a plan when it comes to selling ad space on your digital billboard inventory is key to the success of your outdoor business. Those who have a strategy in place and explore the newest trends see the best ROI on their displays.
So how do you develop the best plan for your business? That's where we come in.
Meet Joni Schmeichel and Chaz Fuhrman. Joni spends a majority of her time coming up with new marketing strategies here at Daktronics while Chaz dedicates her days managing accounts within our Out of Home market and assisting our Regional Sales staff.
What's so important about having an ad sales strategy?
Chaz: A strategy in any sense helps you achieve your goals. I have yet to meet a billboard owner that doesn't list making money as one of their top goals.  A defined ad sales strategy helps outline how a company will achieve their goal of generating revenue, identify how aggressive they need to be to reach their goals and what is the right approach for each owner's business model.
What are the top 5 questions that you get from new digital billboard customers regarding ad sales?
Joni:
How do we sell the benefits of digital to advertisers?
What are the hot trends in dynamic data?
How do we effectively sellout all ad space?
How are others using the ad grid?
Who is advertising on digital?
I'll elaborate on how display owners can educate potential clients on the benefits of advertising on digital displays. There are more benefits than I can cover here, but remember a lot of advertisers are new to digital outdoor, education is key.
Benefits of advertising on digital:
It compliments all other forms of advertising
Flexibility to update messages weekly, daily or hourly – in real-time
Ability to communicate multiple messages or campaigns
Digital billboards are built in prime locations, more lookers
Limit certain ads to specific times of the day, use day-parting
No printing or shipping costs
And… Dynamic Data. Dynamic Data. Dynamic Data. Deliver real-time information to engage viewers in ways that other forms of advertising cannot. Think countdowns, live scores, time and temp, social media, election results, etc.
Sign up for our one-on-one Ad Sales Presentation to get the answers to the rest of these questions or to have your own questions answered.
What is different about the Daktronics approach to selling ad space compared to the rest of the industry?
Chaz: While others may offer a control solution, we have created our own with a proprietary ad grid. This grid lets our customers decide how much money they would like to make.
What is one piece of advice you'd give to the OOH professionals selling ad space?
Chaz: Go out and talk to the community. Learn who your local business owners are. Listen to what people are talking about and what they are excited about. Don't be afraid to suggest something new – a countdown, a back-to-school sponsorship ad, or a PokéStop promotion!
What is a common oversight you see when working with outdoor companies?
Joni: In order for advertisers to actually advertise on your display, they have to know how to contact you! Don't forget to advertise yourself! Let people know who you are and how to reach you. And don't forget to promote your digital billboards and their benefits (see above) on your website.
How do outdoor companies get registered to receive an Ad Sales Presentation from Daktronics?
It's as easy as filling out some basic information
---